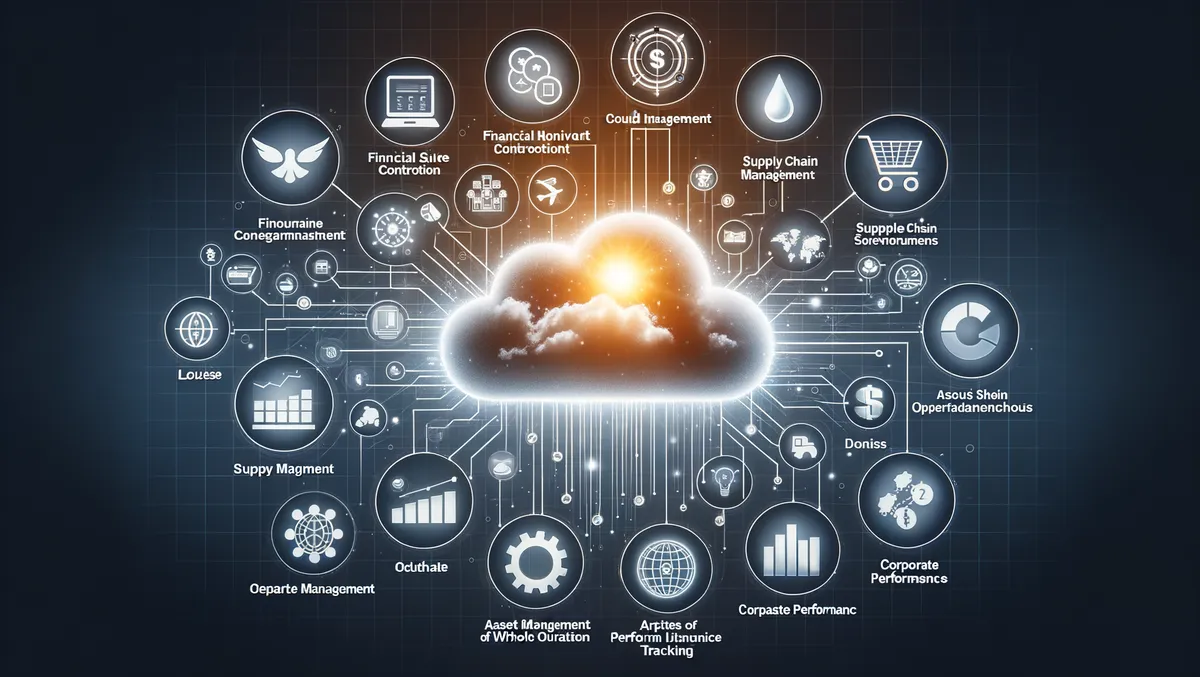 North Herts Council adopts TechnologyOne's SaaS ERP suite for enhanced services
Mon, 20th Nov 2023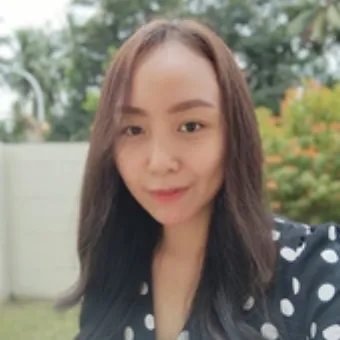 By Imee Dequito, Editor
North Herts Council (NHC) is embracing digital innovation within the realm of local government, taking a bold step towards enhancing service delivery by adopting TechnologyOne's Software-as-a-Service (SaaS) Enterprise Resource Planning (ERP) suite. This comprehensive system will revolutionise NHC's operations; it incorporates financials, supply chain management, Enterprise Asset Management (EAM), and Corporate Performance Management (CPM).
As UK local governments grapple with escalating inflationary pressures, North Herts identified the need for a versatile and integrated ERP solution to supersede its outdated applications. TechnologyOne was chosen for its illustrious history of providing transformative solutions to the public sector. The council believes that this integrated SaaS solution will boost efficiency, heighten transparency and enable superior services to be delivered to its citizens.
The ERP suite, complete with financials, supply chain, EAM, and CPM modules, offers North Herts Council a consolidated platform. It will be able to manage financial procedures, revitalize supply chain operations, optimise asset management and improve corporate performance reporting. By adopting this holistic approach, the council is breaking down operational silos, enhancing decision-making processes and driving operational brilliance.
Ian Couper, North Herts Council's Service Director – Resources, commented on the development, stating, "We are entering a new era of efficiency and transparency in our operations with the adoption of TechnologyOne's SaaS ERP suite. This comprehensive solution aligns with our vision for a modern and integrated approach to managing our resources and services and will help us deliver an exemplary experience for our communities."
TechnologyOne's Executive Vice President, Leo Hanna, spoke on the current pressures facing councils, "Thirteen years of budget pressures, more cuts expected, and rising resident demand for services amid the cost-of-living crisis are putting significant pressure on councils. The SaaS ERP model is tailored to meet the unique needs of local government bodies, providing them with the tools to enhance efficiency, transparency, and overall service delivery while lowering their costs." Hanna further emphasised, "North Herts decision to implement our full ERP suite showcases their commitment to embracing innovation for the benefit of their community and we are thrilled to partner with them on their journey toward digital excellence."
TechnologyOne has formed partnerships with unitary authorities and district councils throughout the United Kingdom, such as Blackpool Council, Conwy County Borough Council and Derby City Council, affirming its position as a leading provider of enterprise software to the public sector.