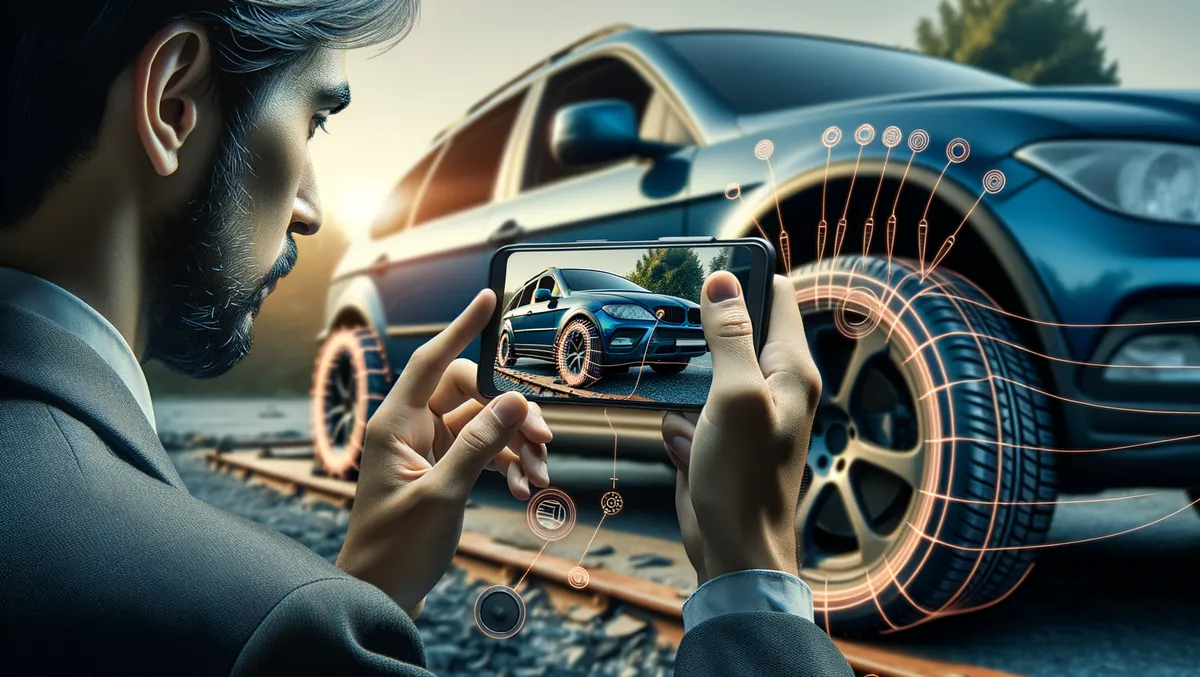 One Nexus Group teams up with Vehicle Vision to simplify vehicle appraisals
Mon, 20th Nov 2023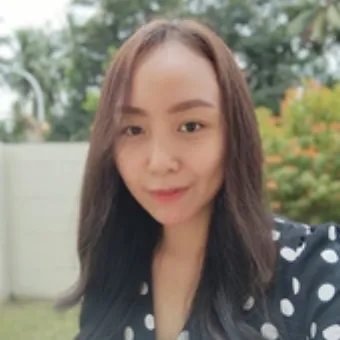 By Imee Dequito, Editor
One Nexus Group, a prominent technology solution and professional services provider in the automotive sector, has announced its collaboration with Vehicle Vision, a key constituent of the CitNOW Group. The partnership aims to simplify the process of precise vehicle appraisals at the commencement and conclusion of vehicle hire periods. With this alliance, both hire firms and drivers connected with One Nexus Group will be able to utilise Assist, the innovative vehicle appraisal solution from Vehicle Vision.
Assist enables drivers to perform self-appraisals of their vehicles at the start and end of a hire term. With the use of video and photography, a comprehensive condition report is produced, detailing crucial aspects such as tyres, windscreens, and bodywork. Completion of the appraisal allows the driver to rest assured the vehicle's condition has been properly documented in the supplier's condition report.
One Nexus supplies thousands of hired vehicles every month. It thus becomes imperative for clients to report pre-existing damages to avoid unnecessary claims. Vehicle Vision Assist prompts a vehicle walk-around as soon as the vehicle is hired, sending a new link for re-appraisal as the hire term draws to a close. Data from these inspections can be compared to identify potential damage and the need for any claims.
Heidi Crossman, General Manager of Operations at One Nexus, stated, "We have seen increased demand across multiple car hire brands. One Nexus Group identified a need for a solution to facilitate vehicle assessment, both at the point of delivery and collection of a vehicle. We needed a robust process that would smooth the driver experience and mitigate potential claims, while cutting administration and enhancing control of insurance premiums for hire companies."
The Vehicle Vision partnership further solidifies One Nexus Group's commitment to their clients and drivers. "Our mission is to always put the customer first and, as a result of this new partnership, we have created a more seamless process for removing any ambiguity in appraising vehicle condition," Crossman added.
From the Vehicle Vision perspective, Managing Director Aidan Rooney shared, "We are challenging the status quo of vehicle hiring. Our innovative technology updates One Nexus on when Assist is utilised, the location of the vehicle and when an assessment was submitted by the customer. One Nexus is thereby safeguarding the interests of both the customer and the hire company."
This smart technology equips drivers to conduct independent vehicle checks, minimising reliance on others and eliminating undue worry about unfair claims while renting. Substantial strides in customer experience and efficiency promise a significant overhaul in the vehicle hire landscape.