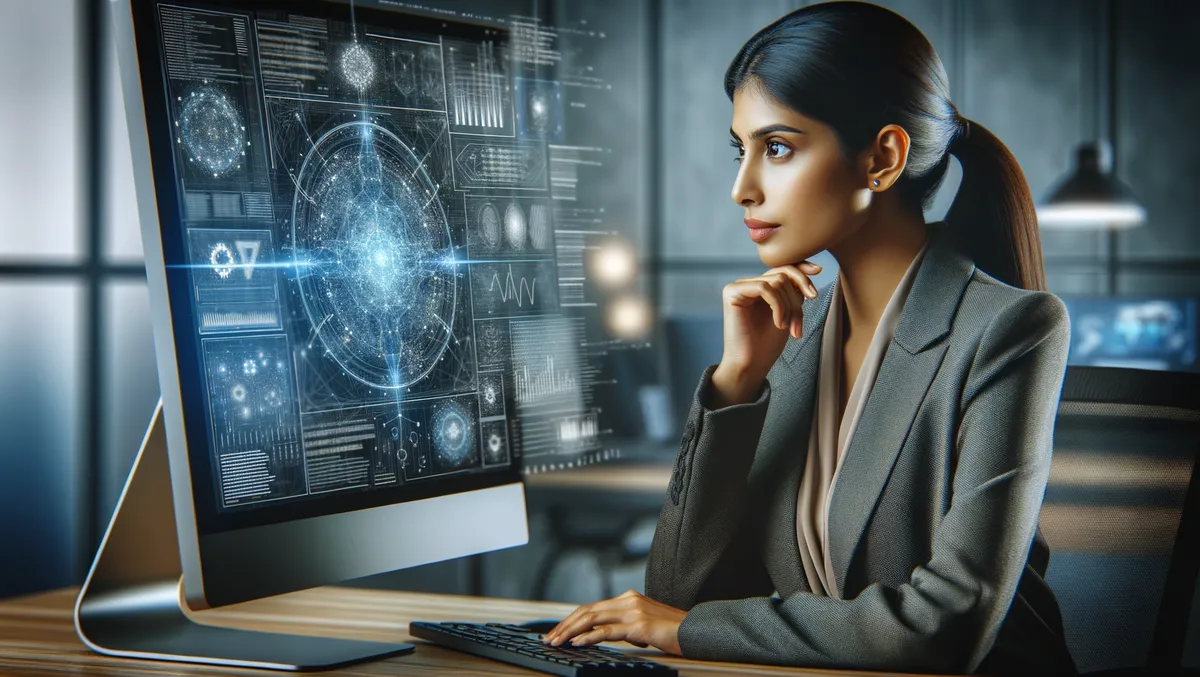 UK businesses keen on AI but unprepared for its integration
Tue, 21st Nov 2023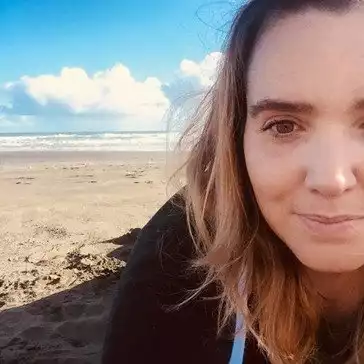 By Shannon Williams, Journalist
New research reveals that despite 78% of UK businesses planning to invest in artificial intelligence (AI) in the next year, a significant 73% confess to being unprepared for welcoming this advanced technology into their operations. Parallelly, it has been noted that over the past five years, nearly 70% ventures into the digital realm by national businesses have met with failure, impacting approximately 3.8 million UK enterprises, as per leading digital product consultancy, Infinum.
Emphasizing this worrying reality, Jonathan Boakes, the Managing Director of Infinum UK, shared, "In the rush to seize the golden ticket of AI innovation, many firms find themselves swept up in the excitement, fearing they might miss out on the next big thing. However, this enthusiasm can obscure sound judgement, causing businesses to leap into AI without a well-thought-out plan. It's a reminder that while the fear of missing out is a powerful motivator, it can lead to incorrect investments and untimely scaling. Businesses need to reflect on their past mistakes and determine if it is truly productive to join the trend."
The surge towards AI adoption is universal, with 90% of Chief Technology Officers at UK businesses planning investments in AI in the coming 12 months. However, industries such as healthcare, finance, and automotive, amidst others, that are considering AI integration, demonstrate a notable lack of readiness for the same.
The study also reveals that 65% of UK businesses are uncertain about effectively leveraging their data for digital transformation, a concerning figure given the centrality of accurate and reliable data for advancing AI innovation. Furthermore, 35% acknowledge a deficit in skills necessary for successful AI implementation.
Commenting on this skills gap, Boakes said, "Using unreliable or unverified data can result in biased outcomes and legal, ethical, and security risks. Racing to the forefront of investment serves no purpose if you're destined to fail when the starting gun fires."
Main concerns regarding practical AI integration revolve around data privacy and security, as expressed by businesses, which account for a significant 38% of respondents. Additionally, one in four businesses manifest apprehension about regulatory changes and ensuring compliance with AI standards, aligning with the UK's preparations to host the pivotal AI Safety Summit this November.
Boakes concludes, "The UK's global AI Safety Summit should offer practical solutions for businesses, not just suggestions. The current agenda focuses on existential threats and the potential misuse of AI by criminals and terrorists for bioweapons. While it's important to tackle these serious concerns, it raises the question of why the Summit isn't equally prioritising the immediate challenges facing businesses that are implementing this technology. It's crucial to extend the narrative around keeping people safe to include businesses, which require proper guardrails and a robust framework for successful and compliant AI integration."
The conveyor of this research, Infinum, with over two decades of experience, has consistently assisted major brands such as Porsche, Phillips, and Samsung in safely implementing cutting-edge technology, thereby revolutionising their organisations. As businesses face this digital impasse, they could certainly use Infinum's expertise for a smooth entry into the AI revolution.