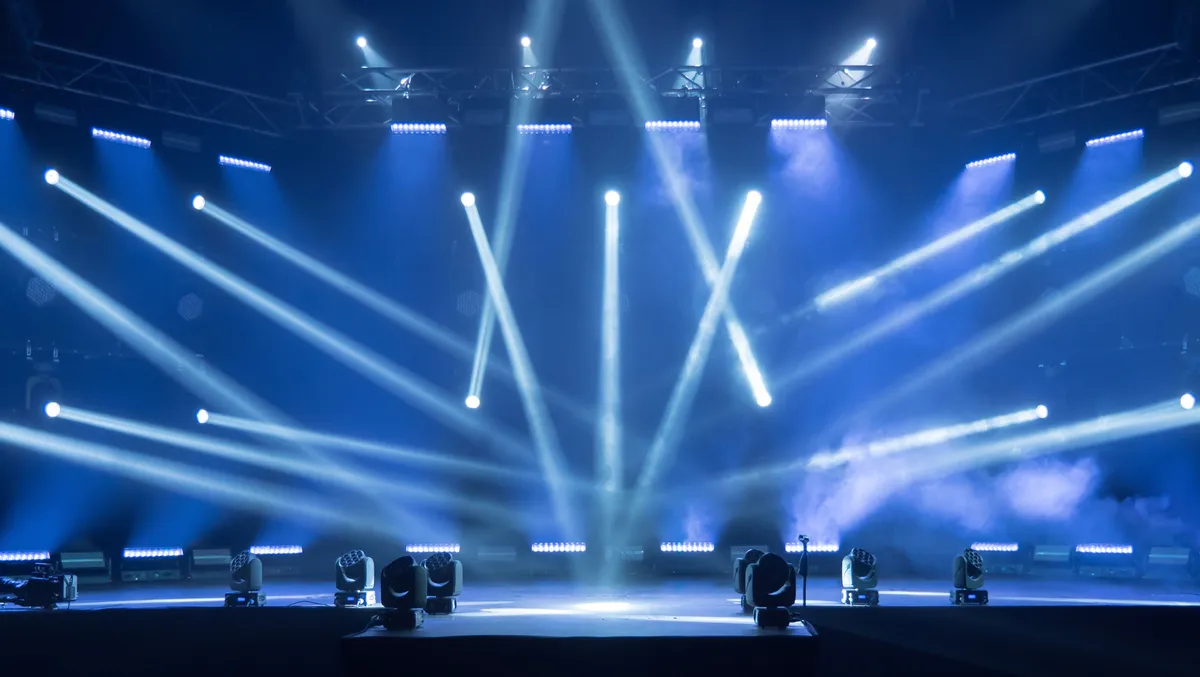 Big Data London unveils its keynote speaker lineup
Wed, 16th Aug 2023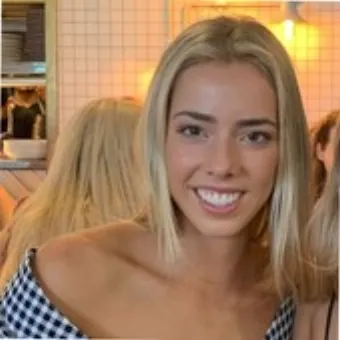 By Kaleah Salmon, Journalist
British Astronaut and Author Major Tim Peake is set to headline Big Data LDN (London), the UK's data, analytics and AI event.
Big Data LDN, organised by Reed Exhibitions (RX), unveiled its keynote lineup with renowned astronaut Major Tim Peake, CMG, and the first British European Space Agency (ESA) astronaut to visit the International Space Station, headlining the event.
The event aims to join together industry leaders, data professionals, innovators, and enthusiasts to explore the limitless potential of data-driven technologies. The exhibition and conference will run from the 20th to the 21st of September 2023 at Olympia, London.
Previously an Army Air Corp officer and test pilot, Tim Peake's work on the ISS and active engagement with the public back on Earth has made him a household name.
The astronaut and author of the Sunday Times Best-Selling book, 'Limitless: The Autobiography', will take to the stage to explain how technology such as AI has made missions to the international space station possible.
In the Y-Axis keynote theatre, his closing keynote session will occur at 4:40 pm on Thursday, 21st September.
The Big Data LDN Keynotes are the centrepiece of the content programme, and for 2023, Big Data LDN will be running two keynote theatres in parallel at opposing ends of the hall (x-axis and y-axis).
Big Data LDN says attendees can expect a wide range of insightful sessions, interactive workshops, and networking opportunities, enabling them to gain valuable knowledge and forge meaningful connections in Big Data.
Attendees to Big Data LDN can engage face-to-face with representatives and consultants from over 180 exhibiting organisations to explore effective solutions to address their data challenges and develop a robust data-driven strategy for their businesses.
The event will feature over 300 expert speakers across 15 technical and business-led theatres.
Among these speakers is Libby Liu, CEO at Whistleblower Aid, who will present on the Y-Axis keynote stage on Wednesday, 20th September, to discuss 'Ethics at the cutting edge of innovation; and shed light on the importance of data privacy and ethics in the digital age.
Ela Osterberger from Wetransfer will present in the Data Strategy Theatre on Thursday 21st, to discuss her Data Strategy 101: The Essential Guide. The focus of this session will be a practical take-home on the importance of implementing a Data Strategy at a scale that businesses can immediately implement.
Moreover, Gary Cronin, Director of Digital Transformation, Data Engineering and Insights, Grant Thornton, will deep dive into Technical Data Governance and Unlocking the power of data assets on Thursday 21st.
Gary will discuss the world of data modelling, focusing on lineage, provenance, and audibility of data platforms to explore how businesses can build a robust data infrastructure that enables them to reverse data transactions and provide transparency for better decision-making and data-driven insights.
Among the participating organisations are: ITV, Porsche, Google, Microsoft, Bank of England, The AA, EDF, OVO, Jaguar Land Rover, Expedia, Experian, M&C Saatchi, HelloFresh and Lloyds Banking Group.
Bill Hammond, Event Director, Big Data LDN, says: "As we gear up for the 2023 conference, we're thrilled to unveil a program that promises to push the boundaries of innovation and a stellar lineup of industry luminaries, cutting-edge technologies, and thought-provoking discussions."
"This year's event is not just about showcasing the latest trends; it's about unlocking the true potential of data-driven solutions to transform businesses and shape our future and bringing together a community of like-minded professionals."