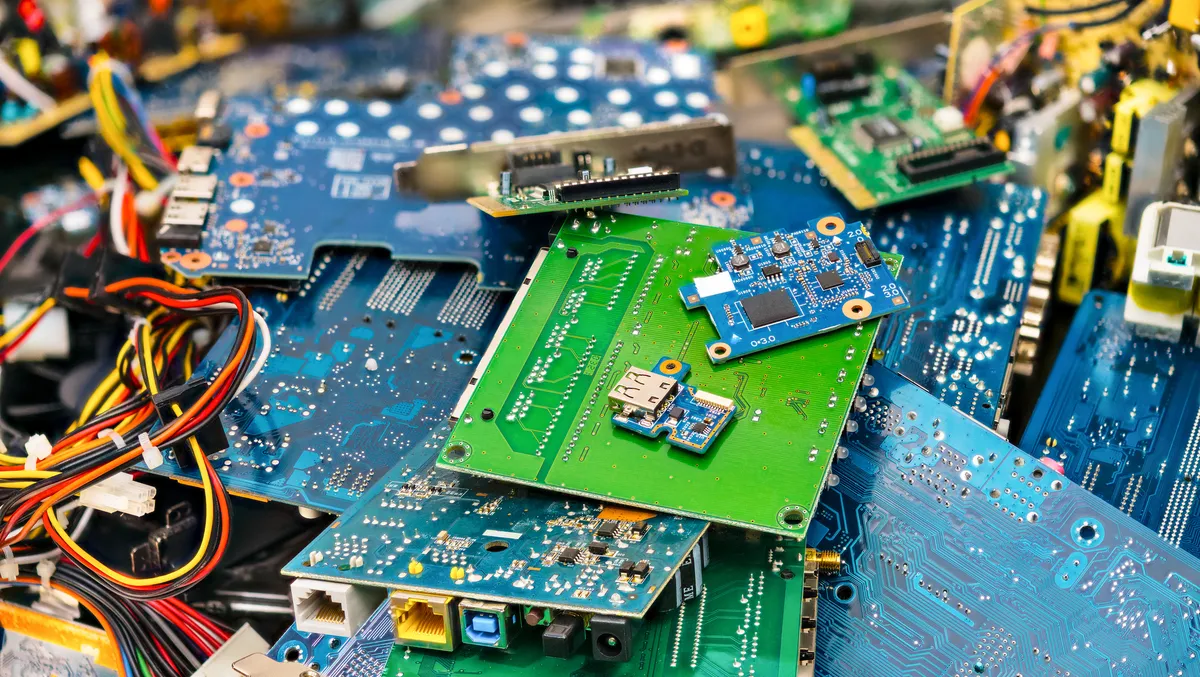 BOM IT partners Byteback to help the IT industry cut carbon
Mon, 24th Apr 2023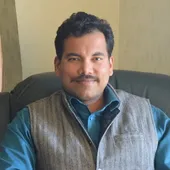 By Gaurav Sharma, Journalist
As part of World Earth Day on April 22, South West-based BOM IT Solutions partnered with the electronic waste company, Byteback, to help the IT sector reduce its electronic waste and cut its carbon footprint.
A recent report revealed that the UK is the second-highest producer of electronic waste globally, just behind Norway, and is responsible for 23.9 kg of e-waste per head per year. The UK is also on course to become the world's largest contributor as early as 2024 and is estimated to produce as much as 55,000 tons of e-waste annually by 2030.
Electronic waste includes any electrical hardware device that is no longer needed or used, including computers, laptops, printers, mobile phones and tablets.
Byteback will support BOM IT Solutions in safely disposing of redundant devices across its national client base of over 100 SMEs and enterprise organisations. When systems become obsolete, they are collected by BOM or taken away by Byteback. These are then broken down, with key components recycled or refurbished, so that communities in the UK and abroad, without the means to purchase expensive new machines, can benefit from unwanted commercial technology.
"We recognise the impact that the UK IT industry is having on the country's overall e-waste statistics and the important role we can play, in partnership with organisations like Byteback, to help reduce this," says Andy Carter, managing director at BOM IT Solutions.
"While we work closely with our customers to try to extend the life of their devices and IT infrastructure through extended warranties and service agreements, we also recognise that this equipment does has a shelf life. We also understand that businesses do need to upgrade essential equipment to maintain the best service to customers, and also benefit from the advancement of software technologies."
"When machines do become obsolete, this is when our partnership with Byteback is invaluable. Rather than the equipment just becoming another landfill statistic, Byteback has the expertise to inject new life back into devices to benefit people and the planet."
70% of systems, hardware and devices that Byteback processes are reused. Specialising in safely recycling and disposing of hardware, the company is aligned with NCSC (National Cyber Security Centre) practices within the ISO 27001 framework. It ensures GDPR compliance throughout its disposal processes. It has procedures to break down and recycle key components and clean, wipe, and refurbish hardware, giving it a second life. It can be used by disadvantaged communities and groups in the UK or safely exported to developing countries.
"For the size of the country, the UK produces an extraordinary amount of e-waste through household and commercial routes. Year-on-year, we typically dispose of roughly 300 tonnes of redundant devices and systems. Due to the rise of the smaller, lighter handheld devices, however, while the tonnage has remained largely the same, the number of devices we're processing through our sorting facility has increased massively," says Andrew Town, director at Byteback, on the UK's growing e-waste issue.
On the partnership with BOM, Town adds, "We have been working with BOM IT Solutions for a number of years. They have a nationwide client base that use tens of thousands of devices daily. It's great to see BOM acting responsibly and helping to reduce the impact these clients and their devices are having on the planet."