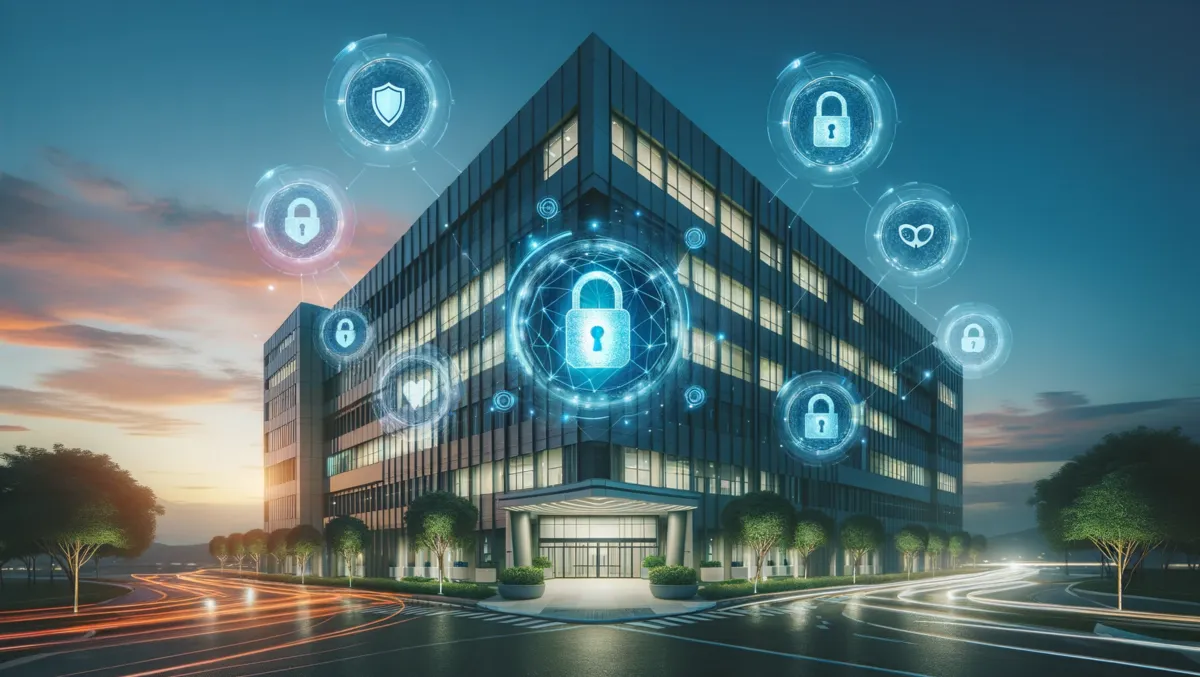 CAST unveils autumn release of software intelligence product
Fri, 27th Oct 2023
By Sean Mitchell, Publisher
CAST, a leading figure in software intelligence, has unveiled the autumn season release of its CAST Highlight product. Its key features offer Cloud Maturity Insights and Cloud Service Recommendations for Oracle Cloud Infrastructure. These added capabilities ensure speedy and secure cloud migration, continuous optimisation after migration, and extended cloud service recommendations. The recommendations now include cloud-native services for Oracle Cloud Infrastructure.
According to Greg Rivera, Vice President of CAST Highlight, this technology empowers enterprises to enhance and diversify their strategies for cloud migration and optimisation. "Now businesses can enhance the cloud maturity level of their applications by using our cloud software intelligence with already-migrated applications. This increases cloud-based application control, efficiency, and cost-effectiveness, ultimately enabling organizations to realise the cloud's true potential."
One significant outcome of the new inclusion of Oracle Cloud Infrastructure in the cloud service recommendations is that CAST Highlight users can now take advantage of automated suggestions to optimise software migrated to all noteworthy cloud providers. These include Oracle Cloud Infrastructure, AWS, Azure, Google Cloud, and IBM Cloud. Therefore, CAST Highlight has established itself as the all-encompassing solution for cloud-native planning and optimisation.
The release also comes with CISA KEV (Known Exploited Vulnerabilities) Insights that monitor CVEs exploited by hackers. By doing this, it provides real-time data for maximum cloud security. The release includes other features such as more straightforward Open-Source Software (OSS) license searches for all users, enhanced support for Excel export for large portfolios, Custom Segmentation improvements, and much more.
CAST works in the realm of software intelligence, offering state-of-the-art software that comprehends the intricacies of multi-technology software systems and automatically derives insights about them. Interactions between all elements, transaction flows, data access paths, necessary changes for cloud migration, open-source risks, green impact, ISO 5055 compliance, all fall under the scope of the software functionalities. This software is trusted worldwide by numerous digital leaders. It aids them in making informed decisions, maintaining and transforming custom software swiftly while also establishing better ongoing control of the associated risks.