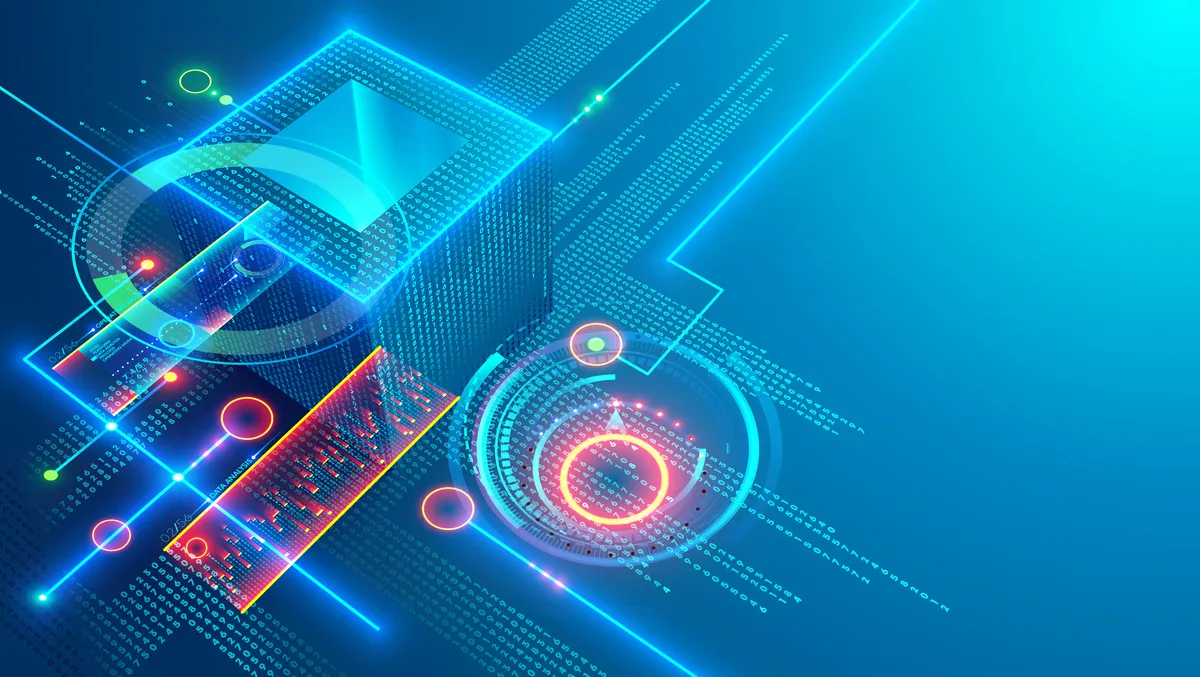 Celonis is a leader in process mining tools: Gartner
Fri, 24th Mar 2023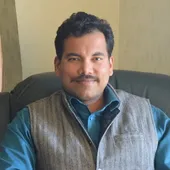 By Gaurav Sharma, Journalist
Celonis has been named the market leader in Gartner's first-ever Magic Quadrant for process mining tools, securing the top placement based on its ability to execute and completeness of vision.
Celonis brought the technology to market twelve years ago. Ever since, they have built the category brick by brick with their customers and ecosystem, developing innovations such as Object Centric Process Mining.
According to Gartner, "By 2025, 80% of organizations driven by the expectations of cost reduction and automation-derived enhanced process efficiency will embed process mining capabilities in at least 10% of their business operations. Also, the key drivers continue to be accelerated digital transformation efforts, growing process visibility requirements and increasing demands for business operations resilience."
"Every organization is feeling the need to drive rapid cash impact," says Alex Rinke, co-CEO and co-founder of Celonis.
"Process mining helps you do exactly that by finding and capturing business value in and between processes. It seems like yesterday that Basti, Martin and I first discovered process mining and the value it could deliver for businesses and the world. So, to us, getting placed in the Magic Quadrant is a great recognition."
"As Celonauts we all owe this recognition to our customers, partners and investors, for trusting us and innovating with us. Together we put this important category on the map. And together we will show the world how process mining can create rapid value, delight customers, and boost performance across top, bottom and green lines."
When Celonis launched in 2011, process mining was still an academic discipline. Today, Celonis is recognized as the global leader in process mining. Its technology provides an MRI for businesses to gain unparalleled visibility into how interconnected processes run. It recommends improvements based on a decade of amassed process knowledge and applies targeted actions to help companies capture value within and across processes.
Celonis' technology is used broadly across the enterprise, from protecting revenue by addressing unbilled orders and preventing avoidable stockouts to improving margins by preventing contract leakage and eliminating duplicate payments to optimizing working capital by improving payment term adherence and excess inventory.
The Celonis World Tour 2023, beginning May 23, and covering ten stops worldwide, will be Celonis' global roadshow for its customers to share how, with Celonis, they were able to find and capture business value in their processes, enabling them to perform at levels they never thought possible.
"My first exposure to process mining was via Celonis, which showed me the tremendous value this technology can deliver to a business," says Timo Peters, head of process insights and value at Bayer, an enterprise with core competencies in the life science fields of healthcare and agriculture.
" I recommend everyone delve deeper into - or at least become familiar with - this technology. It has changed my career and there has never been a more important time to apply it to business."