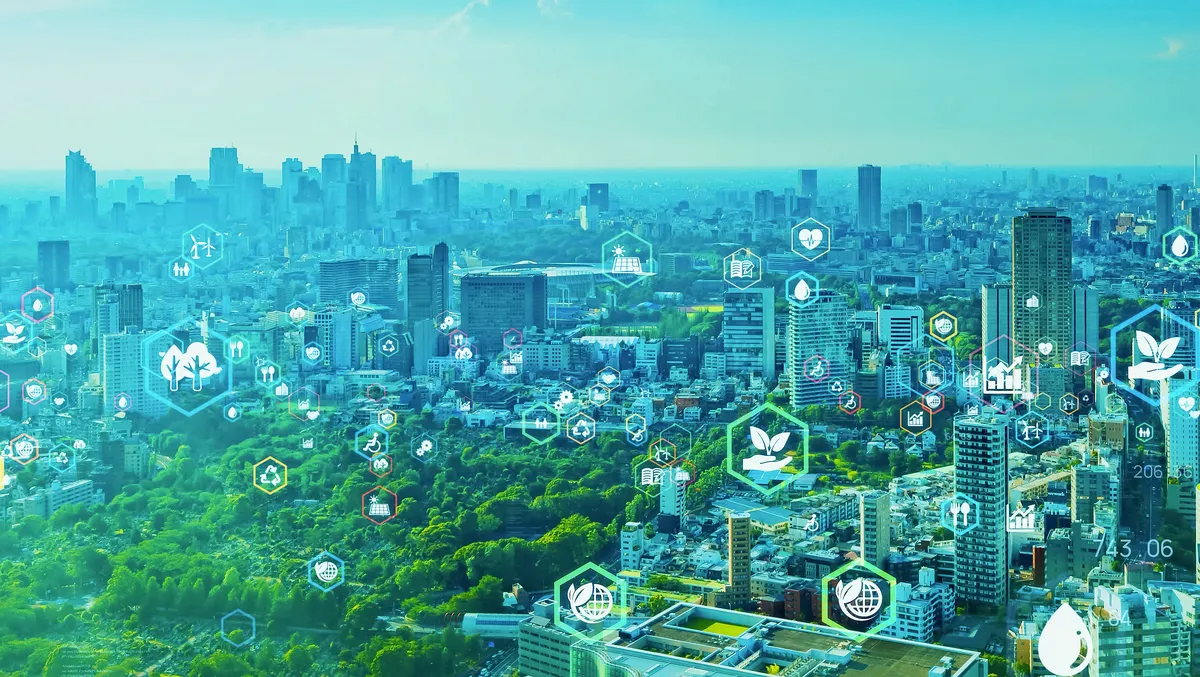 Energy risk software provider Pexapark raises millions for global expansion
Pexapark, a specialist provider of PPA price reference, risk and portfolio management software and advisory services for renewable energy, has secured €20m in Series C funding to underpin its rapid growth in the global renewable energy markets.
The new funding round, led by global technology investor Telstra Ventures, with participation from Swisscom Ventures and the A&G Energy Transition Tech Fund, will give significant impetus to Pexapark as it helps its customers navigate new opportunities and risks at a pivotal moment in the energy transition.
"The renewable energy market is experiencing significant and sustained growth, driven by its cost competitiveness and robust political support," says Michael Waldner, CEO, Pexapark.
"Despite this, renewable energy investors face a complex set of challenges, from market opacity to price volatility and regulatory pressures. In this dynamic landscape, possessing both market intelligence and energy risk management capabilities has become absolutely critical," he says.
"These capabilities are crucial not only for competitively pricing energy but also for safeguarding capital by effectively managing exposure to market risks.This fresh injection of capital takes us into the next exciting phase of our mission to equip renewable energy players around the globe with the expertise, processes, and systems to thrive amid evolving market dynamics."
The investment will finance further innovation in Pexapark's offering, which encompasses the markets trusted reference prices for power purchase agreements (PPAs) in Europe, PPA transaction advisory services, and Pexapark's unique energy risk and portfolio management software, PexaOS.
"Together, these services have been adopted by over 200 renewable energy, storage and green hydrogen players across Europe, including leading companies such as Octopus Energy Generation, Statkraft, BP, EDF Renewables and Covestro," says Waldner.
Pexapark currently brings price transparency to 19 individual markets and has supported more than 30GW of PPA deals to date. PexaOS is now being used by Independent Power Producers (IPPs) and funds to actively manage 13 GW of renewable energy assets across Europe.
Capitalising on the global presence of Telstra Ventures, Swisscom Ventures and A&G Energy Transition Tech Fund, which together hold extensive technology investment portfolios spanning Europe, the USA, Asia, Australia, and Latin America, Pexapark is aiming to expand its team and offerings further to meet global demand.
Albert Bielinko, Partner at Telstra Ventures, says, "We invested in Pexapark because we believe they will become the global leader in energy risk management software for investors in renewable energy, as well as the leading source of market intelligence for renewable power purchase agreements.
"Signing PPAs is crucial to ensure new renewables projects can be financed and Pexapark provides a critical service that makes this process more efficient," he says.
"As the world transitions to renewables, and government subsidies are gradually removed, we believe Pexapark's services will be indispensable. Pexapark also has an iconic team who structured the first PPAs in Europe many years ago."
The new investors join Pexapark's pool of leading investors including RP Global, Encavis, BayWa r.e. Energy Ventures, S&P Global and Fluence Energy, Inc. highlighting Pexaparks position as a trusted leader in European renewable energy. The Series C funding round was supported by Arctic Securities and Walder Wyss.