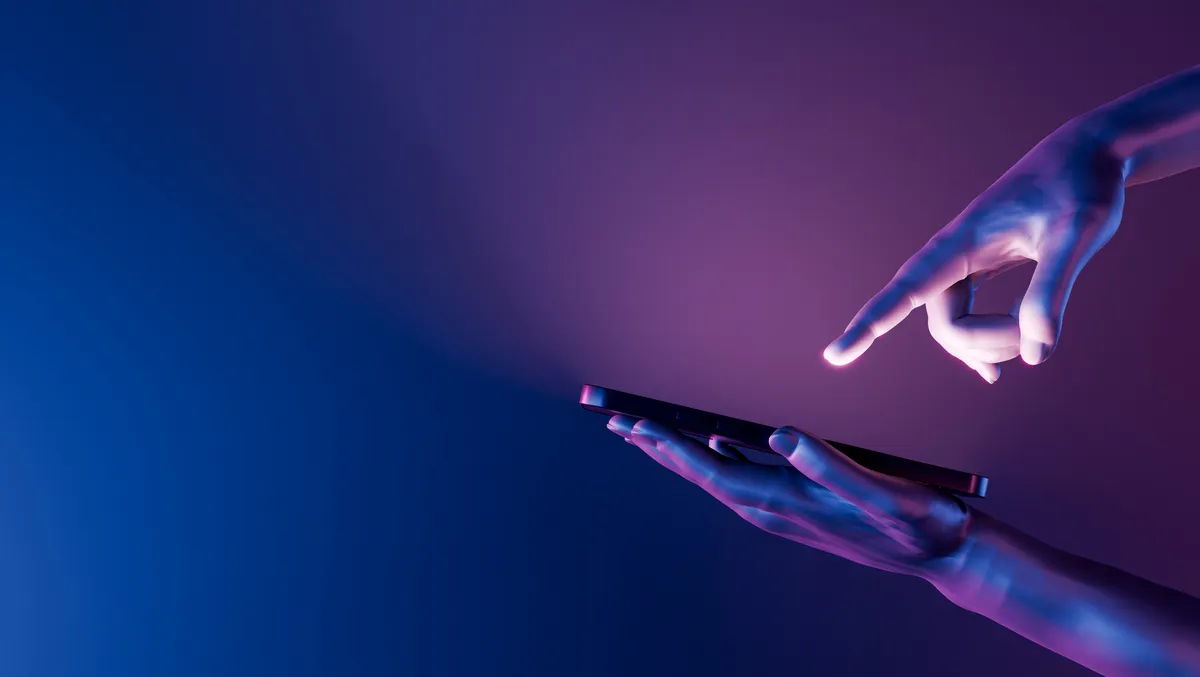 Gamma awarded place on CCS, brings power of 5G to public sector
Thu, 19th Jan 2023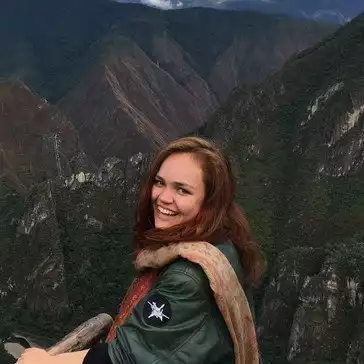 By Catherine Knowles, Journalist
Gamma has officially been awarded a place on Crown Commercial Service's (CCS) new Mobile voice and data services framework (RM6261) which went live from 13th January 2023.
Covering a wide range of public sector mobile communication needs, from small users such as schools to large government departments, this agreement enables direct access to the most cost-effective mobile solutions and includes Gamma's mobile voice, text, data, and value-added services, through their strong MVNO partnership with Three.
According to a statement from the company, the framework promotes simple, low-cost mobility services through a 'direct award' process as well as access to tailor-made managed services for more complex requirements.
One of the proposed advantages of the framework is that eSIMs are available as standard - eSIM makes switching networks either for travelling or optimum coverage a simple, online process for the user.
In addition, eSIMs create 46% fewer carbon emissions than a SIM card and as a result, supports Gamma's long-term commitment to safeguarding the environment and reflects in its certification as a Carbon Neutral company.
Three operates the largest and fastest 5G network in the UK and through Gamma, the potential for public sector organisations to increase their levels of connectivity, provide back-up connections and meet the needs of citizens through innovation is enabled. Overall, 99% of the UK population is covered by a Three service, with 56% having access to 5G.
CCS supports the public sector to achieve maximum commercial value when procuring common goods and services. In 2021/22, CCS helped the public sector to achieve commercial benefits equal to £2.8 billion – supporting world-class public services that offer best value for taxpayers, the company states.
Sam Winterbottom, Public Sector Director at Gamma, comments on the announcement, "With the increase in hybrid working and the impending PSTN and 3G network switch-offs, mobile solutions will play an increasingly important role as part of the public sector's everyday operations.
"We are delighted to be able to offer customer-centric mobile, voice and data services, including the UKs fastest 5G connectivity as standard through this framework."
Gamma is a provider of Unified Communications as a Service (UCaaS) into the UK, Dutch, Spanish and German business markets, supplying communication solutions via an extensive network of trusted channel partners and also directly.
The combination of network investment, a digital-first approach and in-house development skills has enabled Gamma to develop a comprehensive portfolio of communications services with a significant amount of intellectual property, which has led to the launch of various cloud-based services such as SIP Trunking and Hosted PBX in the UK.