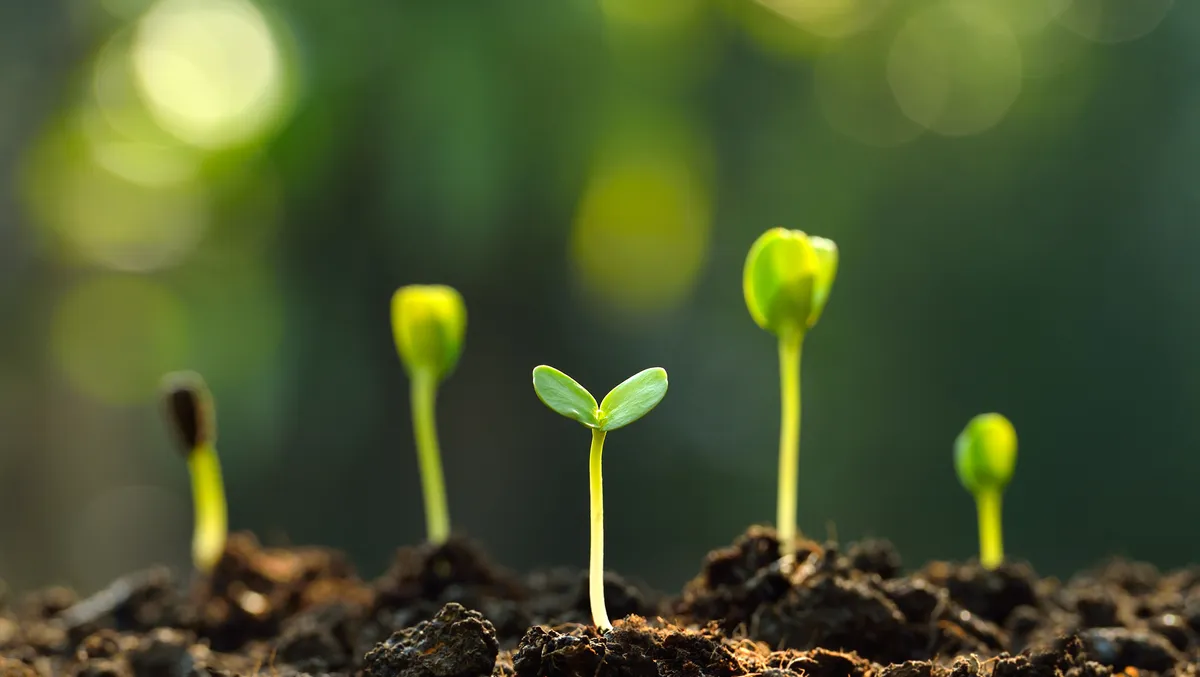 IGEL partners with Plant-for-the-Planet initiative
Wed, 22nd Mar 2023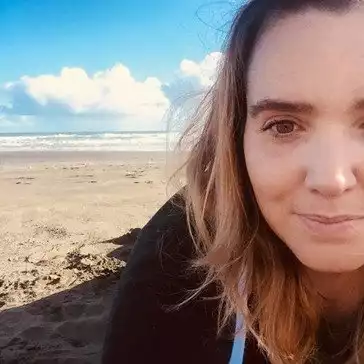 By Shannon Williams, Journalist
IGEL has announced a partnership with Plant-for-the-Planet in support of the Trillion Trees campaign, a global restoration program that mobilises tree planting to restore forest ecosystems.
With this partnership, IGEL is underscoring its mission of sustainability with a commitment to planting and protecting 20,000 trees.
"At IGEL, we navigate our mission for sustainable IT around the three R's – Reduce, Reuse, and Recycle," says Jed Ayres, chief executive officer at IGEL.
"We have a vision to transform the way the world works to create better outcomes for people, organisations, and our planet," he says.
"We are now extending our actions on this vision with a new partnership with Plant-for-the-Planet. Our first step is to reduce event 'swag' and limit give-away items at DISRUPT23 and engage the end user computing community to support the global Trillion Trees campaign."
Plant-for-the-Planet foundation is an official partner of the UN Decade for Ecosystem Restoration 2021-2030. The global movement spearheading the Trillion Trees campaign to restore forest ecosystems to tackle the climate crisis and biodiversity loss.
To do so, the foundation empowers young people, restores ecosystems, conducts restoration research, and provides free software tools and restoration advice for tree planting projects around the world. Plant-for-the-Planet spotlights and supports more than 225 restoration projects around the world to plant a trillion trees to restore forests and fight against the climate crisis.
With a dedicated tree counter platform to plant trees and track their progress, donation and engagement in projects is simple and transparent. To date, IGEL participants have supported the planting of 11,234 trees.
The partnership with Plant-for-the-Planet is part of IGEL's comprehensive sustainability program that starts with its product offering. With IGEL OS, companies can reduce CO2 emissions by reducing overall energy consumption on the device, use and reuse endpoint devices well beyond the typical three-to-four-year PC refresh cycle, realise significant CapEx savings, and engage in programs for responsible IT asset disposal to minimise e-waste.
DISRUPT23
Sustainable IT will be among the top themes at DISRUPT23 – The Ultimate Global EUC forum, expo, and bootcamp event to be held at the Gaylord Opryland Resort & Convention Center in Nashville, Tennessee, April 3 to 5.
Enabling choice of any cloud, from any device, anywhere, IGEL unlocks a collaborative and productive end user computing experience while solving the common security and management challenges required to compete and win in today's world of hybrid work. With a growing ecosystem of more than 100 IGEL Ready technology partners, IGEL has offices in Europe and the United States and is represented by partners in over 50 countries.