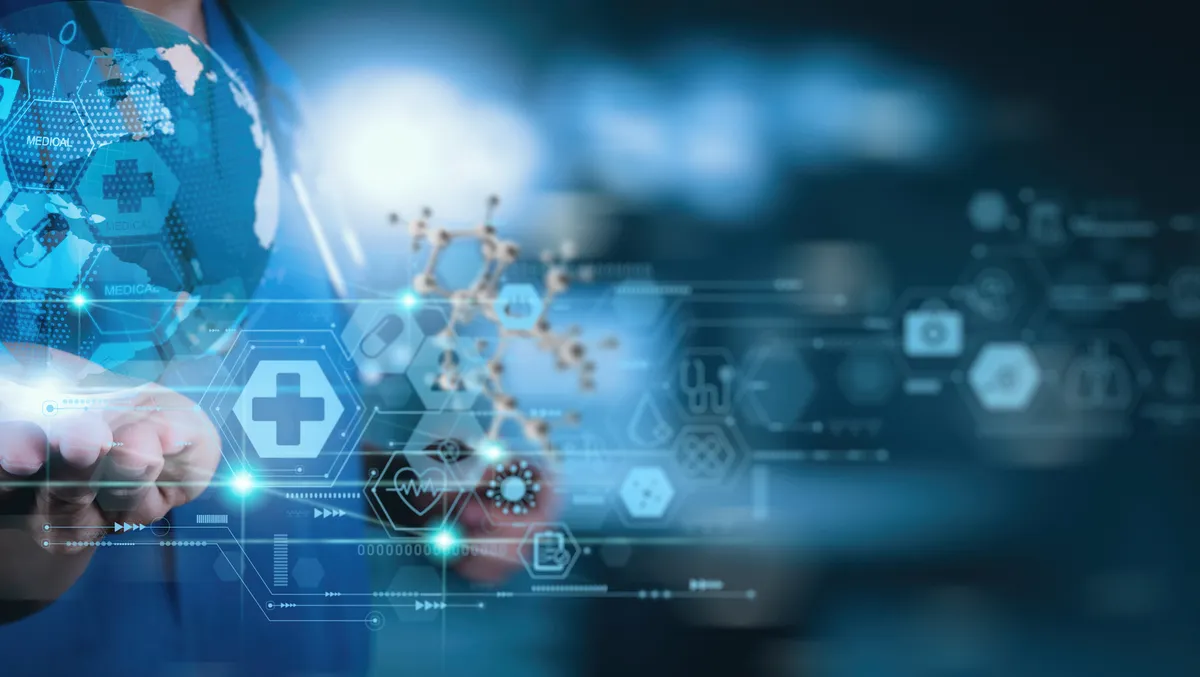 Imprivata Identity Governance integrates with NHSmail
Fri, 6th Oct 2023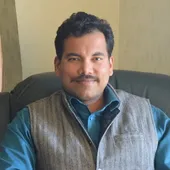 By Gaurav Sharma, Journalist
Imprivata, the digital identity company for life- and mission-critical industries, has announced that Imprivata Identity Governance now supports providing NHSmail accounts in the NHS England shared central tenant to reduce manual and repetitive workloads when on- and off-boarding staff.
The integration expands Imprivata's continued commitment to address the critical challenges of frontline staff at NHS organisations. This new capability allows organisations to fully manage the NHSmail account lifecycle, effectively reducing manual workloads by transforming the way NHS organisations manage identity and access controls.
"Safeguarding PHI, complying with regulations, and managing access to critical systems is challenging - to say the least - with manual workflows and processes," says Mark McArdle, chief products and design officer at Imprivata.
"We deeply understand the complexities of the NHS. This integration with the NHSmail shared tenant represents a significant milestone in our commitment to both the NHS and our customers by alleviating manual burdens and enabling healthcare workers to focus on providing secure and efficient patient care."
"Our long history of working in partnership with NHS organisations has allowed us to develop solutions tailored to the critical needs of frontline NHS workers. This integration builds on existing Imprivata solutions such as the NHS Spine Virtual Smartcard which removes the need for physical smartcards and expensive hardware. Imprivata has also developed solutions that integrate with key clinical NHS systems and applications for electronic prescribing and medicines administration (ePMA). This integration with NHSmail furthers our commitment to and partnership with NHS organisations."
Notably, NHSmail is England's national email and collaboration service for health and social care, enabling NHS staff and clinicians to share information securely and collaborate with other health and care practitioners.
Around 1.7 million NHS users in England rely on NHSmail daily to support their initiatives in the delivery of patient care. This integration with the NHSmail shared central tenant allows organisations to fully manage the NHSmail account lifecycle, from account provisioning through account updates to eventual account expiry.
Identity Governance has already been deployed to many NHS organisations for provisioning from the NHS ESR and other data sources into Active Directory, the electronic health record (EHR), and clinical applications. Identity Governance enables organisations to create NHS email in private Microsoft Office 365 tenants.
Other capabilities include automate control of new records being added for NHSmail provisioning; eliminate excessive IT resources spent on tedious governance tasks; provide fast and efficient same-day access to NHSmail and require verification during provisioning; govern the identity and access lifecycle to control the entire process of access for joiners, movers, and leavers; enable approval workflows that validate key access assignment prior to automatic provisioning; certify active users to ensure appropriate access is verified on a regular basis; utilise auditing and compliance tools to gain visibility and ensure the right users have all necessary access privileges; and reduce human error with automated processes that efficiently improve security by automating manual tasks and proving compliance through reports of those automated processes.