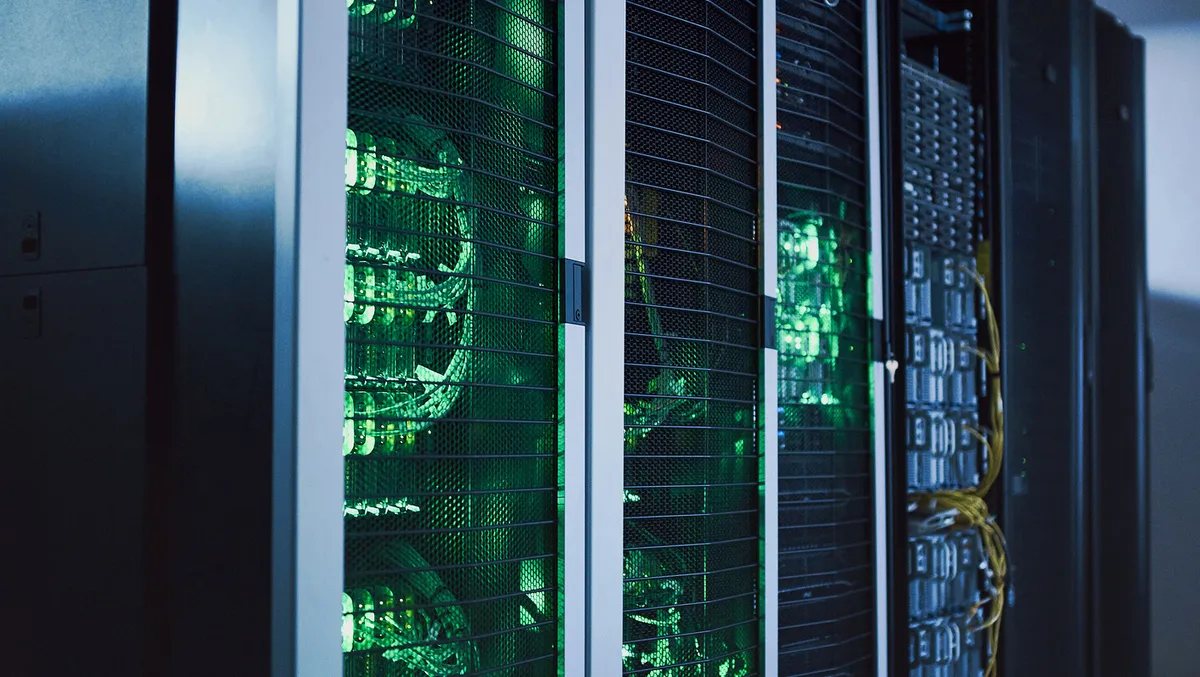 Investor Ryan McCarry joins Intelligent Servers as chairman
Fri, 7th Apr 2023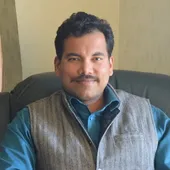 By Gaurav Sharma, Journalist
An established and fast-growing IT enterprise hardware and solutions supplier based in Harrogate, Intelligent Servers, has received an investment from Ryan McCarry, who joins the company as chairman and director.
Intelligent Servers is a specialist sustainable technology business, buying and selling refurbished enterprise IT Solutions to a broad range of businesses in the UK and abroad. "We welcome Ryan to the team, and he will play a vital role in the company's strategic development and accelerated growth," says the company in a release.
Ryan McCarry brings a wealth of experience in the IT industry and leadership roles, with solid buy and growth credentials. He founded Sleek Networks, a data centre and cloud service provider acquired in 2013, and the business is now part of the American giant Rackspace. He became the investor and chairman of Concepta Capital, a managed data and cloud service provider that made multiple IT acquisitions before being acquired by Iomart for £16 million in the summer of 2022. As a successful technology investor in IT, cloud and Software as a Service (SaaS) companies, his experience and expertise in business
strategy, operations, and acquisitions will be instrumental in driving the company's growth and expansion goals.
Andy Hughes, founder and chief executive officer of Intelligent Servers, commented on the investment and appointment. "Ryan brings a wealth of knowledge to our business and Board. His appointment comes at a time when we plan to expand our services and reach to achieve our revenue target of £22M in the next three years. We are delighted to welcome him to our team and look forward to working closely together," he says.
"I am thrilled to be joining Intelligent Servers as a shareholder and chairman. Having worked with Andy over the last year or two, I know the company has a great culture, solid foundations, fast growth and huge potential. Intelligent Servers is very much a sustainable technology business with strong ESG credentials and significant growth potential in the UK, Europe and globally. The team have a fantastic reputation for delivering high quality services to their clients and we plan to achieve our targets through organic growth and selective acquisitions," says McCarry after his appointment.
Intelligent Servers is one of Europe's leading refurbished server, storage, networking, component and bespoke solution resellers, specialising in HPE, Dell and Cisco. The company has over 250,000 IT parts in stock, including over 5,000 products listed on its website.
Since its establishment, Intelligent Servers has experienced significant year-on-year organic growth and now generates annual revenue in the region of £12 million. With a team of over 50 IT experts, the company delivers sustainable, refurbished hardware and services to over 10,000 global clients across various industry sectors, including the BBC, Canon, BAE and Manchester United FC.