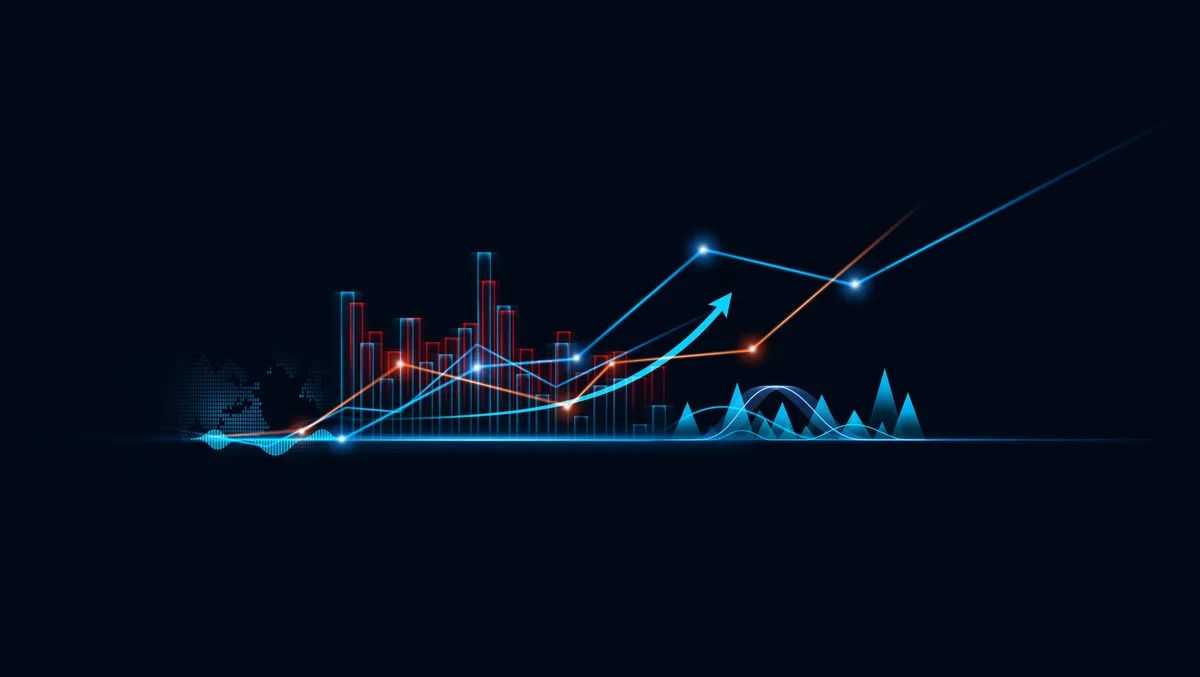 Kingsfield Tech team granted Microsoft Gold Accreditation after £1m sales milestone
The expanding tech team at Kingsfield has been awarded a Gold Accreditation by technology giants Microsoft after achieving over £1 million in sales in just five months.
Being awarded Gold status signifies Kingsfield as among the most highly accredited independent technical support providers globally by Microsoft and fortifies Kingsfield's reputation as a leading premium device reseller in the UK.
Matt Green, Kingsfield's Microsoft Surface Business Manager, said, "Receiving the much sought-after Gold accreditation is a significant accomplishment for our Kingsfield team and we take immense pride in this achievement. We've developed a fantastic relationship with Microsoft and it hasn't gone unnoticed, achieving Silver accreditation in record time too back in June, as well as receiving an award on Microsoft's international stage."
Green continued, "Reaching Gold status is the ideal capstone to this extraordinary journey with the tech giant and the entire team is looking forward to supporting countless public sector workers with Microsoft solutions in the foreseeable future."
This is not the first time Kingsfield has received significant recognition from Microsoft. The tech specialist was previously awarded the 'Worldwide Surface Rising Star Partner of the Year' in 2023.
The Gold accreditation will assist Kingsfield in its continued support of public sector bodies such as the NHS and BBC with high-quality Microsoft services. Earning a Gold competency places Kingsfield among the top 1% of Microsoft Partners worldwide, a status that requires its staff to undergo rigorous testing.
In recent weeks, Kingsfield has secured a place on a number of high-value commercial frameworks. The tech specialist was named on five lots on the NS3 Framework in an extraordinary achievement for the growing tech team and a critical development for public sector bodies seeking to bring in connectivity solutions for their staff.
For over 25 years, Kingsfield Computer Products Limited has been a specialist IT service provider with a long and successful history of delivering top brand technology to the public sector. Kingsfield's range of IT solutions includes hardware deployment and installation, cloud telephony, lifecycle management, and software licence purchasing. With partners such as Apple, Microsoft, Jamf, 8x8, and Riverbed, Kingsfield also offers a comprehensive list of frameworks available to organisations.