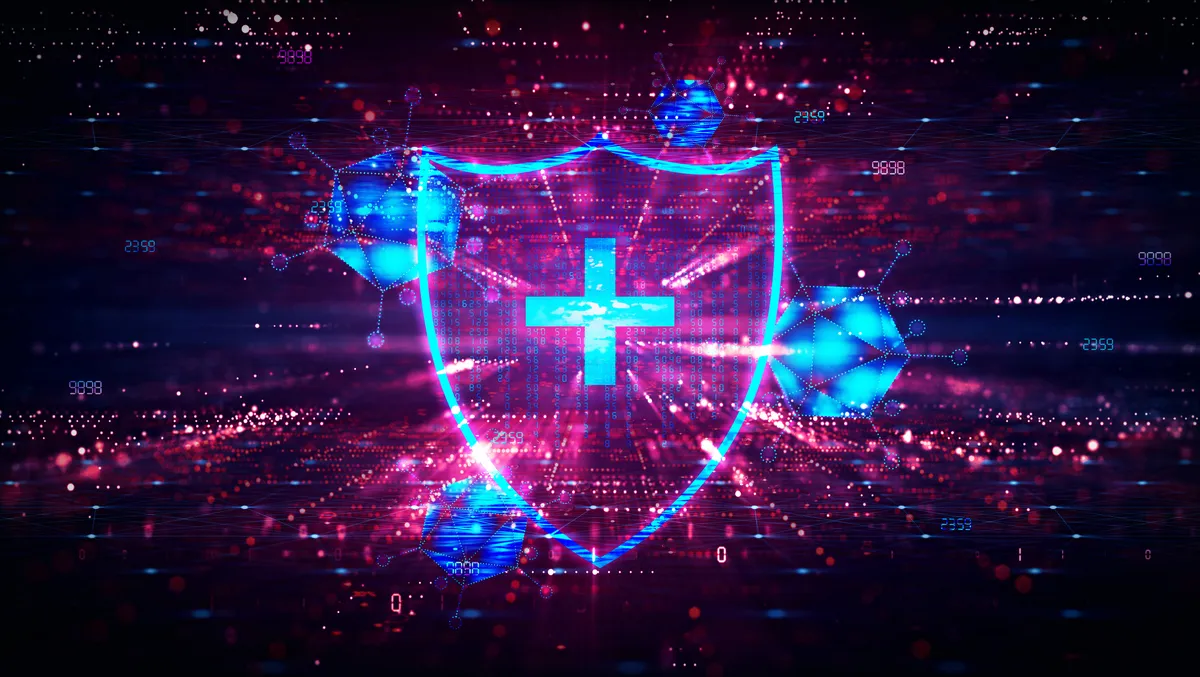 Noname partners Wiz for cloud security and cyber resilience
Fri, 21st Apr 2023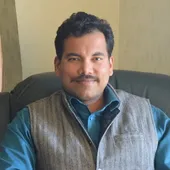 By Gaurav Sharma, Journalist
Noname Security, the provider of complete and proactive API security, has partnered with Wiz, the cloud security platform, to help customers improve security posture by enabling complete visibility, context, and control of infrastructure hosting mission-critical and highly sensitive APIs to minimise and remediate risk.
According to Battery Venture's March 2023 State of Cloud Software Spending, cloud infrastructure, data warehouse, and enterprise security investments are top spending priorities for CXOs in 2023, followed closely by automation, which has significantly increased in priority from Q3 2022 to Q1 2023. With the rise in enterprise security and automation investments comes a reliance on APIs that power modern applications and provide the connective tissue to tie the digitised world together.
Noname's API Security Platform is a modern and flexible solution that ties together all the critical capabilities in API security in one platform. Wiz's cloud security platform connects in minutes to scan the entire cloud environment without agents, finds toxic combinations of exposure that represent real risk and delivers accurate risk prioritisation. Noname Security collects and processes findings from Wiz and displays them on the Noname platform to provide customers with the most comprehensive view of an organisation's APIs. Noname Security and Wiz enable complete visibility, context, and control of infrastructure hosting mission-critical and highly sensitive APIs to minimise and remediate risk.
"While APIs enable business, they require proper build, deployment, and maintenance to ensure viable security," says Aner Morag, vice president of technology of Noname Security. "Wiz is a clear leader in cloud security and is the fastest-growing software company ever due to the company's success in protecting and servicing hundreds of the world's leading organisations. We're proud to partner with their team to provide customers with visibility and intelligence across their API ecosystem to find, build, and maintain secure APIs throughout the entire lifecycle."
With this partnership, Wiz and Noname Security customers will be able to easily discover mission-critical infrastructure and APIs, gain complete visibility into API and infrastructure interactions, identify toxic combinations of real risk and attack paths and turn insights into action.
Customers can find and fix breaches faster by accurately prioritising risk to stop data exfiltration, analyse attacker behaviour, identify attack paths, and focus remediation efforts. In addition, the solution integrates with the rest of the infrastructure for automatic remediation, including updating WAF policies, creating tickets, and flagging issues for additional investigation.
The partnership ensures customers comply with industry standards, data privacy laws, and other requirements, including PCI-DSS, GDPR, CCPA, and HIPAA. It keeps sensitive data in-country with data residency monitoring. It also creates custom policies to ensure continuous compliance with changing rules, regulations, and requirements.
"Together, Noname Security and Wiz provide security, application and cloud technology teams with complete visibility into their entire API ecosystem to ensure confidentiality, integrity, context and availability while also reducing time to market and increasing application uptime," says Oron Noah, director of product management at Wiz. "We are proud to combine Wiz's Cloud Native Application Protection Platform with Noname Security's API security platform to provide customers with full cyber-risk coverage."