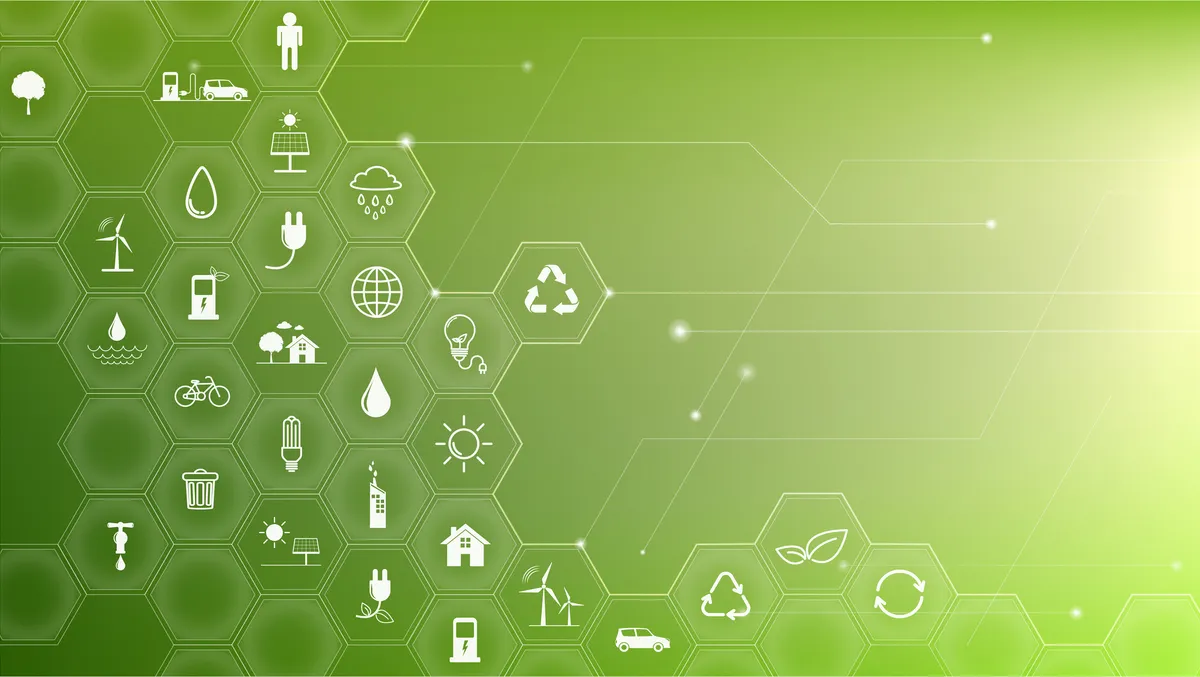 Northern Gas Networks partners IOTICS for energy solutions
Thu, 19th Jan 2023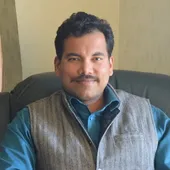 By Gaurav Sharma, Journalist
Northern Gas Networks (NGN) has selected technology from IOTICS and unique architecture to enable a multi-party, cross-sector data ecosystem.
NGN deliver gas to 2.7 million homes and businesses in the North East, Northern Cumbria and much of Yorkshire. The data ecosystem will provide a decentralised digital spine for the recently announced NGN customer energy village that aims to help its customers move to lower carbon, lower cost energy.
"We're delighted to be working with IOTICS to provide us with valuable performance data from our customer energy village. The village will help us understand the performance of different technologies and solutions to decarbonise homes, and access to real-time digital data will play a vital role," says Keith Owen, Head of Systems Development at NGN.
NGN customer energy village is a test-bed of nine homes from different building eras, from the 1910s to 1990s. They represent the millions of homes requiring new energy solutions to meet the UK's 2050 net-zero targets. Through the village, a team of industry academics and engineers from an initial six organisations, utilities and enterprises will work together, delivering breakthroughs in the decarbonisation of heat, energy storage and transport. The aim is to identify the most affordable and practical solution to moving customers onto low-carbon, low-cost energy.
Construction of the new village began in February 2022. Each stakeholder will leverage IOTICS to securely share across a decentralised cooperative ecosystem. Learning at scale, the multi-party, cross-sector undertaking will evolve as insights, solutions and new business models are tested and scaled.
Each stakeholder has an IOTICSpace, to selectively share information across organisational boundaries. They semantically link asset data, context, and inputs across the ecosystem while ensuring that all parties maintain ownership and control of their data, analytics and application. IOTICS-enabled digital cooperation provides an easily navigated ecosystem where real-time and synthetic dynamic data is shared. It also can add and change participants, sources, and consumers without the need for costly and labour-intensive development or data governance issues.
"United Nations Secretary-General Antonio Guterres stated at the recent COP27 summit 'Humanity has a choice: cooperate or perish'. We are delighted to be able to play a part in enabling world leading, ambitious, vital projects like Northern Gas Network's Customer Energy Village to cooperate with their corporate, utility, enterprise, and academic partners. It is only through developing a shared understanding of people, assets, and places across boundaries that we can embrace the complexity of the situation and identify the right solutions to drive the change we all recognise is needed," says Ali Nicholl, Head of Engagement at IOTICS.
"There is increasing awareness and urgency to address the challenges of climate change. We are all very aware and increasingly vocal about the impact our changing climate is having on our way of life, our health and the profound changes being seen in the natural environment and the need to act now to protect our future," explains Owen.
"It is a hugely complex challenge, and we need to identify a variety of solutions that will work across the wide range of homes in the UK. This will help us identify the most efficient and affordable solutions that work to support a fair transition to low carbon living for all."