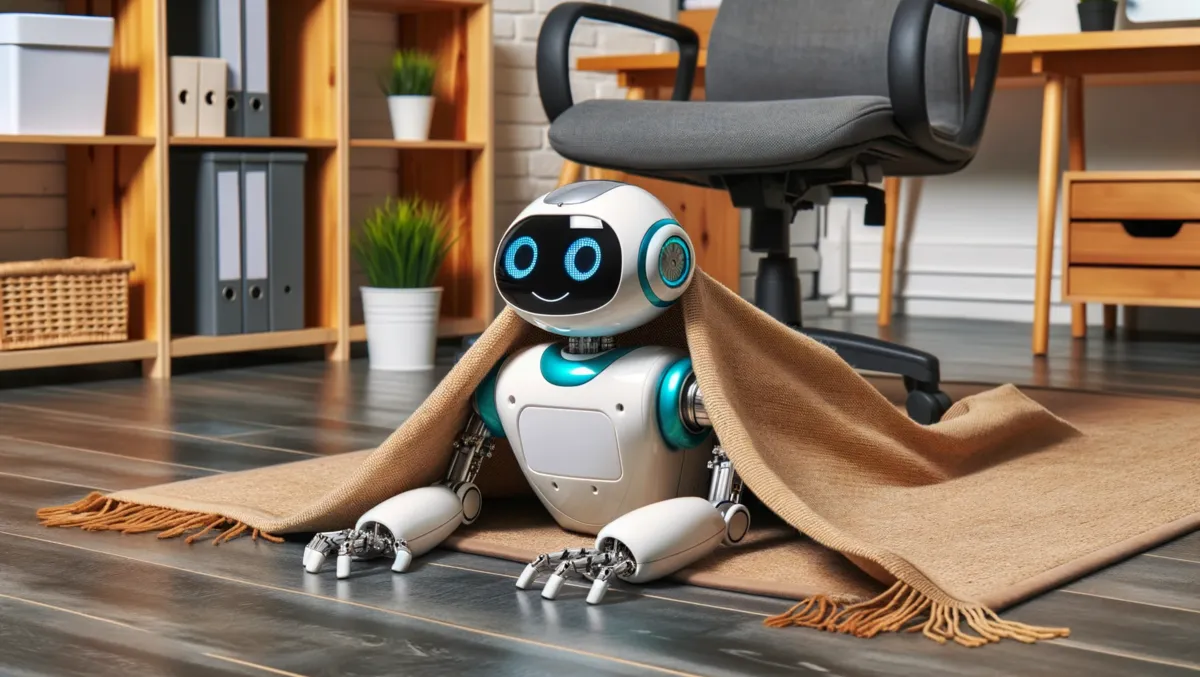 Not using Artificial Intelligence is a gross dereliction of duty
Tue, 31st Oct 2023
Simply put, It is the responsibility of all business leaders to ask themselves questions about what they are working on today that they can be proud of in 10-15 years.
Are you solving problems that really matter? Are you riding the incredible wave of digitisation, or is it passing you by? Are you taking responsibility for your impact beyond the company? And are the right people in the room?
We are at the peak of the AI hype cycle, where we have suddenly got a user interface, so now we get it. Generative AI developments have been in the works for years, but this year, it arrived - and we can see and feel it.
If you are a leader in a British business and you are not playing with this tech, it is a gross dereliction of duty. People talk of technology as a big thing now, but it really isn't so scary. It is something that we should all be experimenting with in order to fully understand.
We must remember that Generative AI is simply a process of taking data and finding patterns. People talk of the disappearance of jobs, including journalists, but that is nonsense. People need to find and hold onto their own voice, wait for this hyperbolic period to end and compose their own response. There are some great examples of it working brilliantly.
The evolution that is taking place today isn't just about AI either, but also about businesses finding the best talent and embracing diversity, equity and inclusion to ensure they have the right people in the room to innovate. There has been progress but we all need to keep pushing to move the dial and encourage a rich diversity of views and input. The most successful businesses of the future will follow this path.
It's also essential to take action that shows you are respecting your employees and customers and actively doing good in the world. I am very interested in the BCorp movement - a non-profit network transforming the global economy to benefit all people, communities and the planet - but we also need to look closer to home when it comes to climate change. We can all be doing something, and as a business leader, you have to decide: What is your response?
I was lucky to have a career built by accident in the digital world - and we are not even halfway through digitisation, which is transforming everything. It's a two track economy though for many - with the pace entirely affected by your sector, location and attitudes to change.
One of the organisations seeking to support businesses in their bids for evolution is the British Chamber of Commerce (BCCC). In the ten months since becoming President, the scale of the challenge has amazed me. BCCC undertakes deep research into the economy and has made its commitment to improving five key things about Britain's business life:
Building a global Britain through more overseas trade and inward investment - only 10% of British businesses trade overseas.
Regenerating our high streets
Managing digitisation effectively
Aiming for net zero
Tackling the skills gap - the people crisis affecting all sectors
The next realm isn't on the horizon; it's already here, and companies that are not really thinking about the modern world will fail.