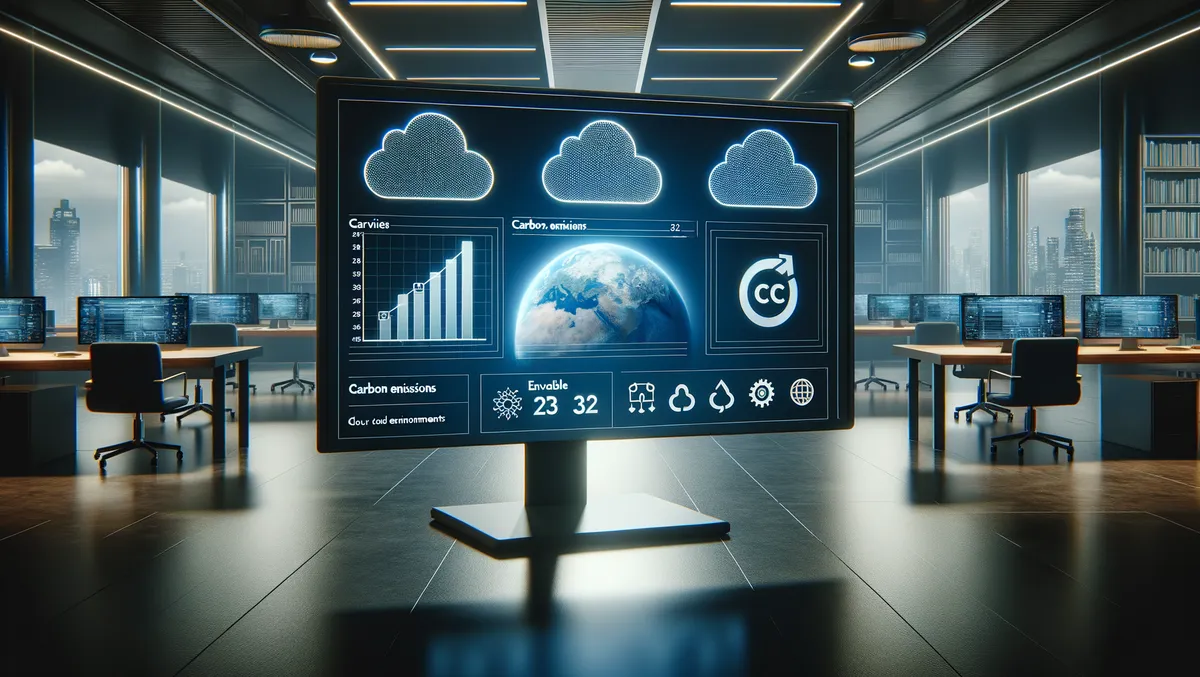 PerfectScale develops tool to measure Kubernetes' carbon emissions in cloud systems
Thu, 16th Nov 2023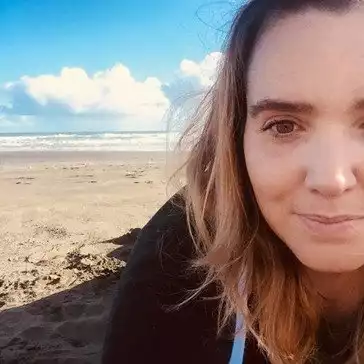 By Shannon Williams, Journalist
In an effort to support sustainable technology and counteract climate change, PerfectScale has launched a new ability to measure the carbon emission output of Kubernetes environments within cloud computing systems. The company, a leader in Kubernetes optimisation, has developed resources to visualise, track, and minimise the emissions of Kubernetes environments housed in major cloud platforms, namely AWS, Azure, and Google Cloud Platform.
The adoption of Kubernetes continues to increase, leading to a sharp rise in the demand for cloud computing services. These services have been identified as direct contributors to climate change, a fact which is being increasingly recognised by carbon emission regulations imposed across Europe and North America. In response, many enterprises are seeking to reduce their overall carbon footprint. Gartner, in their Top 10 Tech Trends of 2024, also highlighted sustainable technology, predicting that by 2027, one quarter of C-level executives will have their compensation tied to the impact of sustainable technology. However, in complex multi-cloud, highly-distributed Kubernetes environments, measuring an application's carbon footprint can be challenging. Equally difficult is identifying the changes that can genuinely reduce emissions without compromising the application's quality of service.
Nicholas "Donnie" Laughton, the Engineering Manager at Recursion Pharmaceuticals, shared his team's experience, saying, "As part of our goal to become net-zero by 2030, our team was looking for ways to reveal carbon emissions data to our engineering teams. We wanted to build an internal metric for 'carbon spend' […]. Imagine our excitement when we discovered that PerfectScale was already implementing this exact feature."
PerfectScale's Kubernetes Optimization and Management Platform has developed a method to deal with these challenges by supplying widespread and cluster-level carbon emission metrics, along with trending analysis from the big three cloud providers. Importantly, they also provide recommendations for, or implement, automated actions designed to remove the wastage of Kubernetes cloud resources. This effectively decreases both cloud expenses and the carbon footprint, further solidifying PerfectScale's position as a top Kubernetes operation and optimisation solution. The platform ensures cost-effectiveness, desired resiliency, and environmental sustainability for every cluster.
Eli Birger, CTO and Co-founder of PerfectScale, highlighted the team's mission by stating, "Improving the environmental sustainability of Kubernetes is something the entire team at PerfectScale is passionate about. By making Kubernetes optimisation a simplified, automated process, we are enabling organisations to make a major impact on carbon emission levels that will make a lasting impact on the world we live in."
PerfectScale offers any interested organisations a 30-day commitment-free trial, granting a clear insight into their environment's carbon footprint. This innovative approach to Kubernetes optimisation and environmental sustainability facilitated by PerfectScale marks a significant advancement in green technology.