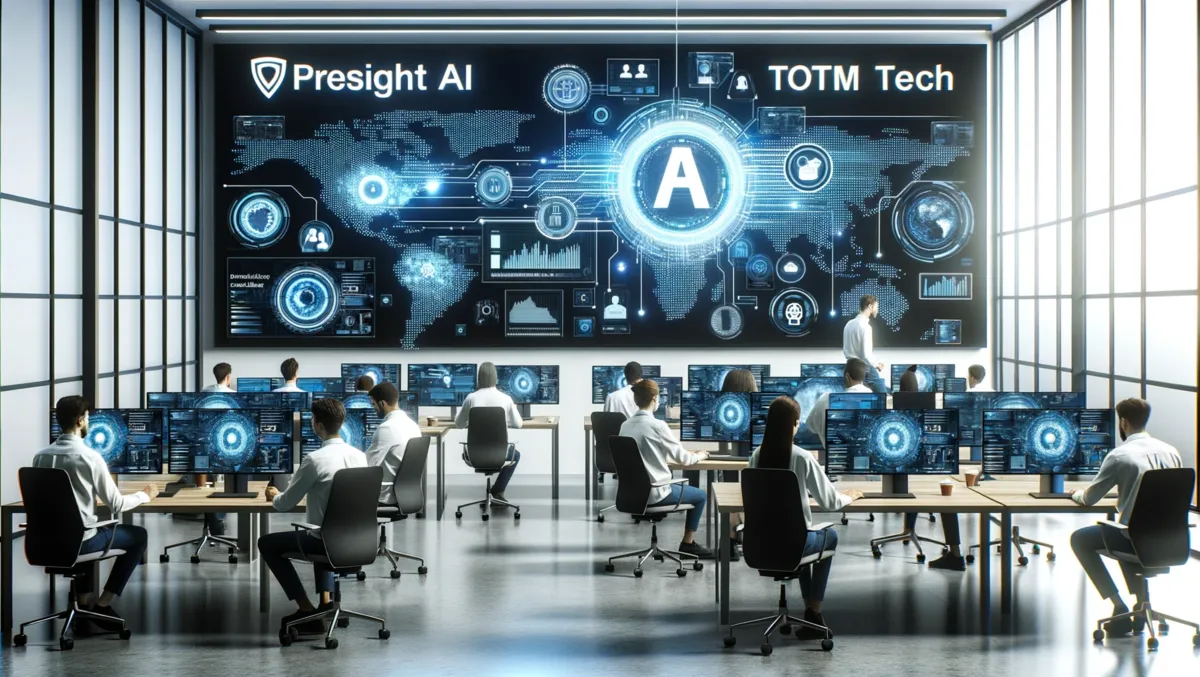 Presight AI and TOTM Tech form alliance for digital identity solutions
Mon, 23rd Oct 2023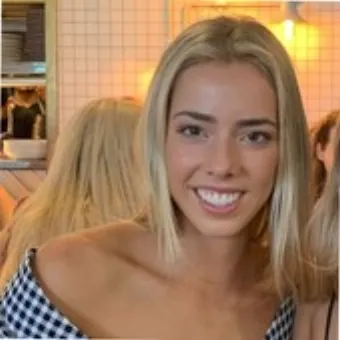 By Kaleah Salmon, Journalist
Presight AI, an ADX-listed G42 company that is a forerunner in Big Data Analytics and AI services based in the UAE, is partnering with TOTM Technologies.
Both companies revealed plans to establish a joint venture via their wholly-owned subsidiaries to develop and deploy their shared proprietary technologies.
The venture will leverage Presight's facilities in Big Data AI and Data Analytics to upscale the deployment of TOTM's Digital Identity products and solutions on the cloud and on demand. The partnership will create innovative solutions that are data-driven, breaking down old barriers to allow fresh ways of working, operating, and conducting business with a biometrics-driven Digital Identity.
According to the announcement, national governments seeking to implement or transition to national digital identity programmes will benefit from the joint venture's public-private approach. The collaboration between Presight and TOTM transforms national digital identity from a cost centre to a profit centre, thereby advancing revenue-generating digital transformation at a national level.
The partnership promises to offer open standards and off-the-shelf technologies, which reduce vendor lock-in, decrease burdensome maintenance costs, and smooth interoperability, all contributing to a future-proof foundation that propels national digital transformation.
The target markets for this initiative are primarily in the Middle East, Africa, and South-East Asia.
As part of the digital transformation, the Presight x TOTM joint venture aims to disrupt traditional industries using hardware-less e-KYC authentication. It also plans to create new digital systems and frameworks that may not require an internet connection. This will allow the deployment of contactless biometric authentication, unlocking the power of digital identity secured with real-time liveness detection and age classification support.
Thomas Pramotedham, CEO of Presight, says: "We are excited to partner with TOTM to develop, integrate and deploy biometric AI solutions in the public safety, healthcare and fintech sectors in the Middle East, Africa and South-East Asia regions."
"Together, this partnership is uniquely positioned to further support our clients, and the region, on their digital transformation journeys, and elevate the digital ecosystem to deliver long-term and sustainable value with our combined technologies."
Pierre Prunier, CEO and Executive Director of TOTM echoes the enthusiasm: "We are immensely proud to be announcing this joint venture with Presight, which is a significant milestone in TOTM's journey as we lead the way with our unique approach, which makes it easy for countries to transition to digital-first national ID systems through the adoption of the Public-Private Partnership model."
Both leaders are confident that their collaborative efforts will confront issues arising from outdated ICT architecture, better prepare for the adoption and adaptation of emergent technologies and social imperatives, reduce the cost of implementation and operation, and extend the reach and utility of foundational identities to provide increased value to governments and users alike.