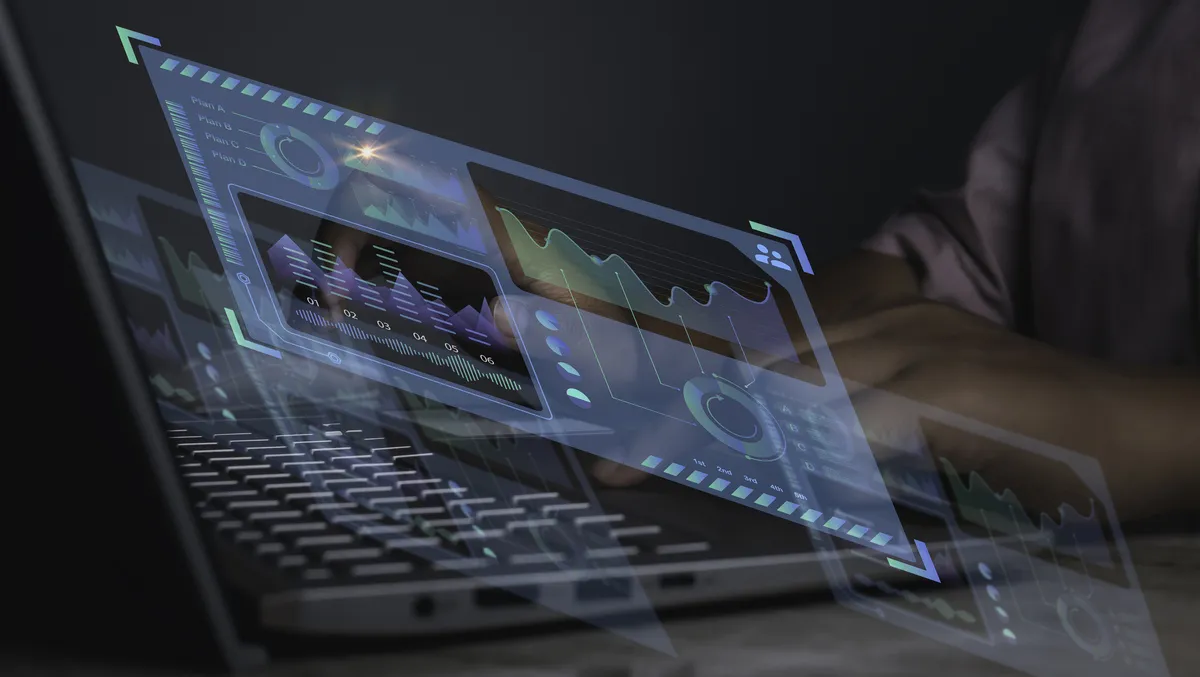 Quest Software aids data management with Data Modeler 12.5
Fri, 11th Aug 2023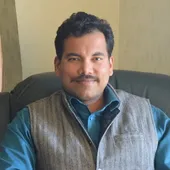 By Gaurav Sharma, Journalist
Quest Software, a provider of systems management, data protection, and security software, has announced its latest breakthrough in data management with the launch of erwin Data Modeler by Quest 12.5.
Boasting features that enhance data quality, governance, and stakeholder collaboration, erwin Data Modeler 12.5 drives organizations towards data democratization, facilitating strategic efforts such as AI Large Language Model (LLM) development, data intelligence and data platform modernization.
Organizations that maintain mature data practices in support of their modernization initiatives consistently realize better business outcomes. As enterprises increasingly adopt cloud-based data lakehouses, erwin Data Modeler 12.5 rises to the occasion with enhanced capabilities to support seamless data deployment. The solution meticulously documents existing data sets, facilitating accurate and efficient migration to new cloud environments, optimizing data operations and fostering data-driven innovation.
"While it has always been important, proven by erwin Data Modeler's 30 years in the market, data modeling is now experiencing a resurgence in its role in ensuring unwavering data integrity and governance, making it a crucial aspect for precision-driven AI and other enterprise applications," says Heath Thompson, General Manager at Quest Software.
"In today's data-driven landscape, where information can be a powerful advantage or a liability, organizations are increasingly embracing erwin solutions to democratize data access across their entire organization, unlocking a myriad of untapped benefits."
In the era of AI advancement, organizations are rapidly embracing Al Large language models (LLMs) for transformative applications. LLMs, however, are only as effective as the data underpinning them.
erwin Data Modeler emerges as a pivotal tool to navigate the challenges of deploying LLMs effectively by creating a foundation of data accuracy, democratizing access to data and increasing literacy and efficient communication among stakeholders.
By empowering business analysts to define precise data requirements for AI model training, erwin Data Modeler creates accurate and well-formatted data sets that power reliable AI results.
The key enhancements in erwin Data Modeler by Quest 12.5 are as follows.
erwin Data Modeler fosters seamless communication among business, IT, and data teams by integrating with ER360, an online collaboration platform. This encourages data-driven decisions, enabling business users to grasp data models and align them with the right intelligence. Enterprise glossaries facilitate effective communication by describing business language associated with specific data sets.
erwin Data Modeler seamlessly integrates with Databricks Unity Catalogue, amplifying its governance capabilities across diverse data lakehouse environments. Customers can effortlessly classify structured and unstructured data, define permissions, and identify performance issues, ensuring meticulous data governance.
"Close collaboration between erwin Data Modeler and erwin Data Intelligence offers comprehensive visibility of data assets and guidelines for their usage. Consistent data policies and best practices are implemented, elevating model quality and data operations efficiency," adds Thompson.
"erwin Data Modeler users can build and customize policies designed to standardize and review documentation, verify data compliance and monitor metadata quality, helping data stewards increase the accuracy of, and reduce the time it takes to maintain, high-quality data models."