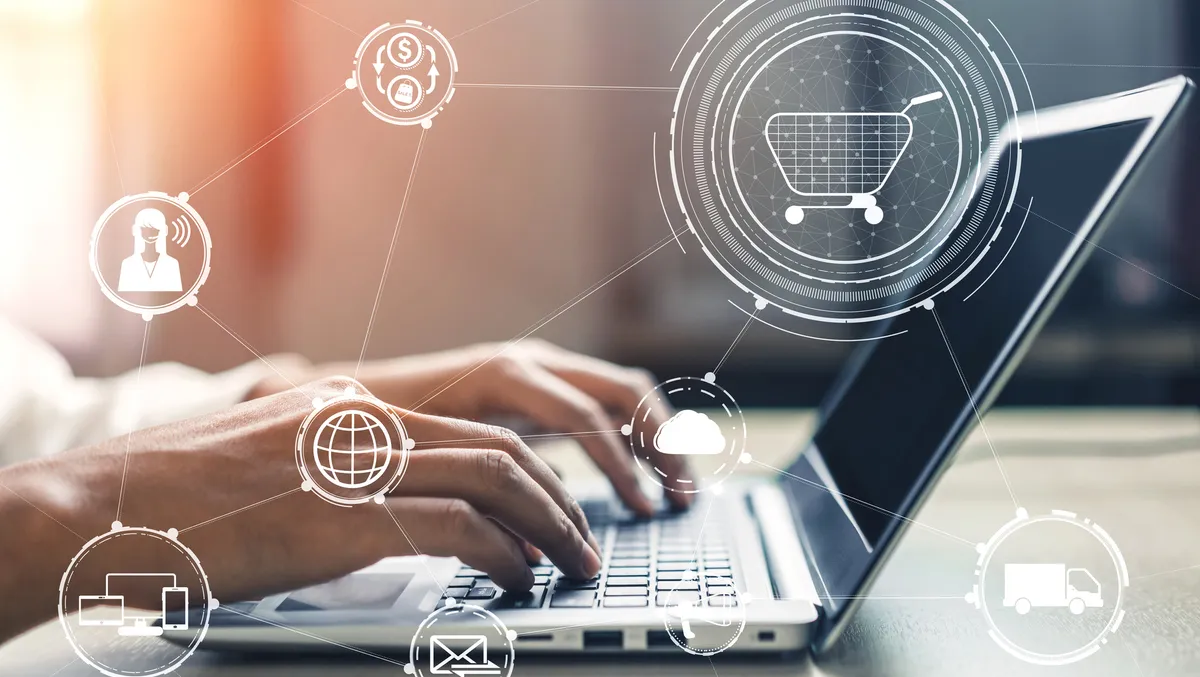 Schneider Electric announces new eCommerce partner program
Fri, 14th Apr 2023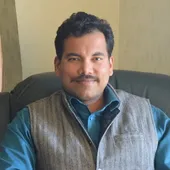 By Gaurav Sharma, Journalist
Schneider Electric, the digital transformation of energy management and automation provider, has announced its new eCommerce partner program, providing a simplified, innovative and collaborative approach to enabling our eCommerce partner growth.
As eCommerce evolves, businesses must stay ahead of the competition to capitalise on growth opportunities. To help ensure businesses are well-positioned to succeed, Schneider Electric has developed the eCommerce partner program. This program provides partners with the latest industry updates, news, and events to ensure they are current in the ever-changing market. Additionally, partners have access to an eCommerce transformation and activation manager who can help them develop the right strategies to maximise their success.
The program also provides comprehensive training in topics such as company, product, eCommerce, sustainability, and more to help partners stay ahead of the competition. Finally, partners will have access to various partner compensation options in exchange for their engagement. These options could include marketing funds, rebates, sell-out initiatives, and more to help partners better capitalise on their eCommerce investments.
"The mission of our partner program has become clearer," says David Terry, vice president of IT channels Europe at Schneider Electric.
"For the first time, we are offering our eCommerce partners a program which is unique and innovative that sets it apart from its competitors. It provides a comprehensive suite of tools and resources to help partners succeed in the eCommerce space. From marketing support to technical assistance, the program offers a wide range of services to ensure partners have the best experience possible. The program also offers exclusive discounts and promotions to help partners maximise their profits. With its comprehensive features and the ability to customise the program to fit the needs of each partner, the eCommerce partner program is truly ahead of its competitors."
The eCommerce partner program is the perfect solution for businesses looking to stay ahead of the competition in the ever-evolving eCommerce landscape. Moreover, digitisation and electrification are creating new opportunities for businesses to evolve.
"We partner with businesses in navigating challenges. We are committed to unleashing the infinite possibilities of an open community that offers collaborative opportunities and insightful exchange between all our partners. Our simple-to-use products ensure easy connectivity, improved performance, sustainability and resiliency at every stage of your project. We deliver products for every stage of a product from CapEx to OpEx, from connectivity to improved performance and resiliency. In addition, our circular certified products make the most of all component parts while eliminating waste and supporting users to achieve sustainability goals. We can also help to set a business' energy and sustainability goals, and achieve them profitably. By utilising agnostic software and partnering with top software companies, we support and empower our partners through the right digital tools at the right stage of their products," says Schneider Electric while detailing its partner ecosystem.