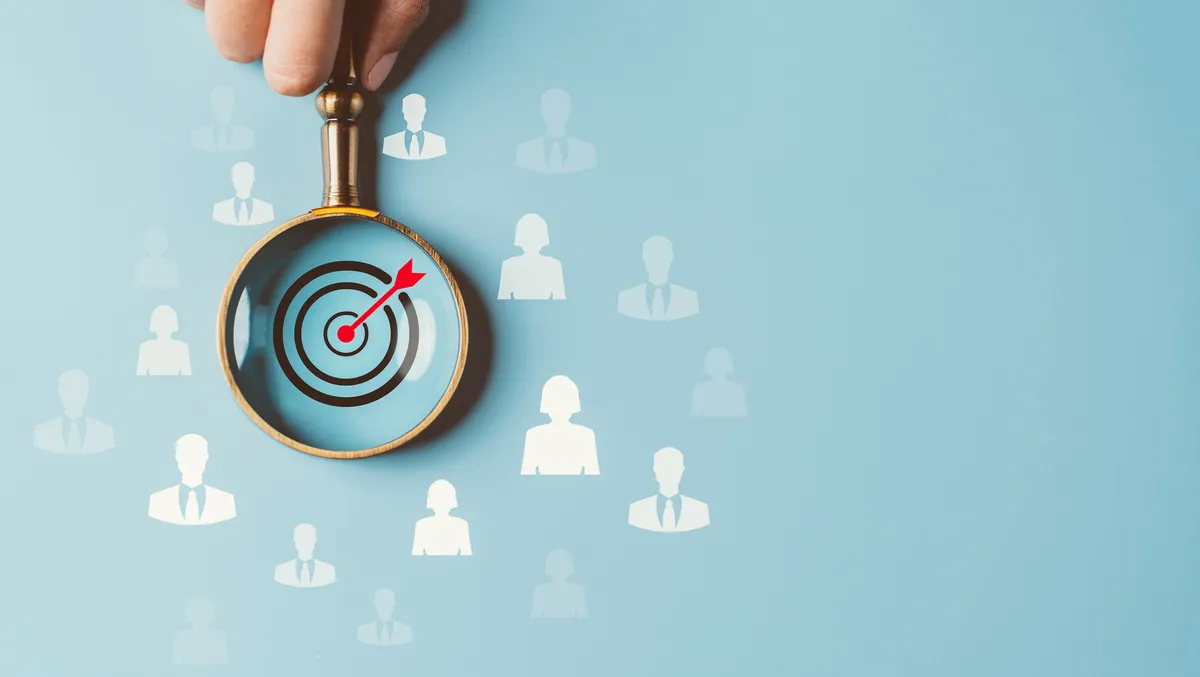 The IN Group partners with Sigma Labs to expand digital talent pool
Thu, 28th Sep 2023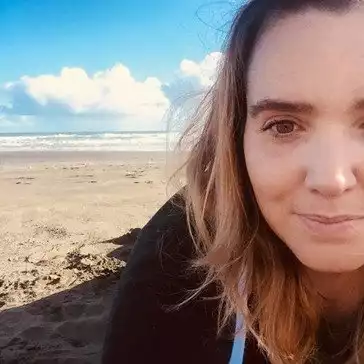 By Shannon Williams, Journalist
The IN Group, a collection of specialist talent brands, has formed a strategic partnership with hire, train and deploy experts, Sigma Labs, to expand its digital talent pool with high-performance junior technology consultants.
Supported by a significant investment, Sigma Labs will expand The IN Group's global end-to-end talent offering, developing graduates into high-performance tech professionals with industry leading digital skills that augment delivery teams from day one.
Sigma Labs is a mission-driven education business dedicated to helping clients plug the digital skills gap by recruiting and training high quality junior talent. Its consultants specialise in key areas including software, data and cloud, and platforms such as Salesforce and ServiceNow.
As part of the expansion, The IN Group's existing clients will have the opportunity to work with Sigma Labs and have access to their junior talent pipeline, bolstering delivery teams and reducing expensive third-party costs.
"We are delighted to partner with Sigma Labs, an ambitious B Corp delivering industry leading training and education to prepare graduates to thrive in the workplace," says Nick Baxter, CEO of The IN Group.
"Trainees from Sigma Labs are proven to be top performers in some of the largest and most recognised organisations in the world. This partnership reaffirms our commitment to unlock the power of people and partner with our clients to help them solve their talent challenges, and we are excited to support Sigma Labs candidates with the best training and job opportunities," he says.
Rich Lewis Jones, CEO of Sigma Labs, adds, "We prioritise potential, ambition and effort rather than socioeconomic background, then provide exceptional training in data, software and high performance behaviours.
"The IN Group's support will help to continue Sigma Labs rapid growth while maintaining the highest standard of training by continuously investing in our education," he says.
"This is a really exciting step in our journey and will deliver great outcomes for our candidates."
Alongside education in data, software and cloud engineering, the company provides training in high performance professional soft skills and business fundamentals, from problem solving frameworks to P&Ls, with the goal of helping its consultants become top performers and ultimately board level operators at the largest global companies.
The IN Group is a collection of specialist talent brands Investigo, InX, Definia, Caraffi, Sigma Labs who partner with our clients to solve their talent challenges, across the UK, Europe and North America.
Sigma Labs catalyses high performance careers in data via exceptional education, providing clients with long term junior talent solutions. Sigma Labs trains graduates in data and software engineering before hiring them directly and deploying them in industry.