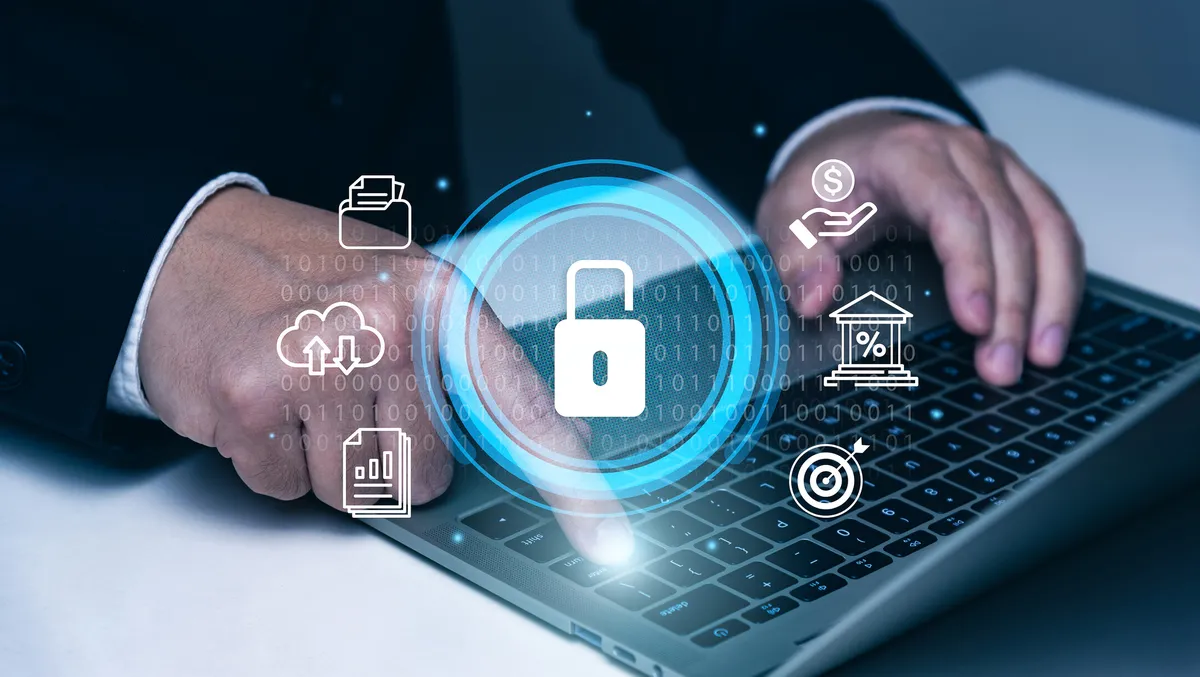 Tufin enhances channel program with new collaboration tools
Fri, 8th Sep 2023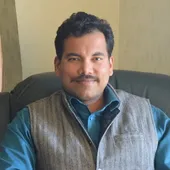 By Gaurav Sharma, Journalist
Tufin, the network and cloud security policy automation provider, has announced significant enhancements for its channel partners, adding many new tools and features to its already robust partner program.
The program enhancements include the launch of the new Tufin Partner Portal. This partner-only platform offers a variety of tools, content and programs to support all selling, marketing and technology needs. The new portal includes simplified deal registration submission and enhanced tracking; new tools for sales, marketing, and technical partner representatives; a new lead centre for tracking demand generation activities; new demo tools, and much more.
"The needs of the industry are evolving, where companies need full visibility and control into a complex, ever-expanding network infrastructure," says Tim Shugrue, revenue operations manager of Atlantic Data Security, winner of the Tufin 2022 regional partner of the year award. "Working with Tufin allows us to help our customers embrace the hybrid and multi-cloud environments of today, without limitations. With the updated partner portal, we now have even better tools and programs to help us go after new opportunities."
"As a longtime Tufin distributor, we know firsthand the value of collaboration," said Matthew Paynter, Vendor Alliances Director UK and Ireland of Exclusive Networks UK, which has been recognized as a distributor of the year multiple times by Tufin. "The company's orchestration suite, combined with our expertise, hands-on approach and the new program enhancement, enables us to offer our reseller network and their customers an easy way to gain full visibility and centrally manage security policies for the entire enterprise."
Tufin's channel partner program was recently featured in the 2023 CRN Partner Program Guide, highlighting the program's ability to help partners establish new revenue and growth opportunities.
As an example of Tufin's commitment to its partners, the company will be rolling out a new Firewall-Plus program in the coming months, aimed at combining the power of the Tufin Orchestration Suite and the company's shared firewall vendor ecosystem to help partners provide more advanced services to their customers, and expand their revenue streams in the process. Stay tuned for more information on this program.
"As a channel-first company, our priority has always been to enable partner success through the combination of innovative technology, enablement content and direct help with integration and problem-solving," adds Gene Ymiolek, director of global channel sales at Tufin. "With the launch of these new community and collaboration tools, we're renewing our commitment to our partners, and helping them bring customers the strongest network and cloud security controls available today."
In addition to the new partner program features announced, the company also introduced the Tufin customer portal, allowing customers to interact directly with the Tufin team, receive the latest news and updates, and access customer service. The Customer Portal is available now.