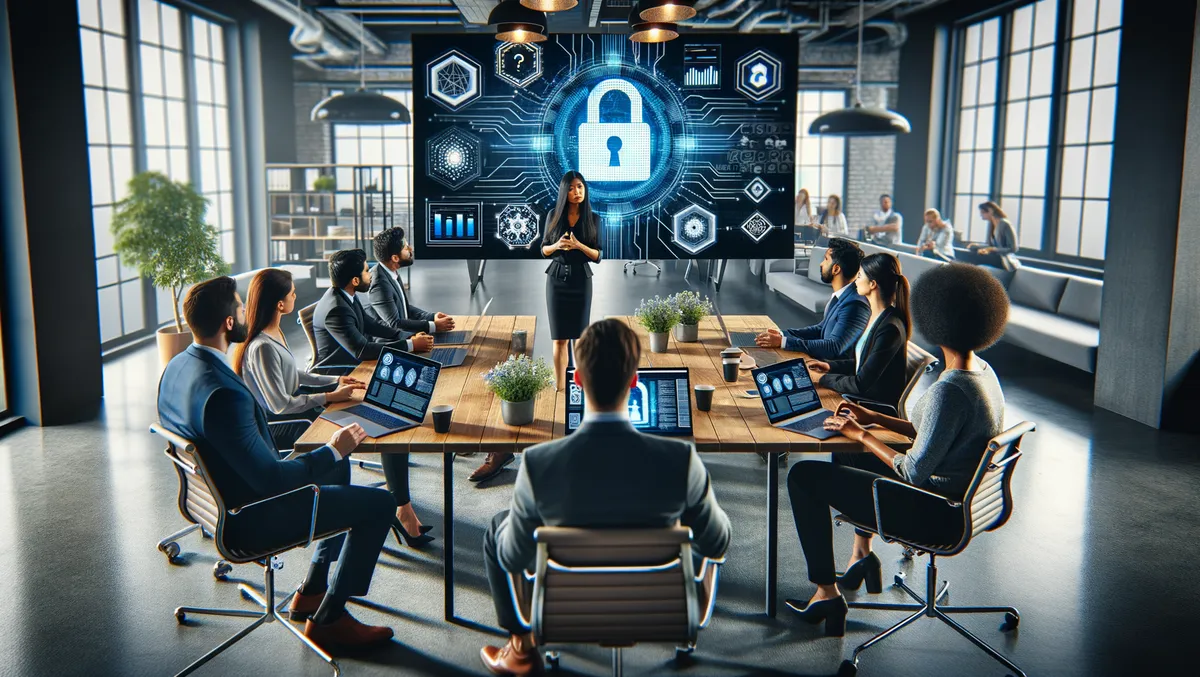 UK cybersecurity startup Intruder features in Deloitte's Fast 50 list
Wed, 22nd Nov 2023
By Sean Mitchell, Publisher
Intruder, an UK-based cybersecurity startup, has been recognised among the fastest-growing technology organisations in the 2023 Deloitte Technology Fast 50, with a remarkable revenue growth rate of 836% over the last four years. Intruder was the only cybersecurity company named in the list, ranking at number 38.
The aspect propelling Intruder's exceptional growth has been identified as a unique approach to simplifying vulnerability management. The company has capitalised on a discernible gap in the cybersecurity market, producing solutions designed for firms lacking the internal resources needed to isolate and prioritise security issues.
Intruder's CEO and founder, Chris Wallis, elaborates on the company's mission: "Being the only cybersecurity company on this list demonstrates how we've hit the right formula in helping organisations of all sizes - who know how important cybersecurity is but often have limited internal resources to dedicate to it - to reduce their exposure to cyberattacks. We help these companies sort the important issues from the noise and establish robust and continuous security with a fraction of the effort usually required."
The Deloitte UK Technology Fast 50 list is a notable ranking of the 50 most rapidly expanding tech companies in the UK, calculated on percentage revenue growth during the last four years. The recognition attests to the successful journey the organisations have embarked on, and underscores unmatched talent and innovation in the UK tech industry.
Kiren Asad, Lead Partner for the Deloitte UK Technology Fast 50 programme, commented on this year's selection: "The impressive growth amongst this year's Fast 50 companies demonstrates the continued tenacity of the UK's technology industry, despite ongoing economic headwinds, as it cements itself amongst the top locations for venture capital investment globally."
According to Deloitte, the 50 fastest growing tech companies in the UK, including Intruder, generated £808 million in total annual revenues in the year 2022/23 and employed almost 15,000 people. The Deloitte UK Technology Fast 50 recorded an average four-year growth rate of 5,473 per cent.