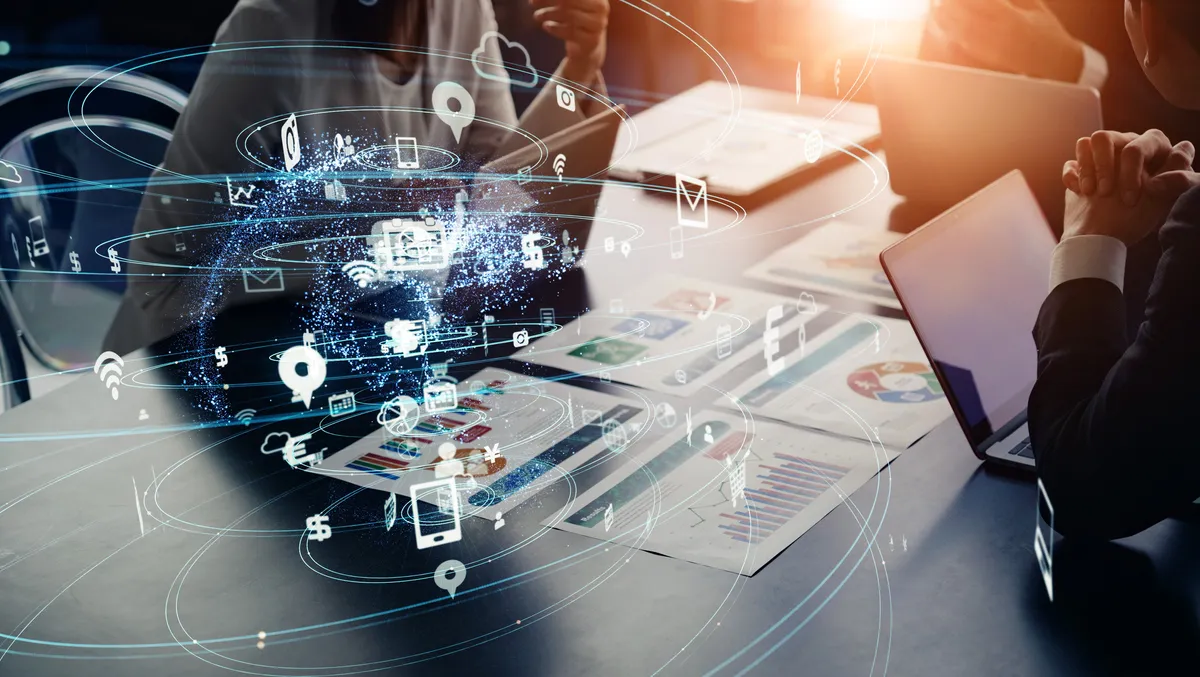 UnifyCloud partners Tech Mahindra to aid digital transformation
Thu, 31st Aug 2023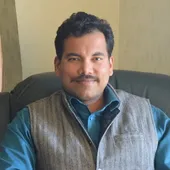 By Gaurav Sharma, Journalist
UnifyCloud is an information technology and software company and developer of the CloudAtlas platform for accelerating cloud assessment, modernization, migration, cost management, compliance and cybersecurity. Tech Mahindra is a provider of digital transformation, consulting, and business re-engineering services and solutions. Now, these two companies have joined forces in a strategic partnership to enhance the way enterprises embrace digital transformation.
"This collaboration aims to empower organizations, associates, and society at large to rise together for a more equitable world, future readiness, and value creation," says a company spokesperson.
"The partnership between UnifyCloud and Tech Mahindra combines their respective strengths and expertise to deliver comprehensive digital transformation solutions that will enable enterprises to thrive in the digital age. By leveraging cutting-edge technologies and innovative strategies, this collaboration will provide seamless integration, enhanced security, and accelerated deployment of cloud-based solutions."
UnifyCloud brings its domain knowledge and experience in cloud migration, modernization, and optimization to the partnership with its industry-leading tools and methodologies that simplify the complexities of cloud adoption, enable enterprises to unlock the full potential of the cloud and maximize their return on investment.
"UnifyCloud's history of innovation, including the recent addition of AI assessments and automated code remediation, attracts global system integrator partners like Tech Mahindra," says a UnifyCloud spokesperson.
Tech Mahindra, known for its global presence and extensive portfolio of digital transformation services, brings its expertise in data analytics, artificial intelligence, machine learning, and Internet of Things (IoT) solutions. Its proven track record of delivering transformative solutions to enterprises across industries positions it as a strategic partner for organizations continuing or embarking on their digital transformation journey.
"Together, UnifyCloud and Tech Mahindra will provide end-to-end digital transformation solutions. From cloud strategy and architecture to application modernization, data analytics, and cybersecurity, this partnership will deliver holistic solutions that align with the unique needs and goals of each enterprise," adds a Tech Mahindra spokesperson.
"Partnering with Tech Mahindra is a major strategic initiative," says Marc Pinotti, chief executive officer of UnifyCloud. "This collaboration brings together the best of both worlds – UnifyCloud's expertise in cloud migration software and Tech Mahindra's digital transformation services capabilities. By combining forces, we will accelerate the adoption of cloud technologies and drive successful digital transformations for enterprises globally."
"Our partnership with UnifyCloud aligns perfectly with our vision of creating a connected world and leveraging digital technologies to solve complex business challenges. Together, we will enable enterprises to become future-ready, enhance their agility, and create value in an increasingly digital and competitive landscape," adds Anuj Bhalla, president and global head of integrated cloud and delivery excellence at Tech Mahindra.
"The UnifyCloud and Tech Mahindra partnership is uniquely positioned to drive positive change not only within organizations but also within society. By simplifying the complexities of digital transformation, this collaboration will democratize access to cutting-edge technologies, bridging the digital divide and promoting a more equitable world."
"Additionally, the partnership will enable organizations to adapt to evolving market demands, enhance customer experiences, and contribute to sustainable and inclusive growth. Through their joint efforts, UnifyCloud and Tech Mahindra will empower enterprises to unlock their full potential, harness the power of digital innovation, and shape a future that is more equitable, resilient, and sustainable," concludes Bhalla.