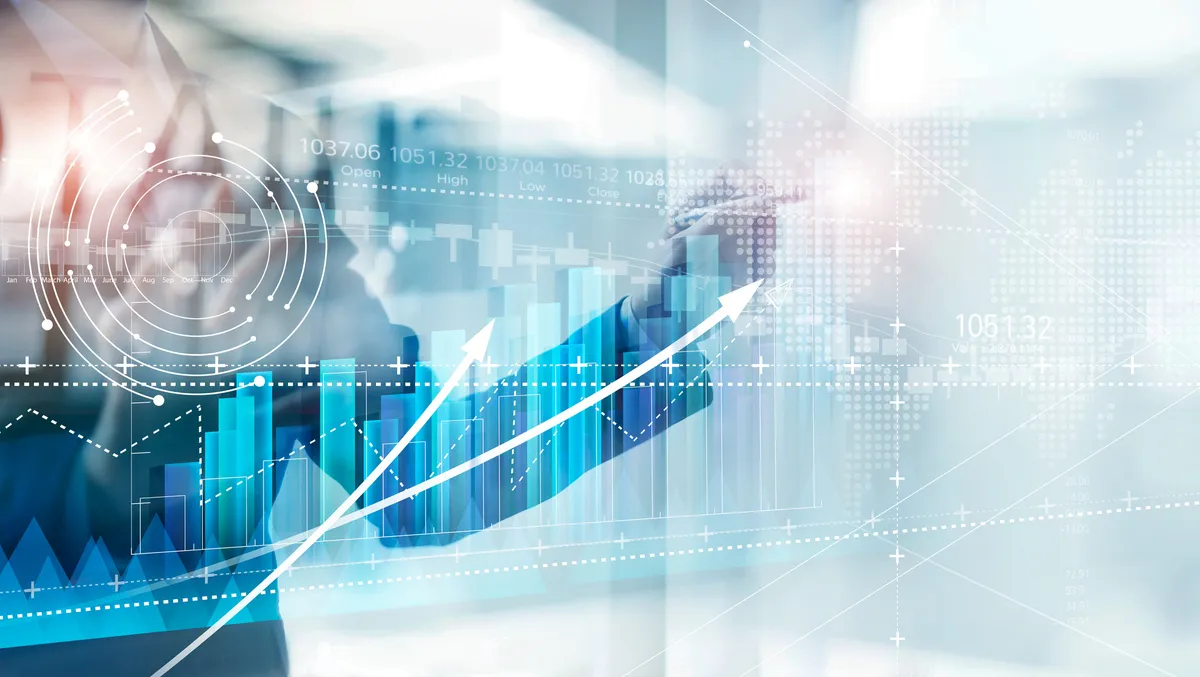 Verint empowers contact centre users with engagement data insights
Sat, 17th Jun 2023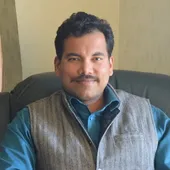 By Gaurav Sharma, Journalist
Verint, the customer engagement company, has launched Verint Engagement Data Insights providing business users with no code, no training, and self-service access to all their engagement data using Verint Da Vinci AI for natural language search. The announcement was made during the company's Engage 2023 customer conference.
Business users can now freely explore their organisation's engagement data using a highly intuitive, search-driven interface powered by Natural Language Search and Generative AI, with zero training required. Users can simply ask or type their questions into the Engagement Data Insights application to unlock key insights into what is happening in their business and the consequent actions they need to take to enhance their operations.
Out-of-the-box self-service dashboards and reports are designed to deliver unparalleled visibility into customer engagement operations, transforming raw data into meaningful visualisations and metrics. Now, business leaders can effortlessly monitor key performance indicators, track customer interactions and experiences, and analyse agent performance. These insights allow users to enhance customer experiences, maximise operational efficiency, and drive rapid returns on investment.
"Today's organisations grapple with unifying, managing, and accessing huge amounts of siloed customer engagement data," says David Singer, global vice president go-market-strategy at Verint. "With Verint Engagement Data Insights, business leaders can access and harness customer engagement data directly. There's no reliance on outside sources or IT to provide the reports needed to make data-driven decisions."
Engagement Data Insights draws on data in the Engagement Data Hub and is powered by Verint Da Vinci AI. Both the data hub and Da Vinci sit at the core of Verint's Open CCaaS Platform.
"Open CCaaS is built on automation. As interaction numbers rise and staffing levels remain flat, automation is your best option to continue providing a superior customer experience. To scale better digital customer experiences, automation needs to be part of the experience, and you need a seamless way to make AI, automation and bots part of the customer engagement, with appropriate handover to a human when necessary. This provides a great customer experience and drives efficiencies," adds Singer.
"The Verint Open CCaaS provides a wide variety of benefits, tied directly to Channel Automation, Total Quality, Workforce Orchestration and Omnichannel capabilities. Looking at Verint customers using our Open CCaaS solutions, there is clear ROI. Here are a just few examples of the benefits our customers have experienced: A 41-point increase in NPS, while seeing a 50% reduction in response times; five times more interactions per agent per hour with the introduction of asynchronous messaging channels; cost per contact was reduced by 48% through the use of in-channel bots; 52% containment rate has been achieved by introducing AI and automation into customer engagements."
"Open CCaaS means happier customers at a lower cost. With the Verint Platform, you have a true solution to close the Engagement Capacity Gap and a platform built for your future," he concludes.