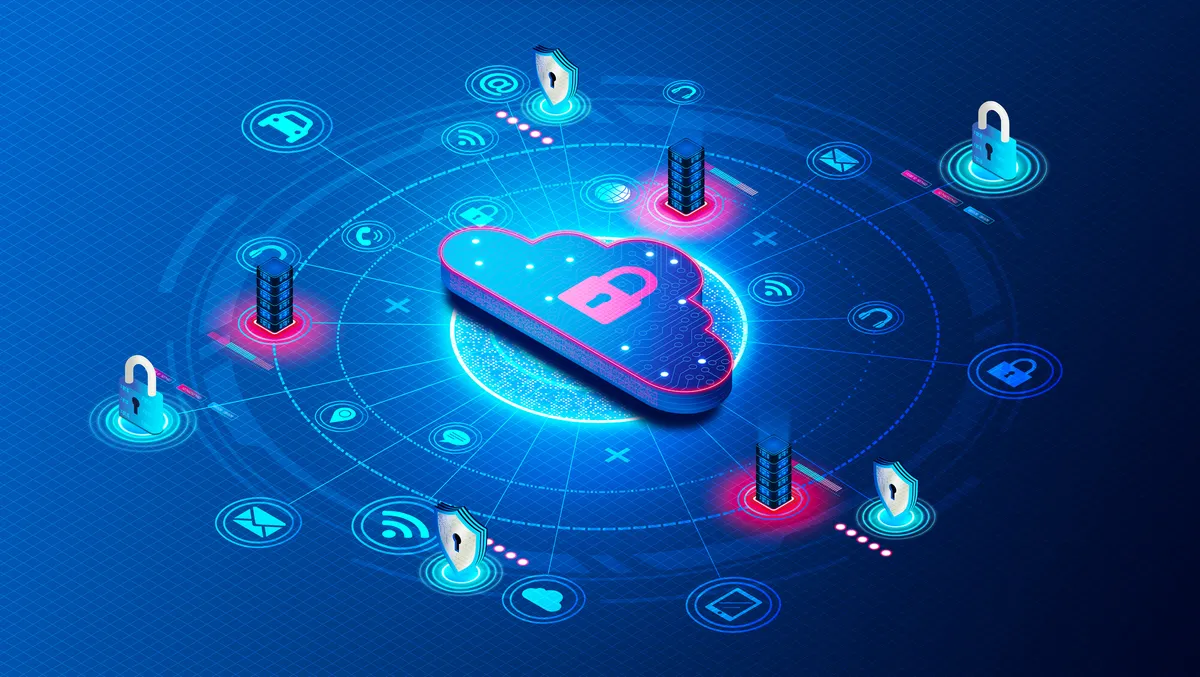 Zscaler rolls out its zero trust platform to Colt employees
Wed, 15th Mar 2023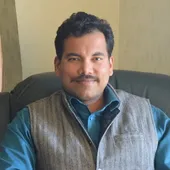 By Gaurav Sharma, Journalist
Colt Technology, the digital infrastructure company, and Zscaler, the cloud security provider, have announced plans to roll out Zscaler's zero trust exchange cloud security platform to Colt's 5000 employees in 31 countries worldwide.
Deploying Zscaler's award-winning security platform on this scale will help Colt achieve key business transformation goals such as reducing cyber risk, improving productivity, enabling a better user experience and reducing costs associated with an on-premise heavy security architecture.
Colt's rollout of the zero trust exchange platform is another critical step in supporting its flexible working strategy, Flexible First. It facilitates a secure, robust network gateway for staff to access applications, whether remotely or in the office safely.
The planned rollout is announced as Colt and Zscaler mark ten successful years of collaboration.
Working closely as part of a connected global partner ecosystem, Colt has become a highly valued Zscaler partner during this time, enabling the secure digital transformation programmes of many enterprise customers with secure access to flexible, high-performing digital infrastructure and cloud applications.
The zero trust exchange is a cloud-native security platform that securely connects any user, device, and application, regardless of location. Following the principle of least-privileged access, the platform establishes trust through user identity and context, including location, device, application, and content, and then creates secure, direct connections based on policy enforcement.
As an enabler of organisations' digital transformation projects, the platform helps to reduce costs, eliminate the internet attack surface and prevent lateral movement of threats while providing an excellent user experience. Additionally, to comply with legal requirements and regulations, cybersecurity is a cornerstone for the secure deployments of workloads in public cloud environments.
"Like our customers and partners, we're continuing our digital transformation journey with strategies including a migration to the cloud and a permanent shift to hybrid working, but these strategies present a very real need to protect ourselves and stakeholders against increasingly sophisticated cybersecurity threats. Zscaler's zero trust exchange delivers unrivalled defence against these potentially devastating risks," says Ash Surti, executive vice president of technology and security at Colt Technology.
"We've built a fantastic partnership with Zscaler over the past decade, so it was a natural decision to turn to them to deliver this critical part of our journey. Plus, working with Zscaler on this project means we can add even more insight, depth and practical experience when talking to our customers about securing their digital infrastructure and transformation journeys."
"We are pleased to see that Colt is leading by example in today's highly-mobile and cloud-centric world and have chosen our platform for secured connectivity to accelerate their transformation initiative securely," adds Blanca Galletero, vice president of EMEA channel and alliances at Zscaler.
"New flexible work-styles and workloads in the cloud demand the paradigm shift in security for all businesses. We look forward to continuing our long-standing partnership by providing the support they need to take the next step on their exciting digital transformation journey."
"The work-from-anywhere trend has combined with the cloudification of organisations' application estates to create a situation where neither employees, nor the apps they access to do their jobs, need to be on company premises as a matter of course. In this scenario, security delivered from the cloud is both the logical and preferred option," notes Rik Turner, senior principal analyst of cybersecurity at Omdia.
"Colt's adoption of the Zscaler zero trust exchange platform enables the service provider to advance in its own digital transformation, become a Zscaler reference customer, with its 5000 employees across 30+ countries, and show its enterprise customers that it is practising what it preaches when it comes to securing its workers, wherever they are working from, and its applications, wherever they reside."
Enhanced security remains a key driver for companies' cloud migration and one of the most important outcomes.
Colt's latest annual cloud study found improved security was the most commonly cited gain in cloud connectivity optimisation projects. But traditional security can limit the potential of digital infrastructure technologies.
A Zscaler study by Network World found 80% of businesses implementing SASE were concerned that traditional security would limit the advantages SASE offers. True zero trust verifies identity and context, controls content and access and enforces policy before connecting to internal or external applications.
Colt's transition to Zscaler's zero trust exchange cloud security platform marks the latest phase in its continuous modernisation journey, which will automate, simplify and enhance its delivery of industry-leading global employee and customer experience.