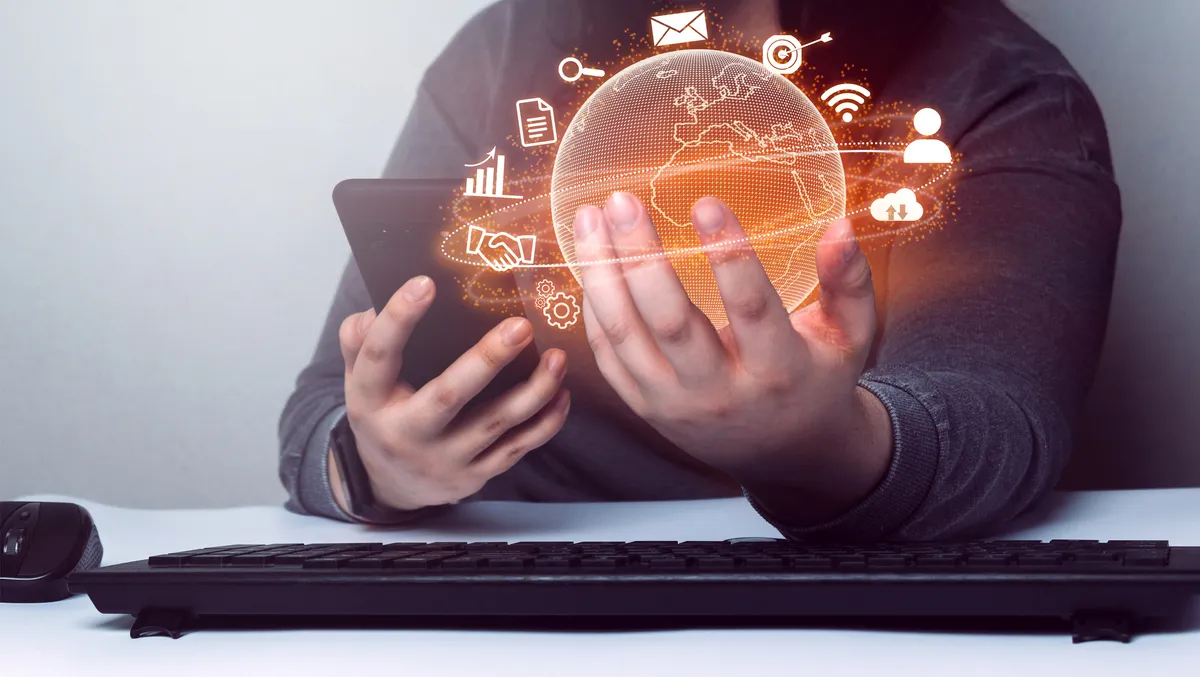 Alibaba.com launches UK channel partner recruitment drive
Thu, 15th Jun 2023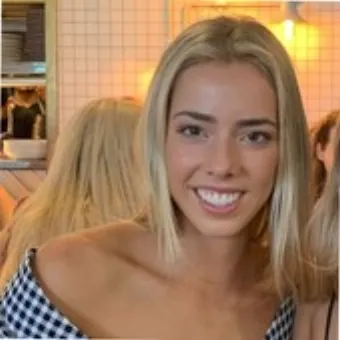 By Kaleah Salmon, Journalist
Alibaba.com unveils its new UK channel partner recruitment drive to enable more SMEs to unlock global export opportunities.
The initiative reflects the B2B e-commerce marketplace's mission to make it easy and viable to do business anywhere.
Channels partners such as marketing agencies and e-commerce consultancies, SAAS agents, re-sellers, and call centres are offered the opportunity to provide Alibaba.com as an additional cross-border sales channel to their networks of SME clients.
In addition, the initiative will create a network of qualified channel partners that have been certified based on their expertise, experience, and understanding of Alibaba.com.
SMEs can onboard seamlessly onto Alibaba.com, reaching over 40 million active buyers. They will also receive ongoing, hands-on support from their chosen channel partner.
The channel partner recruitment drive will help raise awareness and advocacy for cross-border trade opportunities available on Alibaba.com for UK SMEs.
According to Alibaba Group's recent survey of 3,000 UK businesses, in partnership with the Institute of Export and International Trade, almost a quarter (24%) of SMEs don't currently export goods.
Supply chain issues topped the list of UK SMEs' perceived barriers, followed by a lack of cultural awareness/familiarity with an overseas market and increased paperwork and red tape. Limited product availability also ranked high on SMEs' export challenges.
As part of the programme, certified Alibaba.com channel partners will be able to access benefits that can support their business development. This includes a commission for the onboarding of sellers and their continued performance on Alibaba.com and marketing support from Alibaba.com's team.
Alibaba.com will also provide certified channel partners with training, co-marketed events and sales, and service support to drive growth opportunities.
Jijay Shen, General Manager Europe, Alibaba.com, says: "As more UK businesses turn to export in the face of increased domestic economic pressures, we believe that platforms like Alibaba.com will be beneficial in unlocking digital transformation and cross-border trade opportunities for SMEs, in particular."
"This initiative will create an ecosystem of qualified channel partners who can help us directly address the perceived barriers that prevent SMEs from going global."
"We're focused on helping UK businesses of all sizes on their export journey, and that means equipping them with the tools, know-how and specialist support to unlock new overseas markets and maximise their business potential," says Shen.
Alibaba.com is home to hundreds of thousands of sellers who serve more than 40 million active global buyers.
To make the B2B buying experience more seamless, Alibaba.com is integrating innovative technology from its consumer platforms, including livestream events and augmented reality factory tours.
In addition, each year, it hosts major virtual trade expos, March Expo and Super September, which provide opportunities for sellers to engage with a cohort of highly engaged buyers from all corners of the world.