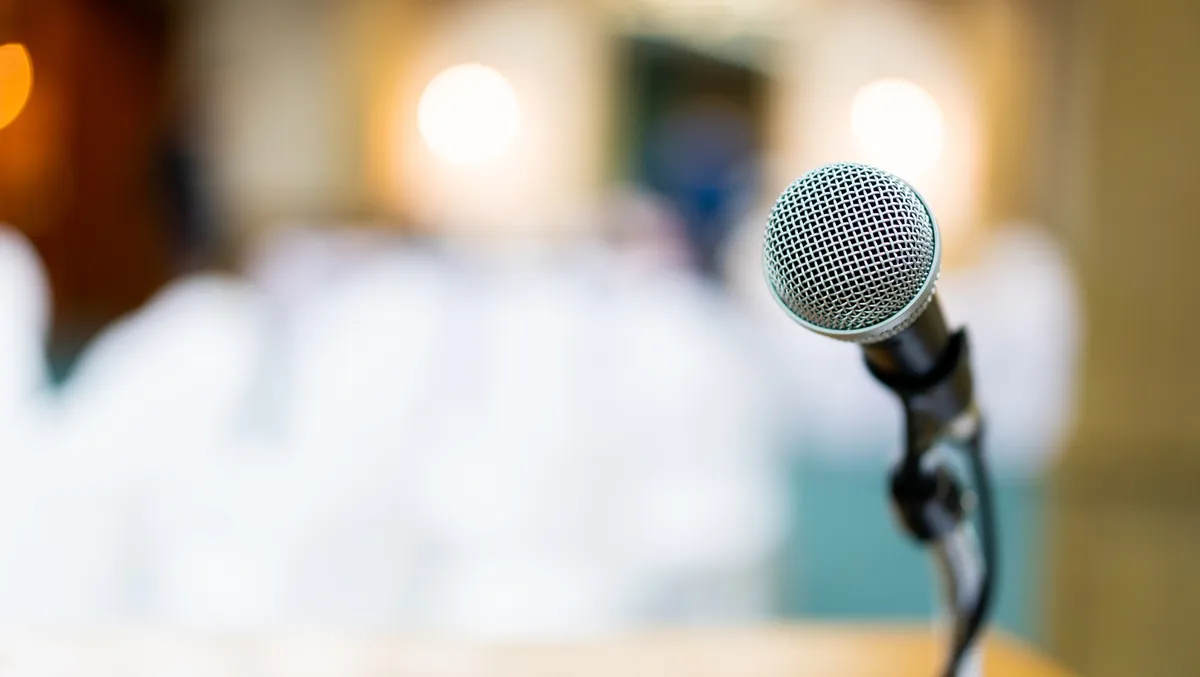 Big Data LDN 2023 day one unveils top data trends
Mon, 25th Sep 2023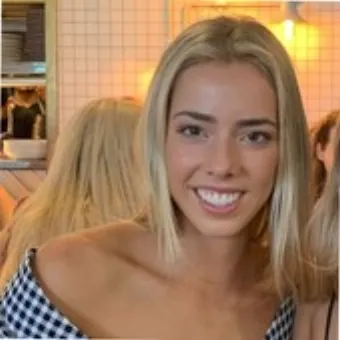 By Kaleah Salmon, Journalist
Mike Ferguson, Conference Chair, opened Big Data LDN 2023, summarising the top ten key data management and analytics trends.
Headlining his top five were generative AI spearheading innovation, the commodification of hybrid cloud, architecture modernisation, the rationalisation of the software stack and FinOps, which is now seeing a focus on greater financial transparency and consumption-based pricing.
The event's popularity has grown to accommodate two keynote theatres this year. On the X-Axis Keynote Stage, Peter Jackson, Chief Data and Technology Officer, Outra, presented The Perfect Blend of Smart People and Smart Technology for Transformation. Jackson and Caroline Carruthers are the brainchild behind the bookstore now on site, helping to promote data literacy.
Peter shared his vision for the next 18 months, saying: "The next big thing in data is not going to be technology, it's going to be data ethics."
"We've got bills going through parliament around data privacy and data security, and people are very concerned over how Gen AI, ML and data science are being used so that data ethics will become increasingly important."
The X-Axis stage also saw notable sessions from Dr. Katie Russell, Data Director, OVO Energy and Barr Moses, CEO and Co-Founder, Monte Carlo.
Guests included Simon Whiteley, Director of Engineering, Advancing Analytics; Olivia Duane Adams, Chief Advocacy Officer, Alteryx; Professor Ashok Jashapara, Professor of Innovation Studies, Royal Holloway University of London.
Over on the Y-Axis Keynote Stage were sessions by Hilda Davies, Field CTO, Snowflake, Setting the Foundations of Your Data Strategy to Maximise the Power of AI/ML and Scott Taylor, The Data Whisperer, Meta Meta, Data is the New Bullsh*t.
The stage also welcomed Robin Sutara, Field Chief Technology Officer (EMEA), Databricks. In The Great Data Debate 2023, Sutara comments: "Big Data LDN is the best place to learn from your peers and about new technologies."
"The data space continues to move rapidly, and we all have best practices and known issues that we can share with each other. It's a great opportunity to connect with those peers and diverse peers you may not have within your team."
The underrepresentation of women in the industry is an overarching theme at this year's show, with Roisin McCarthy, Founder of Women in Data, looking to challenge the status quo. Male analysts and data scientists outnumber their female colleagues by 4 to 1.
McCarthy says: "Today feels truly inclusive and it's amazing to have so many diverse thoughts, opinions and experiences all coming together for the greater good. At Women in Data we're not just representing, but elevating and celebrating women, so that they can truly be heard and contribute to the progress of the data industry."
Many of the other conference theatres also enjoyed full houses during the day. At the Modern Data Stack Theatre, sessions explored reducing friction, cost and technical debt. Presentations focused on data warehousing (NeuroBlade, Snowplow), data lakes (HSBC, Starburst), boosting business performance and customer relations (Fresha/dbtLabs, CastorDoc/BackMarket, Monzo), and Gen AI and stack investment (Snaplogic. Fivetran).
In the Gen AI & Data Science Theatre, Cereal Partners Worldwide (CPW) shared its experiences scaling data-driven decision-making with augmented analytics and Gen AI.
Chris Potter, Global Applied Analytics at CPW, says: "AI is not something to be feared. It's not about taking people out; it's about enhancing their role. For us, it compliments what our business analysts are doing and allows us to access different data sources and translate that into meaningful business insights."
"Generative AI will allow businesses to take their data further, to understand it, to tell a story and use it to drive their business and create a data-driven culture."
Bill Hammond, Event Director at Big Data LDN, comments: "The show has got off to a great start, with people streaming through the doors, eager to explore what's new and learn from the industry experts."
"With record numbers of exhibitors and visitors compared to previous years, Big Data LDN 2023 is the largest yet. There's a real buzz on the show floor and a palpable sense of excitement in the show theatres."
"Our visitors are making the most of the talks, sessions and networking events to get to grips with some of the most exciting aspects of data science today, Gen AI, data culture and governance, while learning how to address the challenges they bring," says Hammond.