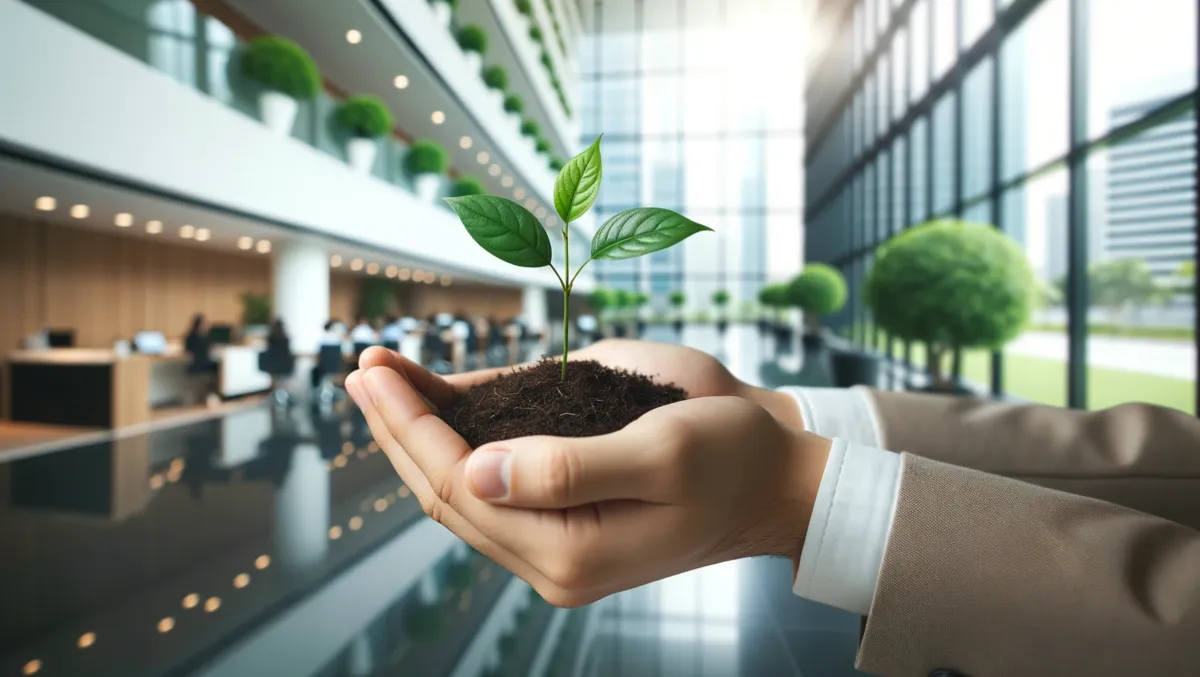 Celebrating 25 years, PaperCut Software saves 386,391 trees and counting
PaperCut Software, an industry-leading print management solution provider, is celebrating its 25th anniversary. The landmark year offers an opportunity to recognise the incredible achievements of the company since it was created in 1998. Notably, PaperCut has had significant environmental impacts. To date, the company's solutions have helped its customers prevent 3.2B pages from being printed, effectively preserving approximately 386,391 trees over the past quarter-century.
The origins of PaperCut are rooted in the founders' shock at the sheer amount of paper wasted through printing. This realisation led to the establishment of PaperCut, a company designed to ensure more thoughtful and environmentally friendly printing. The solutions developed by the firm, which range from serving small to medium businesses to large corporates, have attracted a broad customer base. Especially, sectors like education, healthcare, local government, and legal trust this brand. For instance, a third of all schools in the U.K. currently utilise PaperCut's services.
Over the past 25 years, PaperCut has been part of the major transitions in the world of printing and workplaces in general. The company has experienced the shift from mono to colour devices, the emergence of the networked multifunction printer (MFP), the leap to cloud-based printing, and most recently, the incorporation of hybrid working models.
Chris Dance, one of the founders and current CEO of PaperCut, reflected on the company's journey. He shared, "It's amazing to think that 25 years ago this little bit of software to help Parkdale Secondary College would grow into what it has." Dance views anniversaries as an ideal time for reflection and expressing gratitude to their customers and partners. He further added, "For me, the highlight has been working with our customers and partners to truly create great software together. There is something magic about building something as a team. PaperCut was founded on the vision of being a 100-year company. 25 years down, 75 to go."
PaperCut Software has been wrestling with printing costs and complexity at workplaces worldwide since 1998. In doing so, PaperCut has aided over 139 million users across 195 countries in reducing their paper usage. As a result, businesses of various sizes have been enjoying more control, enhanced security, and notable savings in their printing.