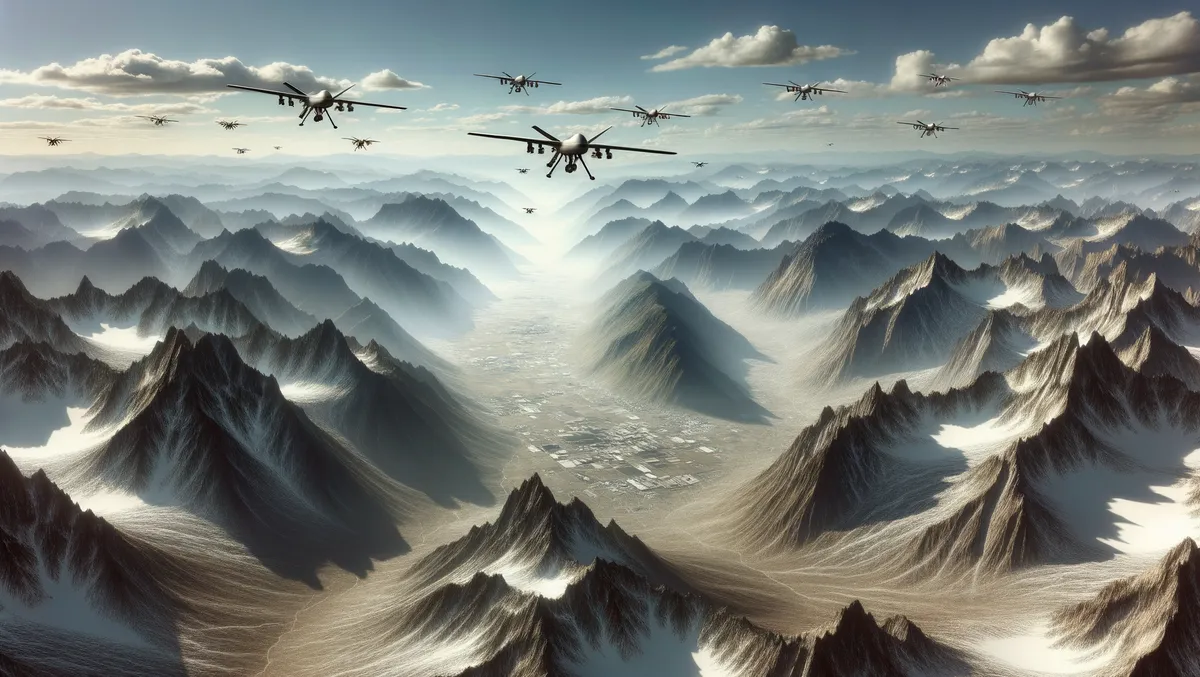 'Change-Bitrate-on-the-Fly' enhances effectiveness of ISR missions
Mon, 20th Nov 2023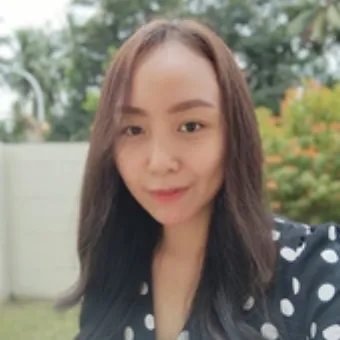 By Imee Dequito, Editor
Intelligence, Surveillance and Reconnaissance (ISR) missions often occur in extreme conditions and rely heavily on inconsistent communication networks. Ensuring high-quality images are delivered, regardless of the state of these networks, is crucial for situational awareness and effective decision-making. The emerging technology, Change-Bitrate-on-the-Fly, plays a pivotal role in this scenario, according to Mark Rushton, Global Defence and Security Lead at VITEC, a leading global technology firm in the IP video space.
Primarily dealing with video streaming, Change-Bitrate-on-the-Fly technology is focused around bitrates, which are measured by considering how many frames are taken every second, along with the size of each frame. "The higher the video quality, the more images are needed to process for each second of video, which, of course, results in higher bitrate requirements," explains Rushton.
Rushton underlines the significance of this technology for the ISR community, where the timeliness of tactical field intelligence directly affects the quality of the mission. He warns, "Receiving information too late because of network latency or being unable to understand what is being analysed because of dropped packets that result in fuzzy or pixelated images can mean the difference between life and death."
Progressing technology has allowed more sensors with greater capacities to be installed on ISR platforms such as drones or helicopters. As a consequence, more information can be shared than before. Due to this increase in data, however, challenges with the wireless networks used to access it, such as bandwidth and capability, have multiplied.
By dynamically adapting bitrate as network changes occur, Rushton says that Change-Bitrate-on-the-Fly is a technology that can help to address these network constraints.
Most platform and payload technologies can use almost any wireless network in the field to maintain connectivity due to standardisation across technical elements. However, as these platforms shift from one data carrier to another, they will likely experience a difference in bandwidth available to support the data traffic. The other challenge revolves around the roaming nature of ISR platforms. The quality and strength of wireless signals are better when platforms are near antennas, and weakens as they move further away.
Rushton views Change-Bitrate-on-the-Fly as a differentiator for IP video applications on ISR platforms. "With it, we can make changes dynamically in real-time to ensure the continuity of images at the highest possible quality. This can't be underscored enough because video in a live environment is crucial for ISR, representing a major improvement over the previous ISR video capabilities. With Change-Bitrate-on-the-Fly, ISR teams can execute their missions with confidence," he asserted.