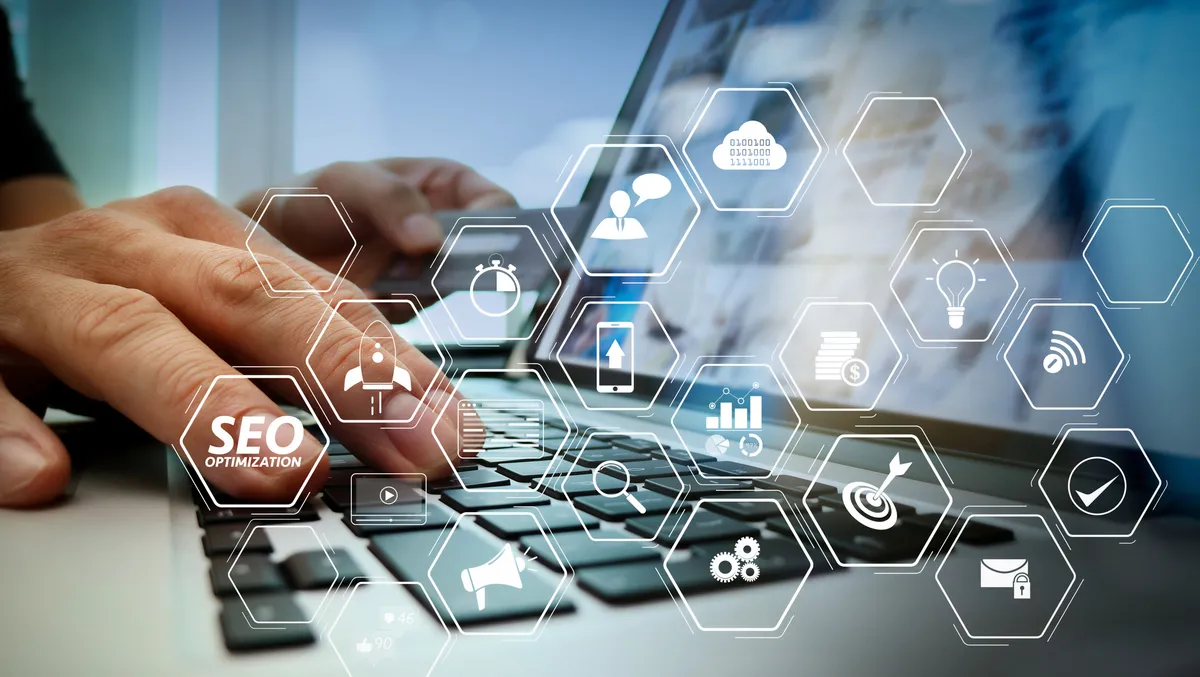 CHRONEXT luxury watches chooses Storyblok for its CMS
Tue, 8th Aug 2023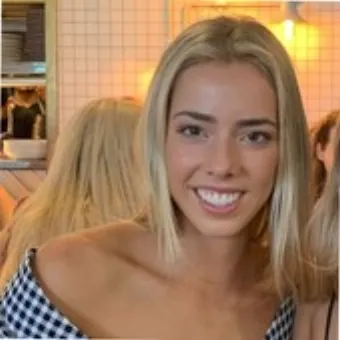 By Kaleah Salmon, Journalist
CHRONEXT, a luxury watch platform, has used Storyblok to help redefine the brand's customer experience through the development of an iOS mobile app.
The new mobile app, built with Storyblock's content management system (CMS), will enable CHRONEXT marketers and developers to create customised user journeys.
Over the past ten years, CHRONEXT has dedicated itself to selling, trading, and buying luxury watches worldwide as an e-commerce storefront.
CHRONEXT sells owned and third-party inventory from manufacturers, retailers and private suppliers on its platform through its hybrid business model. It offers a customer experience at scale across multiple devices and through exclusive lounges worldwide.
To date, CHRONEXT has served over 100,000 customers across the globe.
When CHRONEXT realised its current content system was purely web-based and wouldn't support a mobile app, it began searching for a headless CMS that would enable the platform to deliver omnichannel user experiences.
CHRONEXT prioritised ease-of-use for developers and marketers, robust user management features, and something to serve as a centralised hub for all of its content.
CHRONEXT decided to use Storyblok and was able to build its mobile app prototype in just seven weeks. Since its launch, app session times have tripled from 2 minutes on their website to 5 minutes on their mobile application.
Emanuel Schleussinger, CTO at CHRONEXT, says: "Storyblok opened possibilities for our marketing team to easily update product pages, create new campaigns and promotions for different markets, and engage with our customers."
Cameron Crosby, Team Lead of Website & Digital Innovation at CHRONEXT, says: "Content teams can simply drag, drop, and update specific component pieces that make up a product detail page in our application within seconds, without redeploying the application to the App Store."
"Changes are reflected on user's screens instantly without disrupting their purchase session."
Dominik Angerer, Co-Founder and CEO of Storyblok, also comments: "CHRONEXT is a great example of a brand that understands the omnichannel benefits and possibilities of a headless CMS and uses that knowledge to build better customer experiences."
"They now have a centralised content hub that can grow with them as they expand."
Storyblok, the content management system (CMS), is designed to empower both developers and marketing teams to create better content experiences across any digital channel and device.
Storyblok's headless CMS architecture enables developers to build anything, publish everywhere, and integrate with any service or technology.
Marketing teams can independently create and scale content experiences using a visual editing interface, collaborative tools, and custom publishing workflows.
Additionally, businesses can improve digital experiences everywhere with high performance, personalisation, and optimised omnichannel storytelling.
Brands such as Adidas, T-Mobile, Oatly, Deliveroo, and 160,000+ other developers and marketers use Storyblok to create content experiences that are fast, secure, and built to scale.