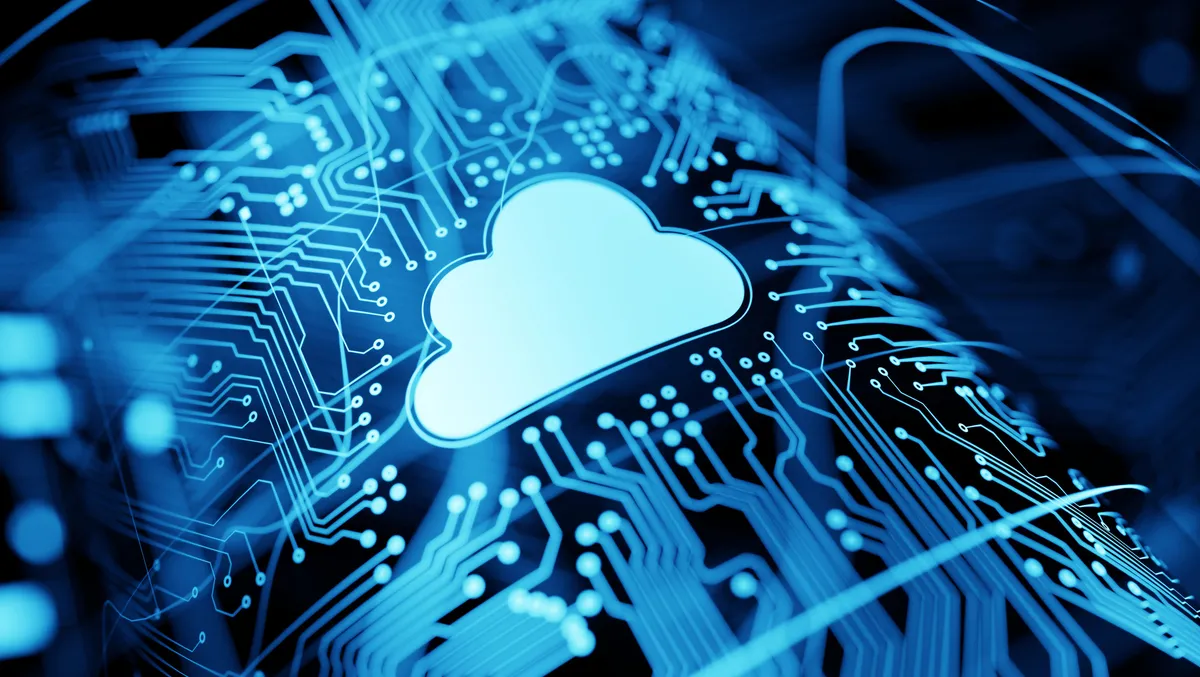 Colt launches multicast data in the cloud for capital markets
Tue, 4th Jul 2023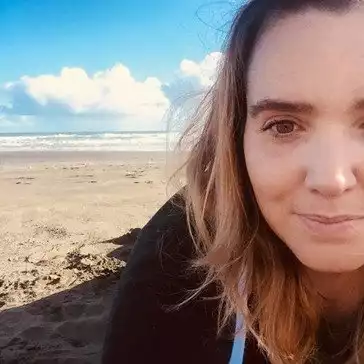 By Shannon Williams, Journalist
Colt Technology Services has announced the global availability of Colt Market Data in the Cloud, its multicast data service for Capital Markets with Amazon Web Services (AWS).
The service solves a complex challenge for exchanges, prime brokers, trading firms, market data vendors and technology providers - by hosting and distributing multicast data in the cloud, without the need for conversion software. Now Capital Markets can experience the benefits of cloud, without being held back by cloud service providers' inability to support critical applications. The launch follows a successful Proof of Concept announced by Colt and AWS in October 2022 which saw Colt and AWS build virtual distribution Points of Presence (PoPs) in the AWS Cloud.
Colt provides market data feeds for equities, derivatives, commodities and FX from more than 80 exchanges and liquidity venues worldwide. Securely sending this market data to multiple parties simultaneously is a key requirement for financial exchanges, but getting this data to clients' cloud environments is complex. Existing solutions typically require conversion software to change data from multicast to unicast, adding cost and complexity as organisations rewrite and retest applications.
As more and more capital markets firms migrate to the cloud, the problem becomes widespread. Colt Market Data in the Cloud solves this, enabling organisations to securely host and distribute raw multicast data directly to their customers' cloud environments in its original format, ensuring seamless integration with applications, facilitating faster times to market and improving the client experience.
At the same time, organisations benefit from end-to-end market data monitoring: Colt monitors data at the source, within the exchange colocation; in transit, as it moves through the network; and within the virtual Point of Presence.
"Capital markets are moving more workloads to the cloud, benefiting from its agility, accessibility and speed, from enhanced security and deeper analytics, but they still face frustrating roadblocks like the problem of hosting and distributing multicast data," says Arthur Rank, Global Director Capital Markets Solutions, Colt Technology Services.
"Partnering with AWS, we've addressed this head-on: Colt Market Data in the Cloud is a gamechanger for Capital Markets. Colt has an extensive track record in solving Capital Markets challenges in transformational and innovative ways.
"This is the latest example of our commitment to delivering industry-leading services and experiences for our Capital Markets clients, helping them thrive."
The launch of Colt Market Data in the Cloud with AWS is the latest in a series of partnerships and product announcements from Colt. It supports the financial market's transition to on-demand services and automation of real-time raw data and trading applications.