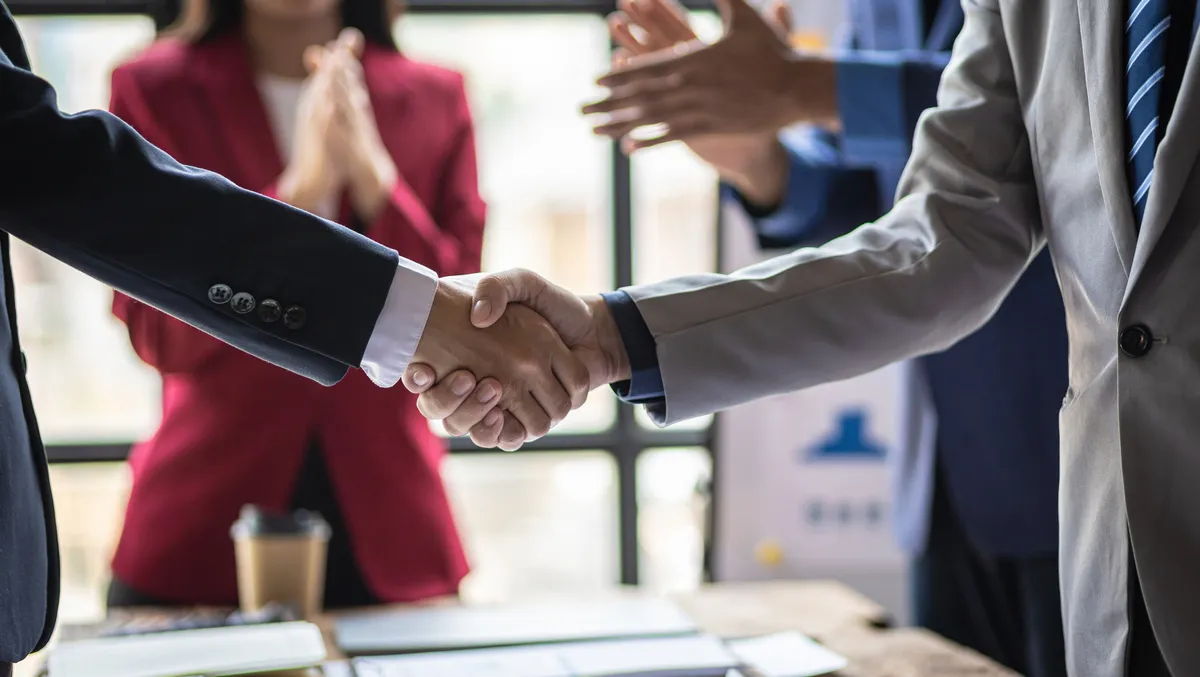 CommScope to sell home networks business to Vantiva
Wed, 11th Oct 2023
CommScope, a global vendor of network connectivity products, has unveiled its plans to divest its Home Networks Business to Vantiva, formerly known as Technicolor. This strategic move comes as part of CommScope's ongoing portfolio optimization efforts under its CommScope NEXT initiative.
In an official statement, CommScope detailed the terms of the transaction, which is expected to be finalized in the fourth quarter of 2023. Under this agreement, CommScope will acquire:
A 25% stake in Vantiva upon closing.
An earnout potential of up to $100 million, contingent upon Vantiva achieving EBITDA equal to or exceeding €400 million within a given year over a five-year period, alongside meeting specific other thresholds.
This transaction structure positions CommScope to capitalize on potential future value creation as a result of synergies. Additionally, CommScope will nominate a representative to join Vantiva's Board of Directors, demonstrating its commitment to Vantiva's strategic vision.
Chuck Treadway, CEO of CommScope, expressed confidence in this strategic move, saying, "For the past 2 years, we have methodically and thoughtfully considered the strategic alternatives for our Home Networks business which would provide the highest value for our shareholders and the best partner to support our customers. In Vantiva, we are confident that we have found the right buyer."
He continued, "Our Home Networks business is currently in a challenging environment, and by combining these two businesses we believe it provides the best opportunity for future success. Additionally, both Home Networks and Vantiva share a similar vision, and value innovation, customer service, and developing products of the highest quality."
Luis Martinez-Amago, CEO of Vantiva, echoed the sentiment, stating, "This planned strategic acquisition represents a unique transformative opportunity for Vantiva. It will enable us to reinforce Vantiva's Connected Home operations, accelerate our innovation roadmap and expand into new markets through additional commercial partnerships."
Martinez-Amago added, "From a financial perspective, the acquisition of Home Networks will substantially increase the scale of our business while also generating synergies, that will significantly strengthen our free cash flow generation potential."
CommScope's Home Networks division is a renowned global leader in connected home devices, software, and services, providing sustainable, secure, and advanced home networking solutions. Vantiva, on the other hand, is a global technology leader specializing in designing, developing, and supplying innovative products and solutions to connect consumers worldwide to the content and services they desire.