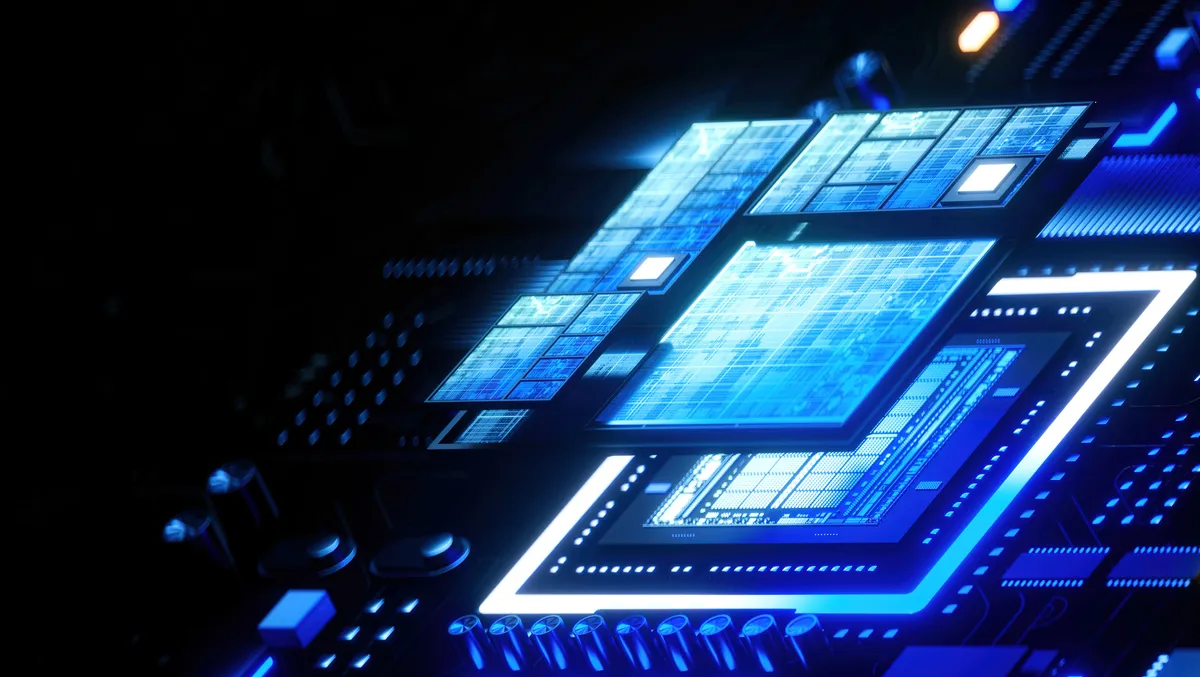 Couchbase adds generative AI to Capella database-as-a-service
Fri, 1st Sep 2023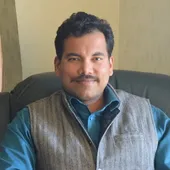 By Gaurav Sharma, Journalist
Couchbase, the cloud database platform company, has announced it is introducing generative AI capabilities into its database-as-a-service Couchbase Capella to significantly enhance developer productivity and accelerate time to market for modern applications.
The new capability called Capella iQ enables developers to write SQL++ and application-level code more quickly by delivering recommended sample code. Couchbase also announced additional Capella updates that further enhance the developer experience, increase efficiency and ease operations.
Managing the entire lifecycle of an application puts pressure on developers and adds friction to their workflow, which can slow down productivity. At the same time, developer productivity has never been more critical, given the demand for and potential of AI applications.
Powered by generative AI, Capella iQ uses foundation models to add intelligence to the Capella developer workbench integrated development environment (IDE). With Capella iQ, developers can use natural language to quickly and easily generate code, sample datasets and unit tests.
Capella iQ also advises on index creation, search syntax and other programmatic access to Capella. Leveraging generative AI to build and test applications quicker in Capella delivers higher productivity and quality, resulting in faster time to market.
"The familiarity of SQL++ as the query language was already a great tool to help developers who are new to Capella get up to speed quickly. Capella iQ will take those productivity gains even further and save my team and me tons of time," says Brant Burnett, systems architect at CenterEdge. "Having a co-pilot like Capella iQ in the developer workbench makes it so much faster for teams to build modern apps on Capella so developers can do what they love, which is building amazing apps."
"Code that used to take hours for a developer to write will now be generated in a matter of minutes in sample sets from Capella iQ," says Scott Anderson, SVP of product management and business operations at Couchbase. "This makes developers more efficient when building modern apps, ultimately accelerating innovation for customers. By incorporating generative AI into our fully managed DBaaS, we are making it easier for developers to get started with Capella and significantly boost their productivity."
"Couchbase's mission is to simplify how developers and architects develop, deploy and run modern applications wherever they are. The company delivers a high performance and scalable cloud database platform upon which next-gen applications can be built, such as fraud detection, product catalog recommendations, predictive analytics and more."
"From day one, Couchbase has architected a cloud database platform that enables the most business-critical and demanding applications to perform and provide rich, personalized, differentiated experiences for end users. Combining operational and analytical capabilities, our multi-model platform also seamlessly integrates advanced services like indexing, eventing, full-text search and more in a single solution," said Matt Cain, chair, president and CEO of Couchbase.
"Generative AI is the next great catalyst for modern applications, and our customers are exploring ways to build AI-powered apps that can run anywhere with our platform."
For example, Capella App Services enables edge AI through a predictive query API, which allows mobile applications to use trained machine learning models to run predictive queries locally on mobile devices against stored data. Additionally, Couchbase customers can use Python user-defined functions to run models against the database.
"We are innovating and building for the exciting generative AI market opportunity by driving developer productivity with Capella iQ, expanding our multi-model functions, optimizing AI processing and enabling AI apps from cloud to edge while also building a vibrant AI partner ecosystem," continues Cain. "Couchbase has been uniquely built for this moment and we are investing in additional AI capabilities that will further extend the value of Couchbase as a cloud database platform for modern applications."
"In addition to investing in product innovation for an AI-powered future, Couchbase believes that a robust partner ecosystem is required to accelerate AI for organizations. We have also announced the Couchbase AI Accelerate Partner Program, designed to make it easier for customers to build AI-powered applications with Capella and support integrations with the broader AI and data ecosystem."
In addition, Couchbase has announced several other new updates to Capella that further enhance the developer experience, increase efficiency, and make operating the cloud database platform easier.
Couchbase is extending Capella to more of the developer platform ecosystem, highly favoured by frontend and full-stack developers. New integrations with popular developer tools Vercel and the IntelliJ family of IDEs further reduce friction for developers and development teams.
By dynamically scaling the disk storage and input/output operations per second (IOPS), Capella clusters can handle growing workloads more efficiently, resulting in faster response times and improved user experience.
The increased disk IOPS enables Capella clusters to handle higher levels of concurrent read and write operations. This ensures that applications remain highly available even during peak usage periods and contributes further to Capella's best-in-class price performance.
Capella has also achieved independent validation for PCI DSS 4.0 and CSA STAR Level 2 compliance.
"These enhancements complement the SOC 2 Type II and HIPAA compliance that Couchbase Capella has already achieved, meeting broad enterprise requirements for cloud applications," concludes Cain.