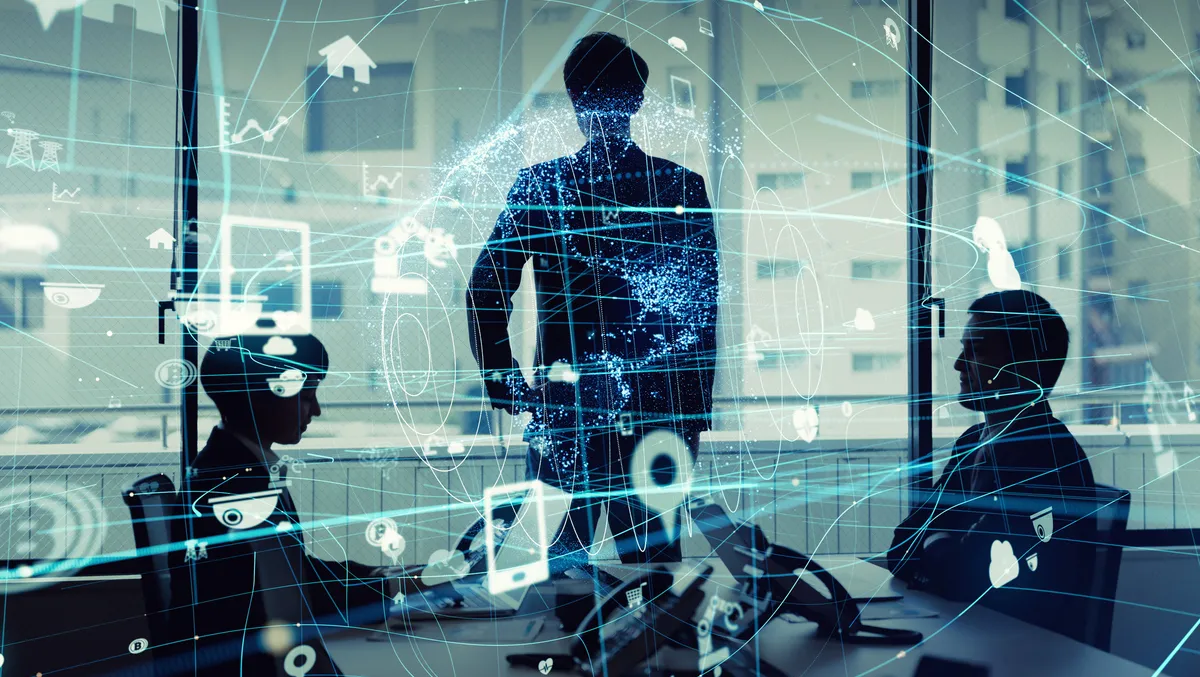 Crowdbotics unveils AI capabilities to accelerate development
Crowdbotics, the firm helping organizations harness the power of CodeOps, has unveiled new AI capabilities in the Crowdbotics platform to help organizations plan and launch products in a fraction of the time. These new AI capabilities enable teams to create organization-level strategies for systemic code reuse, generate individual application build plans in seconds, and instantly assemble a running application from prebuilt parts.
"We are in the middle of a paradigm shift for product creators with Generative AI. Adapting to this new world requires us to redefine the software development lifecycle to be AI-first in planning, verifying, and launching the software," says Anand Kulkarni, founder and CEO of Crowdbotics. "The Crowdbotics platform delivers an efficient process to enable systemic code reuse within your organization using AI."
The new capabilities in the Crowdbotics platform enable teams to efficiently and securely use AI as part of a code operations (or CodeOps) methodology.
These include securely scanning actual project data to discover areas of duplicative work and create a code reuse roadmap. Generating a comprehensive, actionable software build plan for any new product in seconds. Instantly snapping together prebuilt code modules and ready-made features from the Crowdbotics catalogue to launch a running application. Modifying AI-generated applications with natural language suggestions.
CodeOps is founded on a simple principle: up to 70% of the code organizations write in their applications has been written before. Even so, teams continue to write new software from the ground up, ultimately draining resources and slowing time to market.
CodeOps uses AI to identify the correct project specifications and code modules for each product and organization. This significantly accelerates the development process, empowering businesses to focus on unique innovations and get their products to market faster.
"Our platform assists developers, it doesn't replace them. All code used to create software is analyzed and verified with tooling and by humans before it's available to customers. As a full code platform, we integrate with your existing DevOps stack, so any code written by developers on the platform can be subject to your existing security and compliance guidelines," says Charath Ranganathan, CTO of Crowdbotics.
"In an AI-first world, you must know where your code comes from. We are here to give enterprises and developers a cost-effective solution to meet software development goals that can help their businesses save money."
Founded in 2017 and headquartered in Berkeley, large manufacturing, healthcare, IT, and defence organizations trust Crowdbotics. The company investors include NEA, Homebrew, Bee Partners, The House Fund, Harrison Metal, Tell Apart, Flexport and Jackson Square Ventures.
"Crowdbotics is at the conflux of multiple tailwinds. The rise of AI for code generation presents an opportunity to expand the development capability of users. Furthermore, in a recessionary environment, there are even fewer development resources to go around. Crowdbotics presents a cost-effective solution for enterprises to meet software development goals that can help their businesses save money," says Aaron Jacobson, partner at NEA.