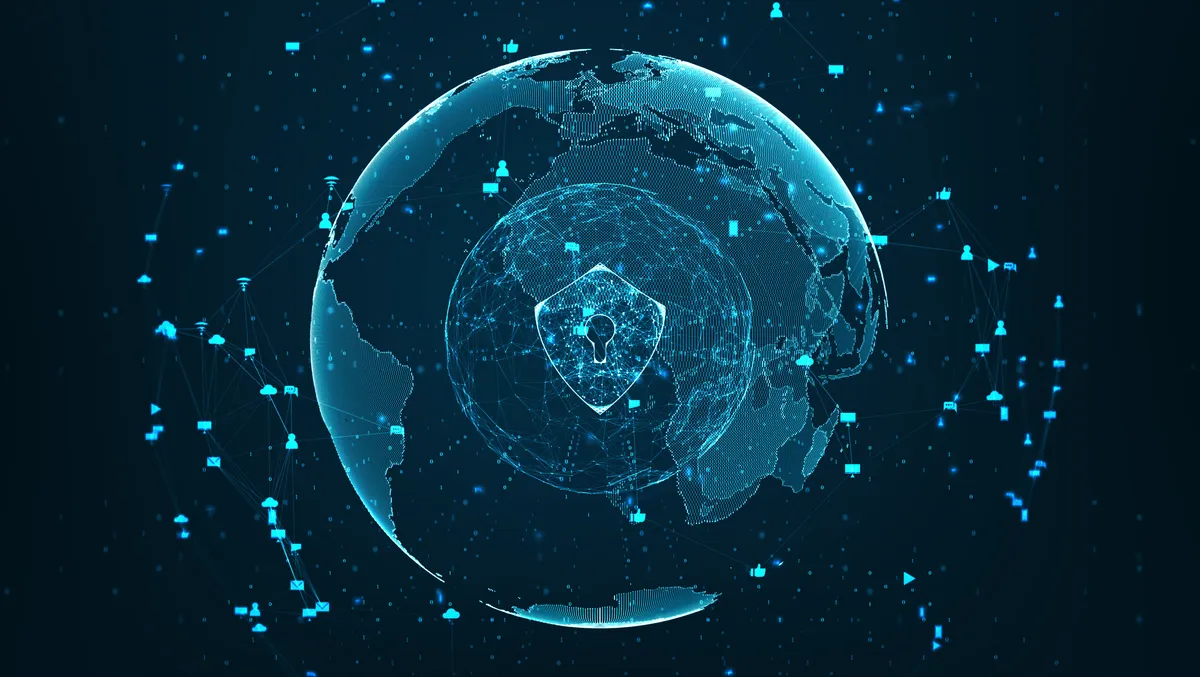 Deutsche Telekom adds to security Portfolio with Fortinet's FortiSASE
Deutsche Telekom, a globally integrated telecommunications company, is strengthening its security portfolio by incorporating the FortiSASE solution by Fortinet, a global cybersecurity leader. The collaboration aims at driving the convergence of networking and security.
The incorporation of FortiSASE is part of the expanded Magenta Security SASE managed service, which builds on the existing Fortinet managed SD-WAN service with Deutsche Telekom. The service merges Fortinet's FortiSASE solution with Deutsche Telekom's expertise and global presence in network and security solutions.
Deutsche Telekom's usage of Fortinet's solutions offers a series of benefits, including a modern and scalable solution. Combining SD-WAN and cloud-delivered security from one source enables enterprises to manage SLAs, policies, and workflows in an efficient manner, also providing improvement recommendations. Secondly, the Magenta SASE service provides consistent security protection for both on-premises and remote users, reducing vulnerabilities and configuration errors.
The enhanced service also guarantees flexible secure connectivity for every user with the integration of Fortinet Secure SD-WAN. The secure SD-WAN serves as the foundation for organisations to adopt advanced networking technologies smoothly, such as SASE, SD-Branch, and zero-trust network access (ZTNA).
Sherif Rezkalla, VP Business Networks, Deutsche Telekom, opines, "Fortinet and Deutsche Telekom joining forces to provide a potent SASE offering extends from our robust partnership in the SD-WAN arena. By building on Fortinet's strength in secure networking, our expanded collaboration will enable us to accelerate networking and security convergence for our joint customers."
"Fortinet Secure Networking solutions allow integrated telecommunications partners like Deutsche Telekom to deliver services that support enterprise customers in their SASE journeys," adds John Maddison, Chief Marketing Officer and EVP, Product Strategy at Fortinet. "This partnership is the latest manifestation of Fortinet's commitment to offering a comprehensive single-vendor SASE solution that allows organisations to accept the merger of networking and security confidently."
Deutsche Telekom, with its presence in over 50 countries and a team of approximately 206,800 employees worldwide, had a revenue of 114.4 billion Euros in the financial year 2022. It is transitioning from a traditional phone company into a software company, selling telecommunication services using its widespread presence in Europe and the USA. Furthermore, Fortinet aims to secure people, devices, and data everywhere, offering cybersecurity where needed through its integrated portfolio of over 50 enterprise-grade products.