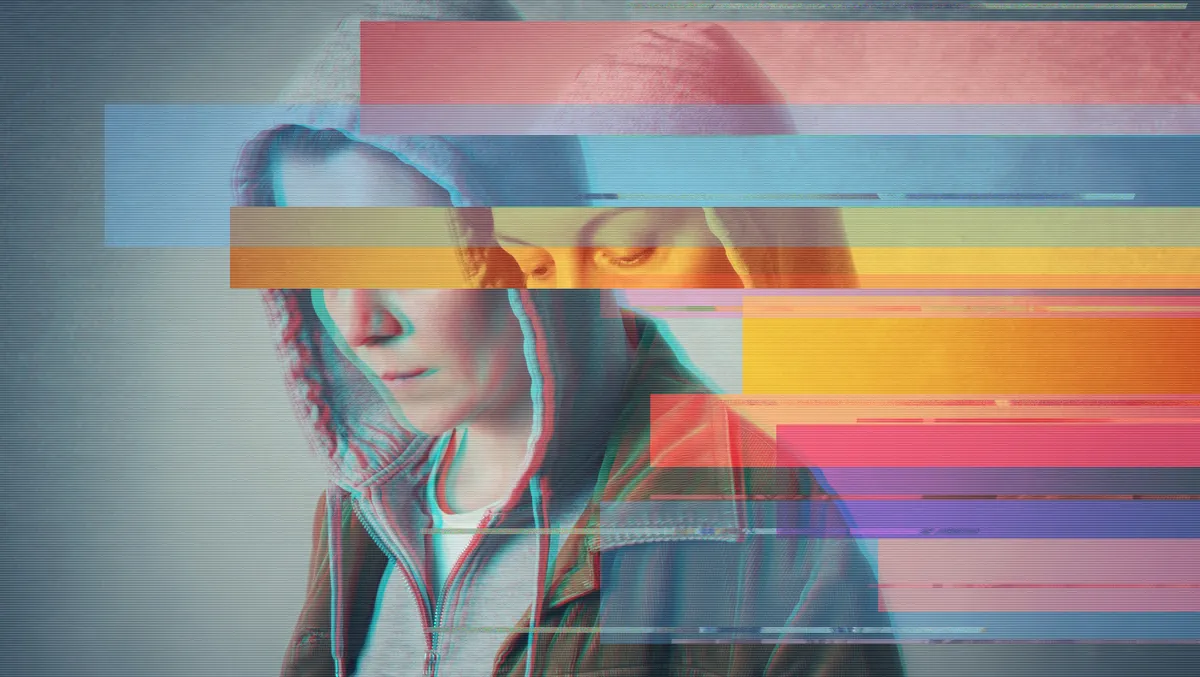 Digital Poverty Alliance tackles digital poverty in the UK
The Digital Poverty Alliance (DPA) has unveiled its National Delivery Plan, comprised of six core missions to end digital poverty in the United Kingdom by 2030.
In this new landmark strategy, the DPA calls on government, industry and local communities to work together in achieving this goal.
According to Ofcom's research, Digital Poverty affects millions across the UK.
It is recorded that approximately 1.7 million households (6%) are without home internet access, and around 10 million adults (20%) lack the foundational essential digital skills.
DPA says that digital access is a basic right, and a lack of access to essential digital skills, devices, and connectivity prevents people from accessing critical services, managing their healthcare, learning new skills and applying for jobs.
In response, the National Delivery Plan sets out a roadmap to ensure that everyone can access the benefits of digital and that local organisations are empowered to support people to get online.
The six core missions of the National Delivery Plan are;
1. Increase awareness across society about the need for sustainable and strategic action to end digital poverty.
2. Ensure affordable connectivity and guarantee full digital access for those in need on a sustainable basis.
3. Improve standards of accessibility, safety, and inclusiveness across all digital products and services.
4. By 2030, significantly reduce the proportion of individuals without essential digital skills and ensure the sustainability and expansion of these skills in response to changing technologies and needs.
5. Enhance knowledge and understanding of digital poverty among all stakeholders through the development and utilisation of research.
6. Increase local capacity to provide joined-up digital inclusion support to individuals and communities.
Key actions from the NDP include calls on the UK Government to create a new digital inclusion strategy for public, private and third sectors to help raise awareness about digital poverty and for urgent action to boost essential digital skills across society.
At the forefront of the plan, the DPA seeks a new entitlement to ensure that everyone at risk of digital exclusion can access free devices, connectivity and support.
Acknowledging the rising cost of living, the plan highlights the need to help households struggling to afford broadband and mobile bills. This includes advocating for a new settlement for a co-funded, industry-wide social tariff to ensure more families can access money-saving deals.
It further outlines how cutting the VAT rate charged on broadband and mobile bills to 5% and replacing it with a digital inclusion levy could help fund these proposals.
The DPA says Cutting VAT to 5% would reflect the status of the internet as an essential utility, and its replacement by a digital inclusion levy would help deliver support to people in greatest need.
Paul Finnis, CEO of the Digital Poverty Alliance and the Learning Foundation, says: "The National Delivery Plan is a unique and revolutionary strategy to tackle the issue of digital poverty, calling on an urgent and collaborative effort between the Digital Poverty Alliance, government, industry leaders, and community organisations."
"Together, we can work towards ending digital poverty and ensuring everyone has the skills, resources, and access they need to thrive in the digital age."
"This flagship strategy set out by the DPA is designed to have a tangible impact on those most impacted by a lack of essential access to the digital world and the alliance is committed to delivering this support alongside our partners and fellow community," says Finnis.
Paula Coughlan, Chief People, Communications and Sustainability Officer at Currys plc, says: "At Currys we believe in the power of technology to improve lives."
"With digitisation continuing to flourish, bringing great advantages to individuals, communities and businesses, digital inclusion is no longer a 'nice to have'; it's essential for everyone."
"We were one of three founding partners of the Digital Poverty Alliance (DPA), and we couldn't be prouder of what's been achieved to date."
"Because of the DPA, digital poverty is finally starting to get the recognition and airtime it needs."
"But there's still much to do, and we must take the opportunity to address digital poverty through the six missions outlined in the National Delivery Plan," says Coughlan.
Niel Mclean, Chair of Trustees for The Learning Foundation, adds: "The National Delivery Plan is a landmark policy roadmap to tackling a lack of access to digital skills, devices and broadband connectivity in the UK and lays the groundwork for government, industry and communities to tack urgent action."
"We saw in the pandemic how critical digital was in an area such as the education sector, as one in five students homeschooling lacking access to an appropriate device to learn."
"Digital is a basic right and going without it has serious implications in day-to-day life for millions," says Mclean.