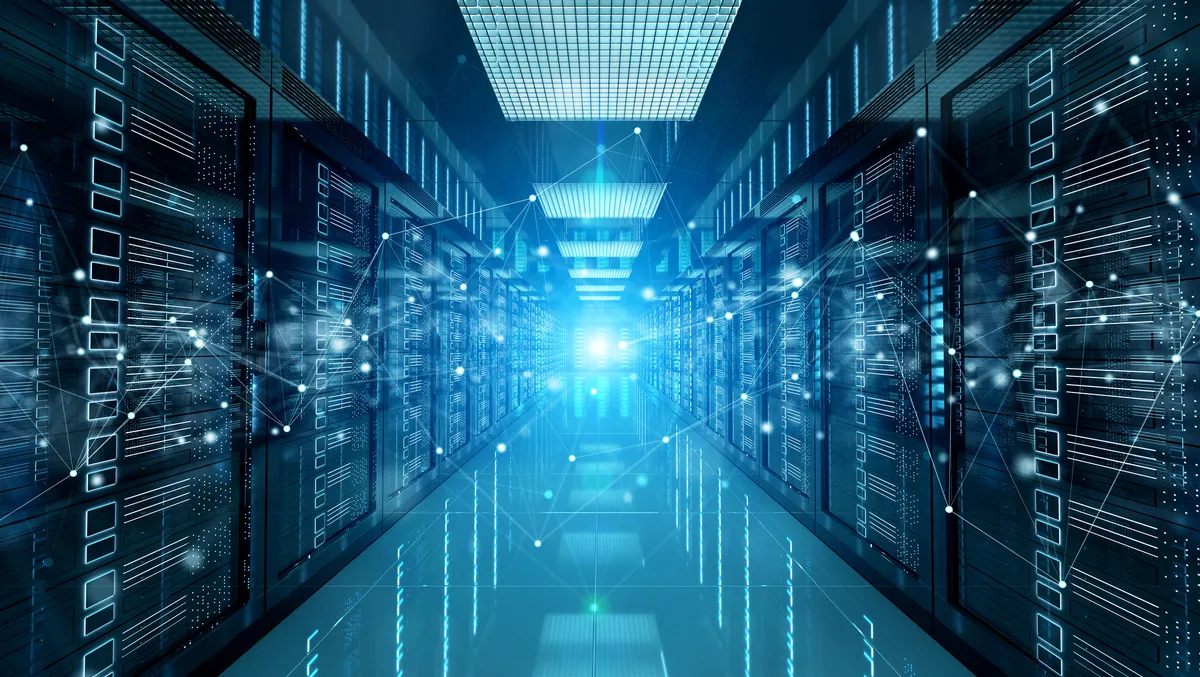 Dynatrace platform is now on Microsoft Azure in Switzerland
Wed, 21st Jun 2023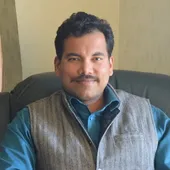 By Gaurav Sharma, Journalist
Dynatrace, the unified observability and security provider, has announced the availability of the Dynatrace platform on Microsoft Azure in Switzerland. This represents the first observability solution available to Microsoft customers as a Switzerland-based SaaS deployment.
The Dynatrace platform unifies full-stack observability with runtime application security and advanced AIOps to provide precise answers and intelligent automation from data. It enables organizations to automate cloud operations at scale and deliver software faster and more securely. The regional availability of Dynatrace on Microsoft Azure in Switzerland will support organizations' cloud modernization initiatives while meeting local data, security, and compliance requirements.
Availability on the Azure Marketplace provides further benefits by allowing Swiss customers to draw down on their Microsoft Azure Consumption Commitment (MACC). It also allows customers to take advantage of deep integrations like the Azure Native Dynatrace Service, which automates the monitoring of Azure subscription activity and resource logs and streamlines the Dynatrace deployment experience.
"One of our key strategies is to bring innovation faster to market," says Andreas Haisch, head of IT architecture and infrastructure at Aargauische Kantonalbank. "With the Dynatrace platform now available on Microsoft Azure hosted in Switzerland, we can expand our partnership with Dynatrace to further benefit from the platform's leading observability, AIOps, and application security. This will enable us to accelerate innovation while ensuring we retain compliance."
"The availability of the Dynatrace platform on Microsoft Azure in Switzerland is key for our business," adds Danya Mattersteig, product owner observability at Mobiliar. "We are now able to leverage the powerful ecosystem between Microsoft and Dynatrace in Switzerland to obtain even more valuable insight into the business impact of our applications' performance and enable our teams to proactively solve problems, deliver better customer experiences, and drive value for our organization and customers."
"We're proud to offer the first observability solution available in Azure's Swiss cloud region," notes Klaus-Peter Kaul, regional director of Switzerland at Dynatrace. "The extensive observability, application security, and advanced AIOps and automation capabilities that Dynatrace provides are needed more than ever, with 71% of CIOs saying that the complexity of their technology stack has grown beyond the human ability to manage. The expansion of our partnership with Microsoft in the Swiss market will also help us to accelerate the deployment of regional co-developed solutions to power customer cloud modernization initiatives on Azure."
"We're pleased to announce the availability of Dynatrace SaaS for our customers in Switzerland," says Primo Amrein, cloud lead at Microsoft Switzerland. "This expansion in our partnership with Dynatrace will enable organizations in Switzerland to fully leverage their observability and security data to accelerate innovation on the Azure cloud platform. Data residency is a critical concern for many organizations, particularly in highly regulated industries. The ability to offer customers access to leading industry solutions such as Dynatrace through our cloud region in Zurich is key to our continued expansion, as more Swiss organizations choose the Azure platform to advance their digital transformations."