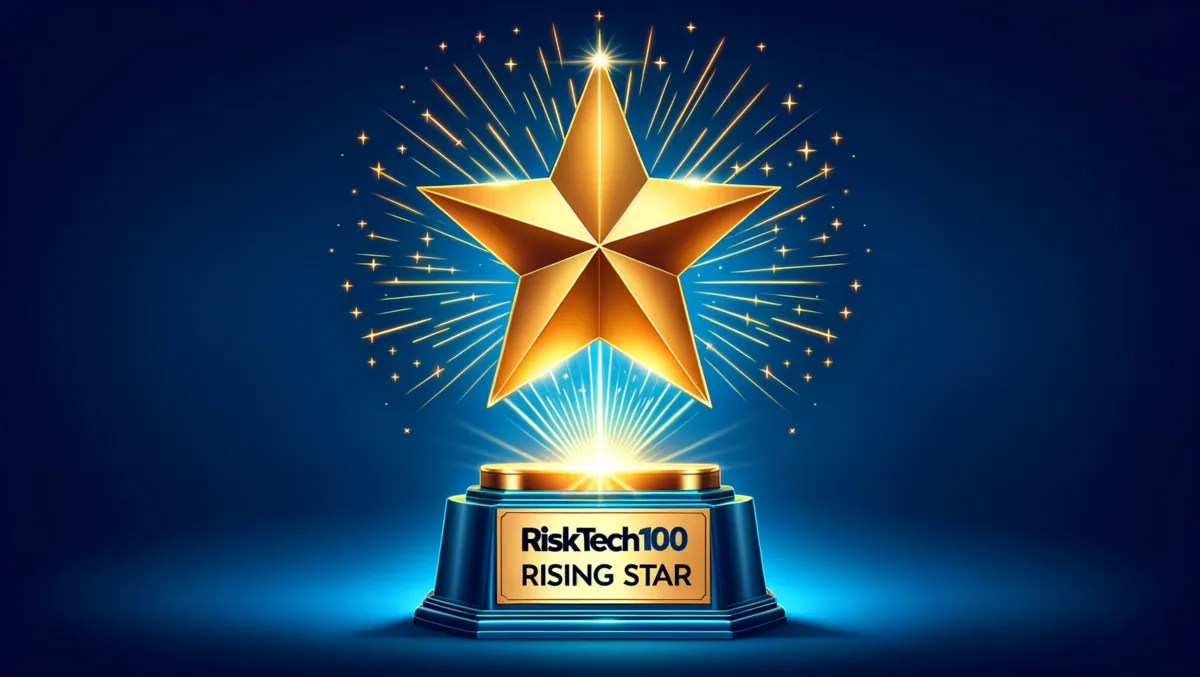 Encompass Corporation named on the esteemed RiskTech100 list for the first time
Sat, 28th Oct 2023
By Sean Mitchell, Publisher
Encompass Corporation, a provider of Know Your Customer (KYC) process automation s,ystems has been named for the first time on the RiskTech100 list by Chartis Research. Chartis Research's annual list is the most comprehensive independent study of the major organisations in risk and compliance technology, ranking the top 100 performers from various sectors. The list utilises the knowledge and insights of an industry expert panel, which includes representatives from renowned institutions like Barclays UK, PwC and BNY Mellon.
The RiskTech100 listing recognises not only the dominant performers in the sector but also features several 'rising stars' that occupy unique positions in the market. This marks a significant milestone in the journey of Encompass Corporation, both underlining its impact and recognising its contribution to transforming the KYC processes of influential global banks. This recognition follows a recent win for the organisation in the 'Established Trendsetter' category of the Discover Perfect Pitch competition, which took place during SIBOS 2023, a premier financial services event.
Wayne Johnson, CEO and co-founder at Encompass Corporation said: "We are proud to be included in the RiskTech100 this year. To be named on this respected list, researched and validated by independent experts, is testament to the impact of, and need for Encompass – as well as the strides we have made in the last 12 months particularly."
He further added, "As we continue to grow our business and enhance our offering, accomplishments like this highlight that our work is understood, valued and, most importantly, crucial to the customers and the industry we serve. In the last decade, we have established ourselves as the leading provider of dynamic KYC automation process automation for banks and financial institutions attempting to navigate the ever-changing regulatory landscape while delivering top-class customer experience and maximising business efficiency."
In light of Encompass Corporation's advancements, Sid Dash, Chief Researcher at Chartis Research, said: "A new entrant to this year's rankings, Encompass is aligning itself with key industry trends. This is particularly notable in its product development, which is converging with broader automation and operationalisation trends in KYC and related areas."