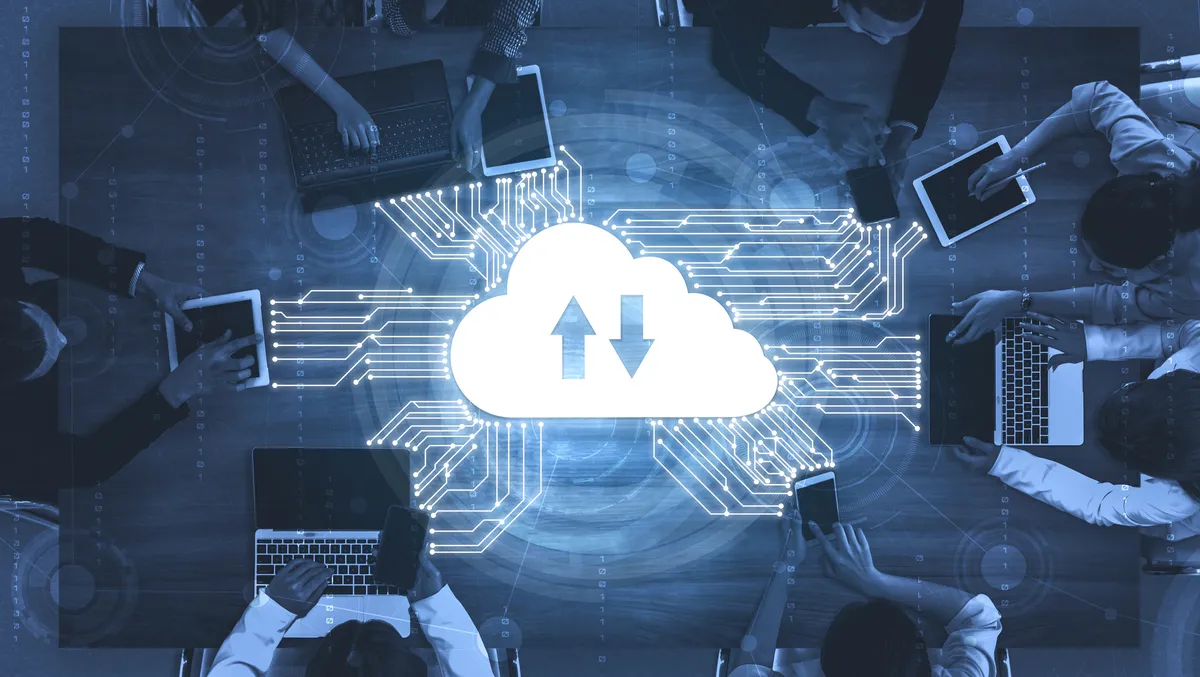 ERA unveils a network-attached storage solution called POLUS
ERA Limited, one of the UK's independent providers of IT workflow solutions for the media, post-production and broadcast sector, has launched its high-availability network-attached storage (NAS) solution called POLUS.
A turn-key solution offering an attractive combination of easy implementation, advanced architecture scalability and configurability, POLUS provides many options to protect the mass data volumes and assets of broadcast companies, post-production facilities, VFX houses, and media content producers use.
"With POLUS, everything you need to create your project is right there in one place. ERA's NAS solution is easy to implement into existing infrastructure, so you can get up and running straight away. All you need to do is log in to start tackling demanding projects quickly and effectively. It's ideal for media companies of any size who need content storage on the go," says Sean Baker, managing director of ERA.
Based on the highly robust and scalable zettabyte file system (ZFS) architecture on Linux servers provided by key ERA partner Seagate, POLUS combines simple deployment with the scalability media enterprises need. Its simple-to-use web interface offers easy management and control of pools and file systems. Depending on the requirements, the systems are also easily configurable for performance, storage capacity, high protection, or a blend of all three.
"Thanks to the way ZFS manages the storage and file system, POLUS provides services that would be optional extras in other solutions, from snapshots, snapshot cloning and replication to encryption, compression and quotas. POLUS combines simple deployment with the scalability media enterprises need. Integrate the POLUS high-availability solution easily into existing infrastructure and start accessing data volumes quickly. The file system can scale to the current limits of the hardware and operating system, and the cache is adaptive and will expand and contract as needed depending on demand, ideal for media companies of any size who need content storage on the go," adds Baker.
ERA will be exhibiting at Olympia, London, on 10-11 May at the Media Production and Technology Show on stand D70 showcasing POLUS to the industry.
Based in Chesham, Buckinghamshire, ERA aims to help organisations reduce costs and, most importantly, deliver flexible, faster and more efficient ways for companies to address their ever-demanding project needs. ERA's solutions cover all aspects of managed services, remote editing, cloud services, IAAS, system maintenance and consultancy.
By taking a vendor-neutral design approach and understanding no two customers are the same, ERA has developed a large and solid customer base, including clients such as Absolute Post, Halo Post Production, Encompass, Discovery, The University of Salford, STV, Vice Media and Ericsson.
"ERA remains committed to continually offering innovative IT solutions that benefit and move with the industry. We recognise that the way in which people in our industry work, coupled with the relentless demand for original content from the media subscription giants, means there is a need for a solution like POLUS that supports demand and offers the accessibility, configurability and performance cloud IT infrastructure solutions in this industry should be delivering," concludes Baker.