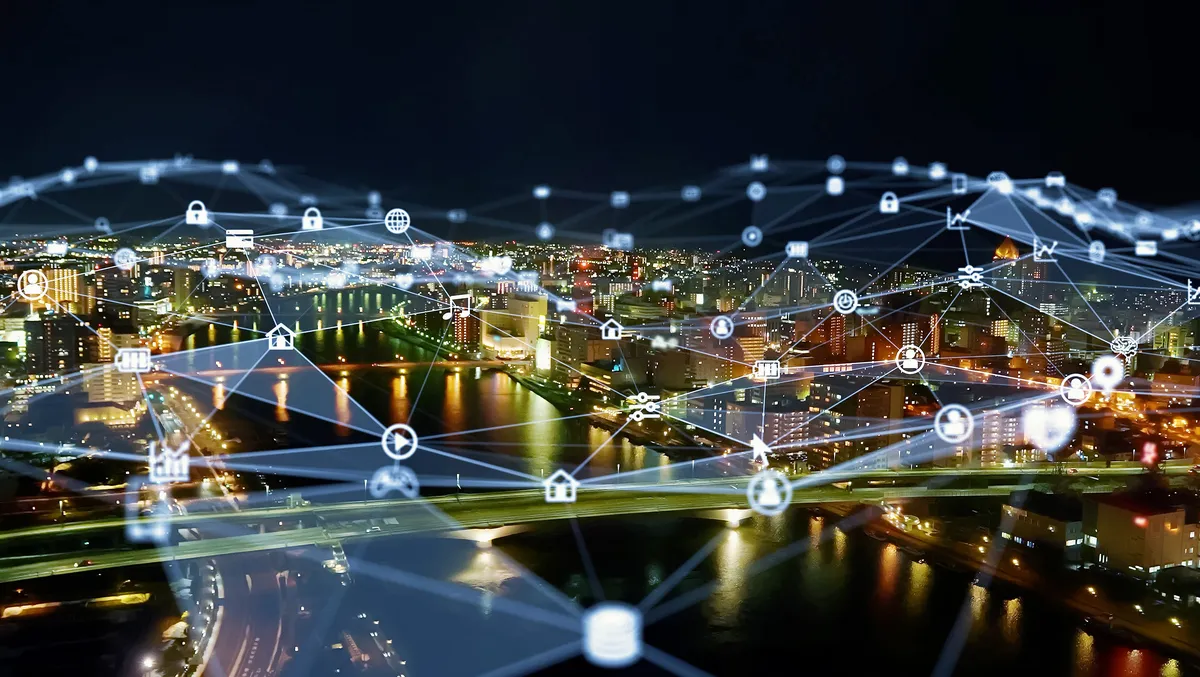 Eseye launches the industry's first IoT Readiness Level Index
Fri, 26th May 2023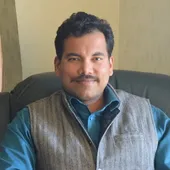 By Gaurav Sharma, Journalist
Eseye, a provider of IoT connectivity solutions, has launched its new IoT Readiness Level (IRL) Index, an IoT industry first.
IoT is changing how businesses operate and sell, from smart cities to industrial automation. But given the complexity of IoT, and in particular the connectivity component, many businesses struggle to assess the maturity of their project, their technical and operational readiness for deployment, and the best route to success. Surveys consistently find that 80% of IoT projects do not reach successful deployment.
Eseye has applied its knowledge and experience gained from successfully delivering over 1,000 IoT devices and connectivity projects to create a framework that can help companies to embed and expand IoT technology in their operations.
Eseye has codified this knowledge to create a comprehensive assessment that covers all aspects of IoT adoption, from infrastructure and connectivity to device design and data management.
The IRL Index is based on the principles of NASA's Technology Readiness Level (TRL), which is considered the gold standard for measuring the maturity of new technologies. Applying this tool delivers each customer a personalised assessment, showing them exactly where their IoT readiness is compared to market best practices and similar projects within their industry vertical.
"We recognised that every IoT use case is different, and many were struggling to successfully launch an IoT solution. This was due to particular challenges with their device and project, as well as the lack of an objective standard in the sector. Our IRL Index leverages a set of detailed metrics to provide a customer rating on a 0 to 9 scale, offering an objective assessment of each organisation's capabilities," says Nick Earle, chief executive officer of Eseye.
In addition to the IoT Readiness Framework, Eseye has introduced a new subscription-based service offering called IoT LaunchPad.
LaunchPad includes a flexible range of repeatable specialist IoT services tailored for each customer project to lower the risk of failure, reduce costs, and deploy IoT devices faster.
LaunchPad services can include device design or redesign (for an existing device), specialist engineering development, technology integration, device testing and validation, certification support and deployment planning.
LaunchPad offers support at every IRL level, including transitioning from deploying a device at level 7 to an ongoing model of support at level 8, and it can be run concurrently for multiple customer device projects if required.
"What has made our project successful is the sheer level of expertise Eseye brings to the table. It's an excellent partnership. There are significant considerations in picking the right partner to help you from design to deployment, and every day we are very thankful for Eseye," says Milan Shah, Chief Technology Officer (CTO), who has worked with Eseye to redesign Biofourmis' medical devices and improve connectivity.
"Eseye's IRL Index is available now, and we encourage businesses of all sizes to take advantage of this valuable tool. Taking proactive steps on IoT earlier in a project can avoid lengthy and costly re-work later on. As IoT projects continue to become mainstream, IRLs will become increasingly important in ensuring future success of IoT implementations," notes Earle.