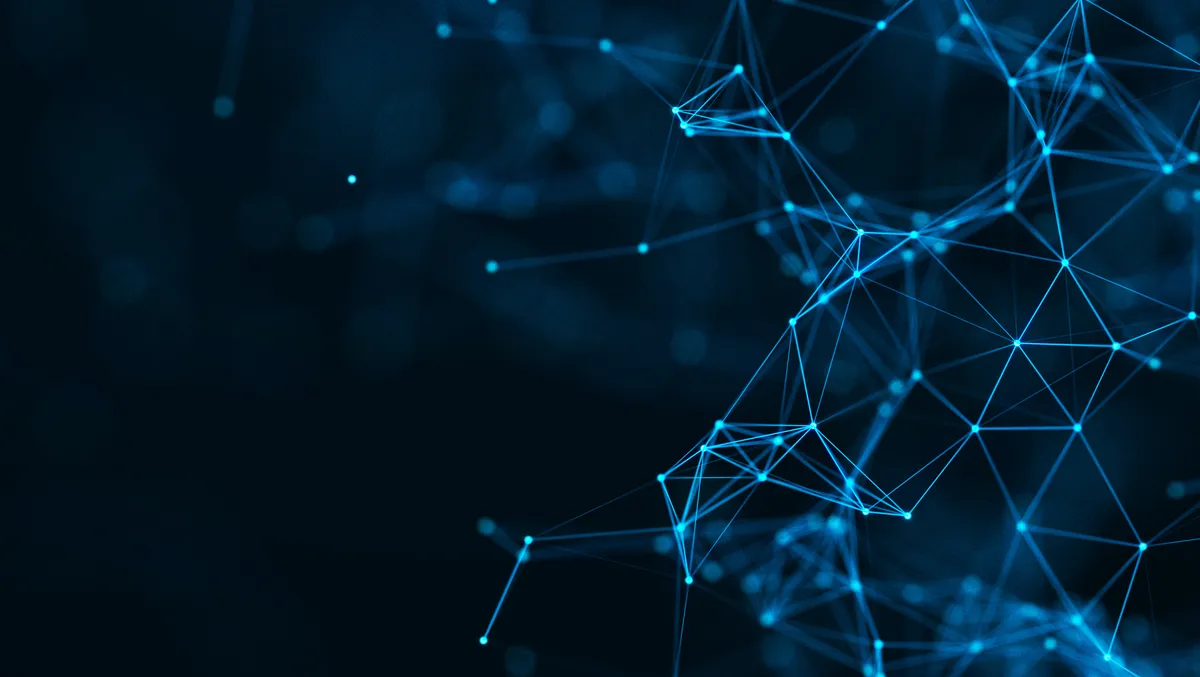 Evolve launches a reseller channel and supporting portal
Fri, 23rd Jun 2023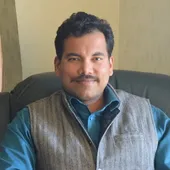 By Gaurav Sharma, Journalist
Evolve, a provider of managed network solutions and IT services, Evolve, has launched its dedicated reseller channel and a supporting portal, serving customers across multiple sectors. Having been developed internally with 200 hours per week standard development time, the channel and portal further Evolve's mission of helping multi-site brands unleash their potential through network technologies.
The reseller channel empowers partners to conveniently access Evolve's global SD-WAN, business-grade connectivity, and guest Wi-Fi solutions. Unique commercial agreements with carriers have enabled Evolve to create a disruptive pricing model across this product range.
"We specialise in providing end-to-end managed network solutions, fully automated and backed up by a human-centric approach. Our three core products - EvolveISP for connectivity; EvolveWAN to enhance network performance, reduce costs, and simplify management; and EvolveODM, offering Guest Wi-Fi that provides separate internet access – are unrivalled in the UK," says the company.
All are now available via the online Evolve reseller portal, Nexus. With a sleek interface design, it has been built to ease purchasing multiple solution options and with user experience in mind, with a maximum of six steps needed to place an order.
Nexus boasts a range of unique features. It provides real-time order tracking and order automation through several UK-based infrastructure providers. It supports wrapping – a 24/7/365 escalation journey with a fully-manned support desk based entirely in the UK, which is multilingual for those partners expanding internationally. It is fully white-labelled collateral and marketing in a box.
Nexus was built entirely in-house and easily customisable to any reseller's requirements and unique needs. It has a proactive approach to both delivery and support. Each week Evolve proactively checks a customer's base of connections for FTTP availability. There is instant visibility of faults and their management, including geographical views. A dedicated support team makes 86% proactive fault management calls to customers. There is enhanced connectivity and reduced downtime thanks to direct relationships with ISPs.

"The effectiveness of the new Evolve offering is thanks in part to the firm's direct relationship with five Alternative Network Providers to Openreach, which significantly enhances its FTTP reach. Evolve also boasts an exclusive hardware relationship with network management company, Mako Networks, as its sole Platinum Partner globally. Mako's device is the only PCI Level 1 certified globally," says the company.
"With more than 9,500 sites managed globally by Evolve including those belonging to some of the world's best-known brands, MLR Networks was the first to sign up to the portal and had eight Leased Line single site quotes in their first week of interacting. MLR Networks designs and builds LANs for a wide variety of organisations, providing advanced network solutions to the SME and mid-size commercial markets."
Evolve has a further six businesses signed up to use the portal, and as its development team continues to work on the channel at pace, it will carry a growing number of products. These will include services for mobile and IT in the next 12-18 months.
"Evolve's reseller channel and portal are raising the bar when it comes to connectivity, and setting a new standard for ease of use, customisable product suites and disruptive pricing structures. Each reseller has dedicated account management and a delivery co-ordinator to enhance personalisation and peer-to-peer relationships. I believe resellers will benefit from the granular view and extra level of support provided by the new portal," says Alan Stephenson-Brown, chief executive officer at the Evolve Business Group.
"At MLR we take a very consultative approach to get a full understanding of what our customers need. It's a value we share with the team at Evolve, who share our commitment to exceptionally high standards and understand we need connectivity that's equal to these expectations. Evolve's understanding of our business allows it to deliver a superior service," adds Dean Lord, head of connectivity at MLR Networks.
"Another huge benefit is that all the carriers amalgamate into a single portal. That means one process, one workflow, and full visibility of every carrier, with identical support and processes for each one. The streamlining this creates relieves a lot of the administrative burden and gives the end user a better experience."