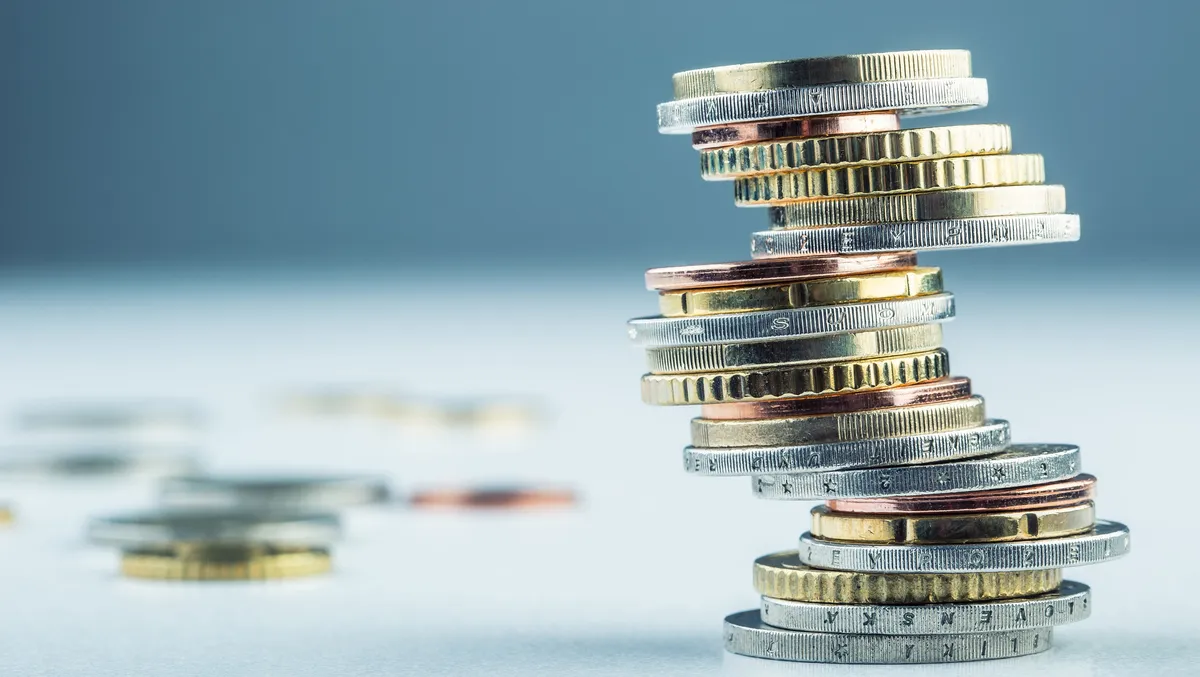 Government-funded R&D dead ends 'bleeding taxpayers' money'
Tue, 28th Mar 2023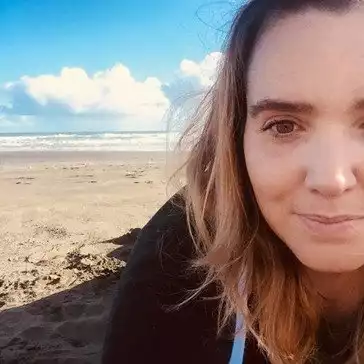 By Shannon Williams, Journalist
The formation of the Government's new Department for Science, Innovation and Technology provides a much needed opportunity to correct the UK's fundamentally flawed innovation funding strategy, according to Robert Garbett, CEO of global drone consultancy Drone Major Group.
Garbett says there is a need to create a programme that drives more commercially focused Research and Development with the potential to deliver billions in growth across our nations vital industries, states
The UK Government has committed to expand R&D spending to £20 billion a year by 2024, reaching 2.4% of GDP by 2027. However, Garbett argues the innovation funding strategy implemented by the recently-abolished Department for Business, Energy & Industrial Strategy (BEIS) was on the road to nowhere, especially for drones.
"The essential problem is that there is no overarching strategy in place for drones, with R&D funding taking place without a clear vision of what is needed to achieve what will deliver the most growth: commercialisation," Garbett says.
"Many of the Innovation funding organisations that distribute much of this funding are private companies whose entire business is based on bidding for and expending Government money," he says.
"This has resulted in the emergence of a self-perpetuating industry focused almost entirely on handing out taxpayers money, without a proper strategy for how to bring important emerging technology to market."
Garbett says the fund-granting process usually omits any analysis of what the market needs.
"As a result, the UK spends and often wastes huge sums of taxpayers' money developing R&D solutions leading to dead ends," he says.
"This is the reason, that despite the UK Government spending hundreds of millions of taxpayer pounds on drone testing and trialling, meaningful commercialisation is moving at a snails pace.
"There is no doubt that, used correctly, (R&D) funding is extremely important to the development and deployment of an emerging technology. However, in the absence of a mature commercial drone industry with specific operational needs, there is a danger that technologies or capabilities are researched to satisfy wishful thinking rather than realistic long-term advances for the UK economy," Garbett says.
"To put it all into perspective, recent research has shown that over the last 18 years almost £300 million of taxpayer money has been spent by Innovate UK, all on companies that have since dissolved.
"Furthermore, this wasteful, often aimless approach can be seen with the huge amounts of funding provided to explore the over-hyped delivery of small packages by small un-manned air systems, which is a capability that is clearly not commercially viable, safe or socially acceptable," he adds.
"In essence, we are spending lots of taxpayers' money on things that are not, and may never be, required, and in many cases have been tried many times before."
Garbett says, "What is needed and what I hope we will see from the newly-created Department for Science, Innovation & Technology – is a commercialisation programme with a clear focus: to help attract investment targeted at delivering commercially-viable services to industry.
"This would not only require far less public funding, but it would also help highlight specific research and development requirements," he says.
"Research and development initiatives could then be funded to optimise benefit to the UK economy, resulting in tangible socio-economic benefits including investment growth and job creation, creating a genuine return on investment both for the taxpayer and the UK economy, to the order of billions."