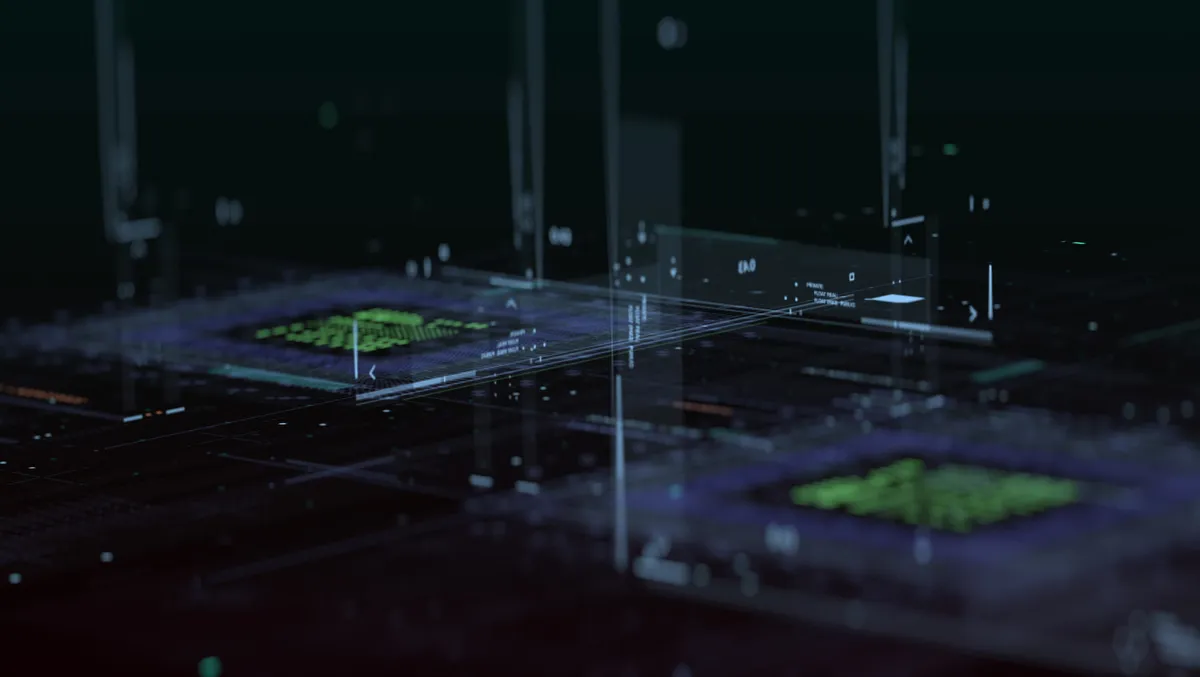 Increased incorporation of AI chipsets in edge devices
Fri, 15th Sep 2023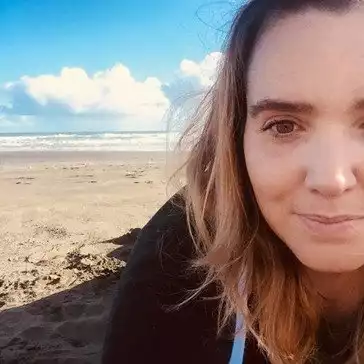 By Shannon Williams, Journalist
IoT Analytics has unveiled new research on the IoT semiconductor market, which delves into the current status and market trends, along with the drivers, challenges, and opportunities for IoT semiconductor firms and IoT device/equipment manufacturers.
The latest study, as part of a wider analysis covering 50+ IoT semiconductor trends, highlights increased incorporation of AI chipsets in edge devices, seen as a major win for NVIDIA. The semiconductor market saw its first market growth since 2021 amid continued trade tensions, slow economic growth, and chip shortages.
A key trend found in the IoT Chipset and IoT Module Trends Report 2023 underscored is the increasing incorporation of AI chipsets in edge devices. This integration facilitates quicker and more intelligent data processing and decision-making at the source. Further investigation reveals how AI is capitalising on NVIDIA chipsets, which are predominantly employed for high-performance computing and deep learning applications.
Instances of industrial AI platforms based on various NVIDIA GPUs, including Jetson AGX Orin and Jetson Orin Nano, are presented. Additionally, a comprehensive analysis of other significant trends and technological advancements in the IoT semiconductor market is provided.
The findings are derived from the IoT Chipset and IoT Module Trends Report 2023, which is grounded in thorough research and interviews with industry experts and stakeholders. It serves as a crucial resource for anyone keen on comprehending the current landscape and future trajectory of the IoT semiconductor market.
"In an age underscored by chip shortages, geopolitical tensions, and the ascendancy of AI, the semiconductor landscape pulsates with innovation," says Knud Lasse Lueth, CEO at IoT Analytics.
"The unfolding narratives around IoT semiconductors not only offer solutions to pressing global challenges like sustainability and energy efficiency, but also seize fresh horizons, such as harnessing AI at the edge," he says.
Satyajit Sinha, Principal Analyst at IoT Analytics, says the ongoing trade tensions between the US, China, and Taiwan have significantly impacted global chip supply chains, leading to disruptions, increased costs, and delays in production.
"The semiconductor industry is experiencing a significant transformation due to the rising demand for AI chipsets and IoT connectivity," he says.
"However, the industry also faces challenges, such as a severe shortage of AI GPUs and automotive chips. Also, it affects IoT chips based on mature nodes."
The IoT Chipset and IoT Module Trends Report 2023 is part of IoT Analytics' coverage of IoT hardware and connectivity. The 54 trends presented in the report are based on a combination of primary research, including surveys and interviews with 25+ industry experts from IoT chipset and IoT module vendors and end users conducted between January 2023 and August 2023, as well as secondary research. The report discusses chip and module related developments of 120+ companies.