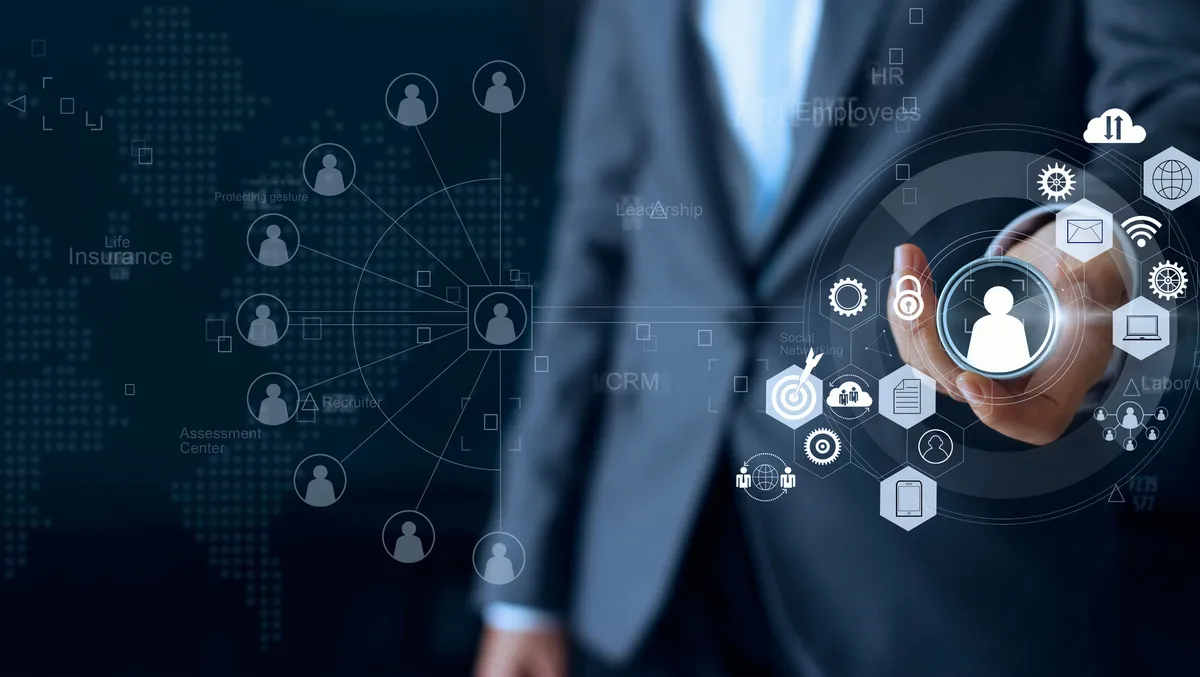 InterSystems named 'Visionary' in latest Gartner Magic Quadrant report
Thu, 12th Jan 2023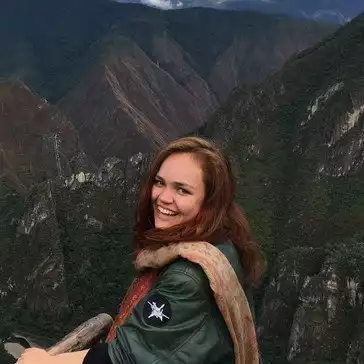 By Catherine Knowles, Journalist
InterSystems has announced it has been positioned in the Visionaries Quadrant of the newly published Gartner Magic Quadrant for Cloud Database Management Systems (DBMS).
InterSystems IRIS is a complete, cloud-first data platform that provides high-performance multi-model and multi-workload database management, smart data services, interoperability, and analytics capabilities, all built-in from the ground up in a single product.
According to the report, Visionaries have a strong market understanding and a robust roadmap for the cloud DBMS market. They have innovative ideas about functionality and demonstrate advanced use of new deployment models.
Scott Gnau, InterSystems Head of Data Platforms, says, "We believe, our position as a Visionary in this year's Gartner Magic Quadrant validates that our innovative and unique cloud native smart data services are ahead of the curve. These composable services remove the complexity typically associated with building custom applications, making it faster and easier for organisations to gain new insights, empowering them to innovate faster than ever."
Harris Associates, a Chicago-based investment company with $86 billion under management, believes InterSystems IRIS to be a transformative solution for their business. Jey Amalraj, CTO at Harris Associates, says: "I've been working with data for 25 years. We've been through a few solutions. We've finally found something which works."
With native support for embedded artificial intelligence (AI) and machine learning (ML) capabilities, InterSystems IRIS is designed to speed the creation of smart data fabric architectures.
Adaptive Analytics provide business users with accessible capabilities to visualise, analyse and interrogate data from multiple sources. These capabilities make it faster and simpler for organisations to gain new insights and power intelligent predictive and prescriptive services and applications to service customers, partners and employees.
This announcement follows InterSystems' IRIS data platform being named as a leader in The Forrester Wave: Translytical Data Platforms, Q4 2022.
For its evaluation, Forrester rated vendors based on criteria across three categories: current offering, strategy, and market presence. InterSystems received the highest possible score in these criteria: modelling/tools; extensibility (extending the platform's functionality); scalability; product vision (aligning with current and future needs of customers); execution roadmap; company performance, and number of engineers.
Gnau comments, "We know businesses need faster time-to-insight to improve decision-making in a more competitive and volatile world. InterSystems provides customers with new perspectives that come only from deep analysis of all their connected data."
Established in 1978, InterSystems is a provider of next-generation solutions for enterprise digital transformations in the healthcare, finance, manufacturing, and supply chain sectors. Its cloud-first data platforms are designed to solve interoperability, speed, and scalability problems for large organisations around the globe.
InterSystems is committed to excellence through its 24/7 support for customers and partners in more than 80 countries. Privately held and headquartered in Cambridge, Massachusetts, InterSystems has 36 offices in 25 countries worldwide.