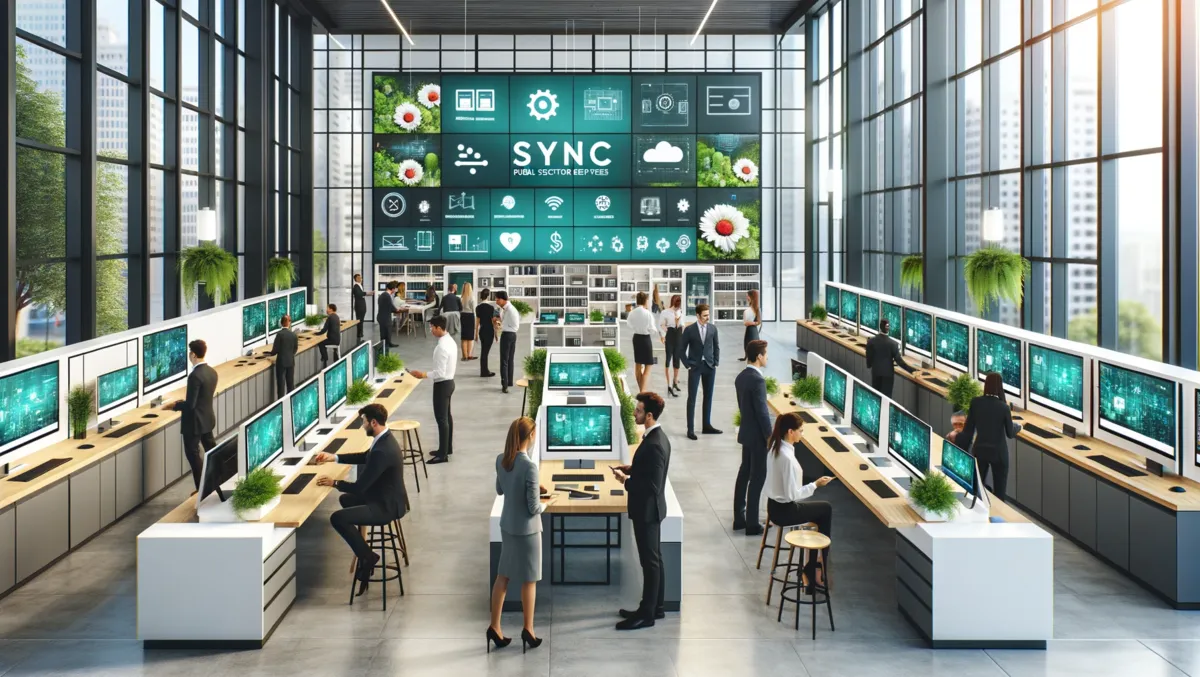 Manchester tech company Sync selected for national TePAS 2 framework
Specialist technology company Sync, based in Manchester, has been awarded a prestigious position on the national Technology Products and Associated Services 2 (TePAS 2) framework. The framework is an initiative by the Crown Commercial Service and aims to facilitate cost-effective technology deployment within the public sector. Sync has been recognised as one of only a limited number of nationwide suppliers selected for this role.
Sync's new position will enable it to provide exceptional support to public sector bodies situated locally and nationwide, by supplying high-quality technology devices. The TePAS 2 framework is a procurement system developed to enable public sector buyers to easily and legally fulfil their technology needs. The goal is to enhance the accessibility and sustainability of technology across varied departments.
The introduction of the TePAS 2 framework signals a significant change in how public sector entities obtain technology products. The framework simplifies the procurement process by providing a direct awarding method, thereby saving valuable time and resources for buyers. Consequently, public sector organisations can anticipate a much-rapid delivery of their technology equipment and service requirements compared to the traditional non-framework suppliers, with Sync onboard.
Amelia Stevens, Quality and Environmental Manager at Sync, expressed her delight about the company's new status on the TePAS 2 framework. She stated: "We're incredibly pleased to have been named on the TePAS 2 framework, a testament to Sync's dedication to delivering exceptional technology products and services to assist the ever changing needs of the public sector."
Stevens added that Sync places utmost importance on quality and sustainability in all its operations. "Our commitment to quality and sustainability is absolutely at the forefront of what we do, and we look forward to continuing our work to support public sector organisations with cost effective solutions to drive progress and protect the environment through offering end-to-end services for the entire lifecycle of technology products, from acquisition and upgrades to maintenance and recycling."
Sync supports schools across the UK, aiding in the adoption, deployment, and ongoing use of technology. This includes the provision of hardware and software solutions as well as training, technical support, and more.
The Crown Commercial Service is known for its efforts in assisting the public sector in achieving maximum commercial value while procuring common goods and services. During the fiscal year 2022/23, it successfully aided the public sector in realising commercial benefits equalling £3.8 billion. This accomplishment facilitated the provision of first-rate public services that delivered the best value for taxpayers.