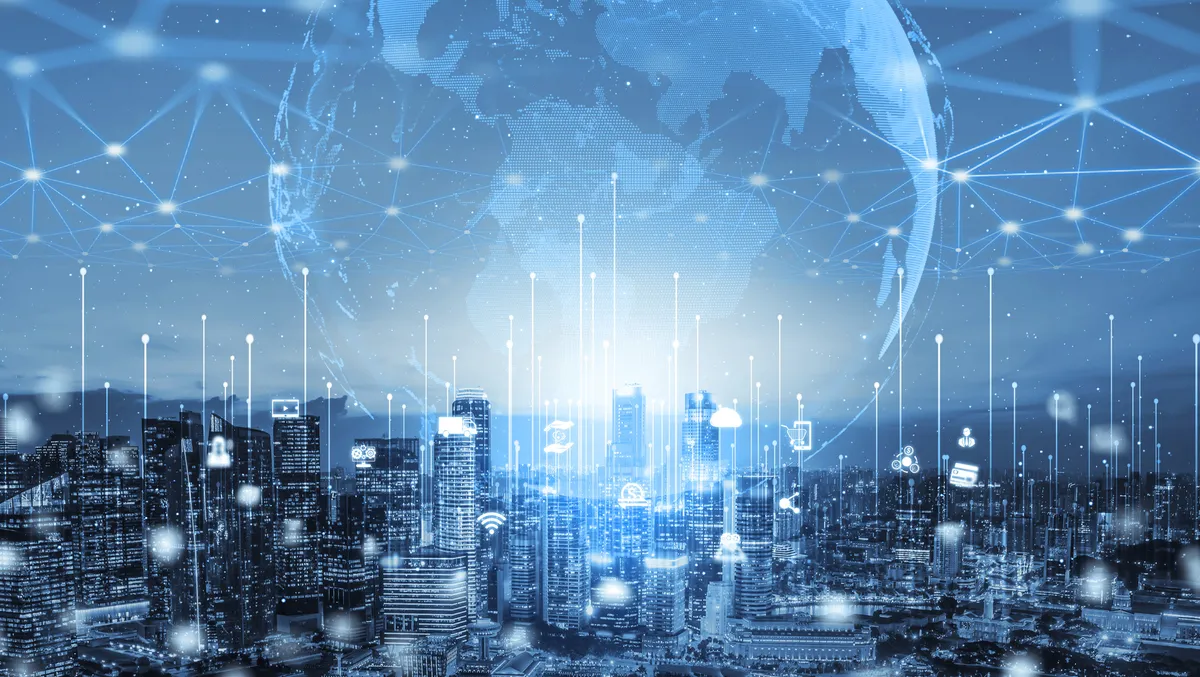 Mia-Platform partners with MOVENS to deliver smart cities
Fri, 14th Jul 2023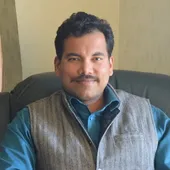 By Gaurav Sharma, Journalist
End-to-end platform builder, Mia-Platform, has announced a new partnership with Henshin Group, the tech company behind MOVENS, an open-source ecosystem for the mobility and energy sectors, to deliver a software integration hub designed specifically for delivering smart city capabilities.
Through the partnership, local governments, urban planners and administrators will be able to create and manage the technological infrastructure to implement smart city initiatives. In particular, the hub will be a place to combine specialist technologies created for connecting mobility, energy and buildings as part of modern urban planning.
"Towns and cities of tomorrow are going to increasingly rely on innovative and scalable technology solutions to help connect urban infrastructure and manage sustainability more effectively. We're excited to be working with Henshin Group to make the easy integration of these technologies a reality today," says Edoardo Bevilacqua, area manager of mobility and energy at Mia-Platform.
"Mia-Platform works with organisations in creating digital platforms to empower developers and IT teams to easily manage the full lifecycle of their cloud-native applications. With access to a set of ready-to-use microservices, developers will be able to focus on writing custom business applications without having to worry about the complexities of cloud-native components."
"Mia-Platform's flagship product is a digital platform builder that supports companies in building cloud-native digital platforms and applications quickly and easily with DevOps, APIs, microservices and Fast Data. Mia-Platform Fast Data is a set of ready-to-use microservices that optimises data management and interoperability, and makes real-time data available to the enterprise 24/7. The solution allows you to create your own Digital Integration Hub, building an event-driven architecture through a data management layer that decouples Systems of Records from external channels, avoiding SOR overload and ensuring better service performance."
MOVENS' advanced data analytics, IoT integration and artificial intelligence capabilities are combined with Mia-Platform's platform engineering expertise to provide a basis for more connected, sustainable and citizen-centric urban planning using the latest software solutions.
MOVENS brings experience in deploying smart city solutions across various urban landscapes. Its portfolio includes smart mobility, energy management, environmental monitoring, and public safety solutions.
"Harnessing the power of data that will be found throughout the infrastructure in modern urban environments, and integrating it with different applications and devices, will help to improve the overall urban experience for residents and businesses. It will also mean that mobility, energy and building services can be run far more efficiently," says Giuseppe Surace, CBDO of Henshin Group.
"Data is the greatest resource for any commercial, scientific or cultural enterprise. Its integration is a particularly complex process. It involves a number of critical issues, such as data quality and governance, and potential security risks. MOVENS' technology overcomes these challenges by harmonising the collected data and using artificial intelligence for the most advanced predictive analysis, while Mia-Platform provides a unified platform on which all aspects can be easily integrated."
"We are delighted to have entered into this partnership with Mia-Platform, which will help customers to create new business models and vertical opportunities in the smart city space."