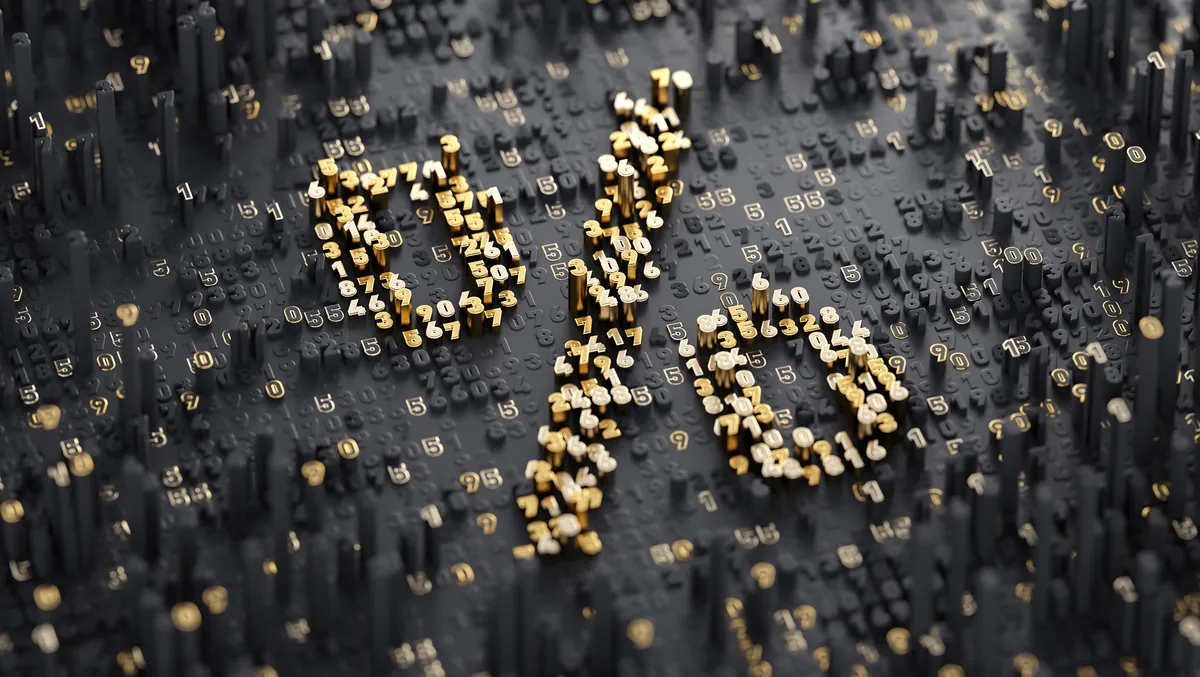 Nutanix revamps partner programme, with incentives & upgrades to boost partner earnings
In a recent turn of events, Nutanix, an established player in hybrid multicloud computing, announces alterations and upgrades to its Elevate Partner programme. Changes include reconfigured incentive structures and channel-led selling motions that allow partners greater control throughout the sales cycle. This innovative approach promises to present new growth opportunities, augment skills and optimises partners' earnings.
A key aspect is that organisations spanning multiple industrial sectors are keen to take advantage of the rapid advancements in digital transformation, data analytics, artificial intelligence, and cloud technologies. According to Adam Tarbox, Vice President of EMEA Channel Sales at Nutanix, "Our commitment goes beyond just words; we remain laser-focused on placing partners into the driver's seat of the sales cycle, allowing them to achieve tremendous business growth and satisfied users."
As a part of the Elevate Partner programme upgrade, Nutanix has proposed enhancements to the incentives and Performance+ Deal Registration programme for FY24. The fresh incentive structure offers partner sellers and sales engineers (SEs) a 2% incentive, up to $7,500 per deal, for identifying, registering, and securing new business with Nutanix. Furthermore, FY24 brings an augmented discount advantage to partners who register deals, and quote Nutanix simplified product portfolio SKUs (PnP 2.0), providing over a 40% greater discount advantage in comparison to non-registered discounting. Top-performing partners stand a chance to earn even more through the Outperformance Rebate programme.
Moreover, channel-led selling enables Nutanix partners to have deal control throughout the sales cycle for selected accounts. A lucrative channel-led selling rebate incentive in the FY24 Elevate Partner programme is uniquely designed to make partner success even more profitable as they secure new deals. The company also promises dedicated Channel-Led sales resource centres across the world, purpose-built to support partners on deals when needed.
Lastly, partners can now utilise Nutanix Cloud Clusters (NC2) to deliver the promise of a hybrid without costly retooling or reworking. Nutanix also provides the capacity to exploit cloud marketplaces as a new route to market, including integrations with the Microsoft Azure and AWS marketplaces.
These significant enhancements to Nutanix's Elevate Partner programme reflect the company's commitment to supporting its valued partners, welcoming them to take advantage of a wide range of resources and achieve greater business growth.