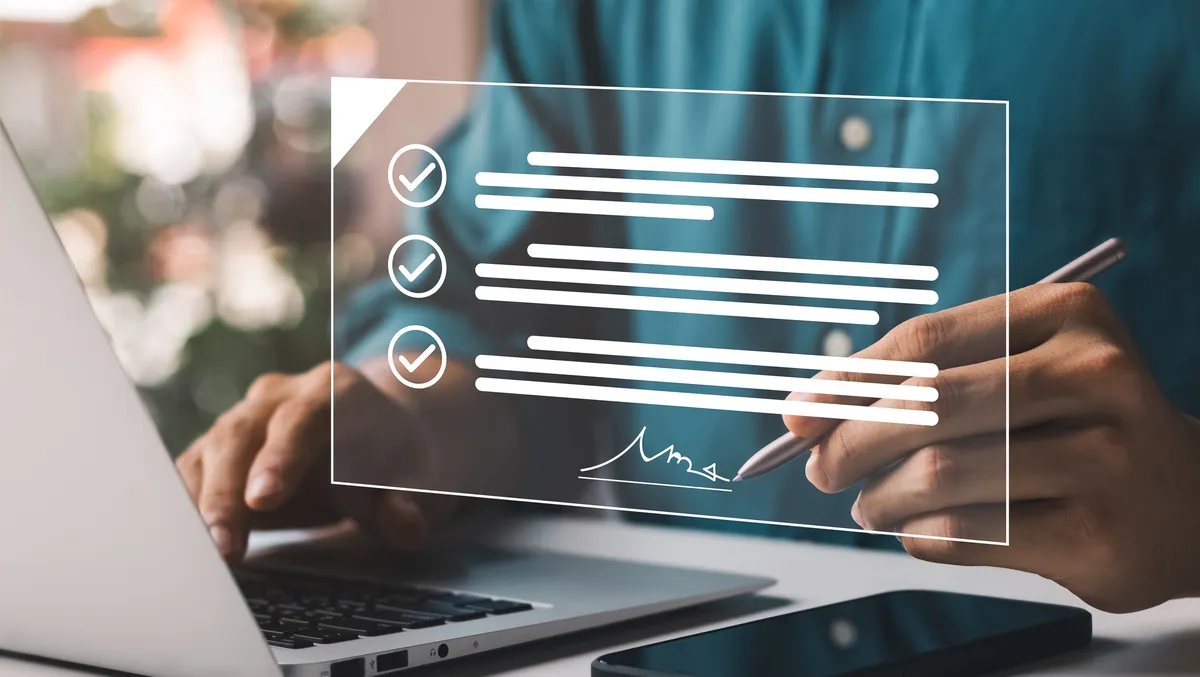 OneSpan named a leader in eSignature software vendors by IDC
Fri, 13th Oct 2023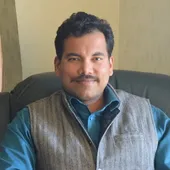 By Gaurav Sharma, Journalist
OneSpan, the digital agreements security company, has announced it was named a Leader in the "IDC MarketScape Worldwide eSignature Software 2023 Vendor Assessment." OneSpan was recognized for its "white-glove service to all customers to ensure their success, making it easy without sacrificing the security necessary for high-assurance interactions."
"As more organizations have adopted these digital workflows – replacing paper-centric processes with digital ones – the security capabilities offered by eSignature software are becoming increasingly important to organizations," says Holly Muscolino, group vice president for Content Strategies and the Future of Work at IDC.
"OneSpan's offering provides robust security along with strong authentication and compliance features that don't require organizations to sacrifice the security necessary for high-assurance interactions."
The IDC MarketScape report highlights OneSpan's expertise in heavily regulated industries, customization, and white labelling capabilities while calling out its robust audit trail as a key differentiator, stating, "OneSpan provides a single audit trail of the entire agreement process, from identity verification and authentication to signature. The audit trail is constantly embedded within the signed document for easy, one-click verification."
Alongside its distinctive features, the report recognizes OneSpan's strengths, which are as follows.
OneSpan's solution encompasses all touchpoints in the digital agreement portfolio, from identity verification and authentication to interaction via remote online notarization and virtual rooms to transaction and document storage.
OneSpan supports signing PDF files, the signing of data sets such as a wire transfer, and the signing of documents from competitive signing solutions.
OneSpan's offering is vital regarding security features, authentication and compliance, and a complete audit trail.
"There's never been more credit losses and fraud in the history of the internet despite the trillions of dollars that are being poured into securing digital transactions. E-signatures play a critical role here. While historically, e-signatures were purchased as a capability, they are now a feature that the entire transaction hinges on. Selecting the wrong e-signature solution means the entire transaction workflow could be compromised, and valuable information put at risk," says Matthew Moynahan, president and chief executive officer at OneSpan.
"E-signature solutions and providers need to be held to a higher security standard. It's no longer an option in today's digitized world. Our world-class security DNA allows us to push beyond legacy approaches to provide secure technology solutions, and a diverse range of eSignature services positions us to consistently innovate for the benefit of our customers. It is an honour to be recognized as a Leader by the IDC MarketScape, and we'll continue to push boundaries to deliver a solution that provides a seamless and secure customer experience."
This past year, OneSpan has achieved several milestones, rolling out a range of new solutions and enhancements designed to empower enterprises in safeguarding the integrity of their business processes.
OneSpan launched OneSpan Notary earlier this year and has recently released additional features that enhance Remote Online Notarization (RON) identity verification, ensuring the secure identification of signers previously unknown to the notary.
OneSpan also acquired ProvenDB earlier this year to provide secure storage and vaulting for documents based on blockchain technology. The acquisition is expected to extend OneSpan's capabilities to provide an integrated end-to-end assurance model with a secure repository for documents and artefacts requiring the highest compliance and assurance levels.