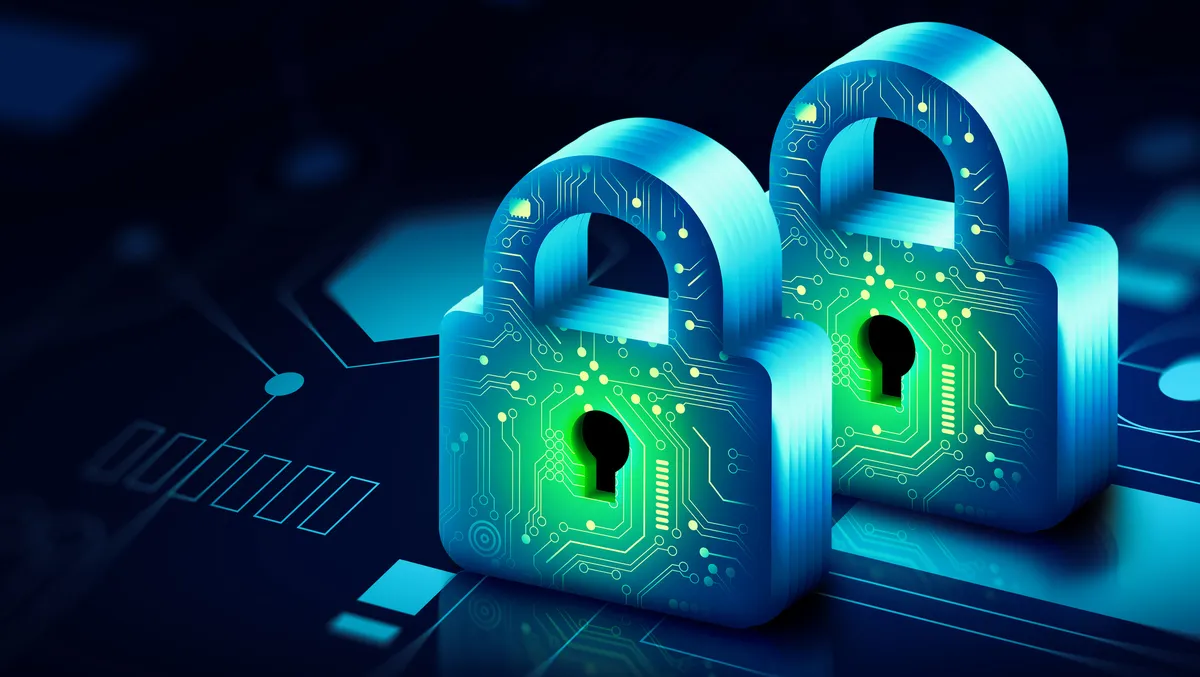 Ordr announces integration with ServiceNow vulnerability response
Ordr, the provider of connected device security, has announced an integration with ServiceNow Vulnerability Response, expanding Ordr's existing bidirectional integrations with ServiceNow Service Graph Connector, CMDB, and ITSM.
The joint effort extends Ordr's deep insights into all connected devices, enabling optimized vulnerability management, creating better experiences, and driving customer value with its unique solution built with the Now Platform.
ServiceNow's expansive partner ecosystem and partner program are critical in supporting the Now Platform's US$220 billion market opportunity. The revamped ServiceNow Partner Program recognizes and rewards partners for their varied expertise and experience to drive opportunities, open new markets, and help customers in their digital transformation efforts.
"We're thrilled to expand our tight bidirectional integrations with ServiceNow and extend our device vulnerability and risk insights to ServiceNow Vulnerability Response," says Pandian Gnanaprakasam, chief product officer and co-founder, Ordr.
"This addresses a critical need for customers with devices not covered by traditional scanning or agent-based solutions. The integration enables an optimized solution for risk reduction by leveraging Ordr's full visibility and vulnerability insights, combined with workflows in ServiceNow Vulnerability Response, and the ability to track and close the loop on the status of vulnerabilities across both platforms."
Ordr's existing integration with ServiceNow Service Graph Connector ensures comprehensive and accurate details for every network-connected asset, including all managed and unmanaged IT, IoT, IoMT, and OT devices. These details are essential to customers looking to enrich and reconcile device data in the ServiceNow CMDB for an up-to-date asset inventory, building ITSM workflows to optimize device management efforts.
Extending Ordr's insights through integration with ServiceNow Vulnerability Response enables customers to close vulnerability and risk visibility gaps with insights into all devices, including those not covered by endpoint agents or active scanning tools.
It also helps maintain a centralized and comprehensive view of all device vulnerabilities and risks by leveraging Ordr insights collected from multiple sources without impacting devices, services, or patient/operator safety.
It accelerates vulnerability management tasks and reduces risk with accurate vulnerability data to enable ServiceNow Vulnerability response capabilities across the entire lifecycle.
It tracks vulnerability management efforts by leveraging bidirectional integration for up-to-date vulnerability status in the Ordr and ServiceNow platforms.
As a Registered Build Partner, the certified integration allows customers to integrate Ordr's comprehensive and accurate connected device and vulnerability insights with ServiceNow Vulnerability Response and is available in the ServiceNow Store.
"Partnerships succeed best when we lean into our unique skills and expertise and have a clear view into the problem we're trying to solve," adds Erica Volini, senior vice president of global partnerships at ServiceNow.
"Ordr's integration extends our reach well beyond where we can go alone, and represents the legacy and goals of the Now Platform. I am thrilled to see the continued innovation we will achieve together to help organizations succeed in the era of digital business."